Find your next great wildlife adventure
Where would you like to go?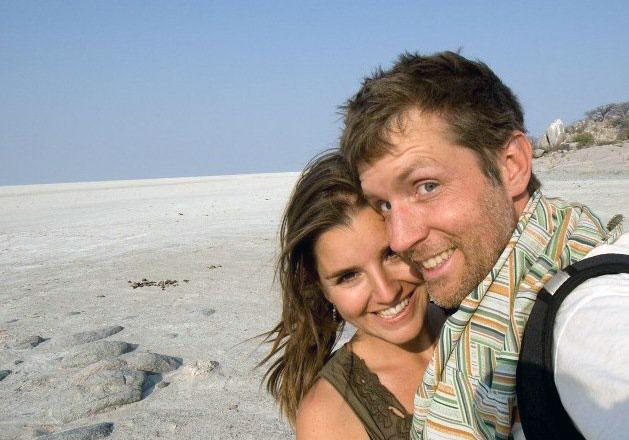 Welcome to Travel For Wildlife! We are zoologist Cristina Garcia and conservation biologist Hal Brindley, a husband and wife team who travel the world in search of great wildlife watching destinations. Our goal is to support conservation by promoting responsible wildlife tourism. We'll show you how to get out and see your dream animals in the wild, connect with nature, and do it sustainably. Thanks so much for joining us!