We all have a dream animal we want to see in the wild. Maybe it's a cheetah or a polar bear or a sea turtle? But even if you already know what you want to see it can be a real challenge figuring out how to see it. Step one is choosing where to go. Step two, and perhaps just as important, is deciding what style of wildlife holiday is right for you.
Are you a group-tour kind of person or a self-drive independent type? Perhaps you're a birder or a photo-enthusiast? Do you want to travel by boat or get out on foot? Do you want to volunteer with the animals you're traveling to see? There are many types of wildlife vacations and knowing what to expect from each of them will help to make your decision easier. Here are seven types of wildlife holidays to consider for your next dream adventure!
Group wildlife tour
Self-drive safari
Wildlife cruise
Birding trip
Walking safari
Wildlife volunteer vacation
Photo safari
1) Joining a Group Wildlife Tour
For the first time wildlife traveler, joining a group wildlife tour is probably the easiest and safest way to get into the wild and close to animals. When you sign up for a wildlife tour with a reputable company they take care of all the logistics. You just have to show up. Take note that in some cases you'll have to cover the flight to the starting point of the tour, but some tours may include that as well.
On a group wildlife tour you'll have a carefully designed itinerary so you know where you'll be going and where you'll be staying every day. A wildlife tour should have a naturalist/biologist as a tour guide. He/she will be the one leading your tour, making sure everything is going smoothly and they'll also be teaching the group about the habitats and ecology of the wildlife you are visiting.
There are many tour companies that specialize in wildlife tours. Our advice is to join a tour with a small group size and with a company that is well known for its ethics. If unsure, check out their website. They should have a tab on responsible travel or sustainability. Whether it's your first time visiting a new region and you don't want to deal with challenging logistics, or you just want the benefit of having an experienced naturalist at your side, a group wildlife tour should be your first choice for adventure holidays around the world. From here on out, the world is your oyster!
2) Adventuring on your own with a self-drive safari
This one is for self-sufficient adventurous types. Preparing for a self-drive safari requires a lot of time planning, and in some cases, training. But this extra work can save you money and increase your flexibility and freedom. Depending on where you go it may be a good idea to brush up on your 4×4 driving skills (like camping in the Kalahari desert in Botswana) or to complete a wilderness first aid course. Other types of self-drive safaris may be relatively simple like a safari in Kruger National Park, South Africa. Remember that the first rule is to be prepared for anything. In more challenging locations some people choose to travel with another vehicle caravan-style, just to be on the safe side. A self-drive safari can be as easy as a trip to Yellowstone in the winter or it can be a truly remote wilderness experience. Either way, this is a wildlife holiday for adventurers!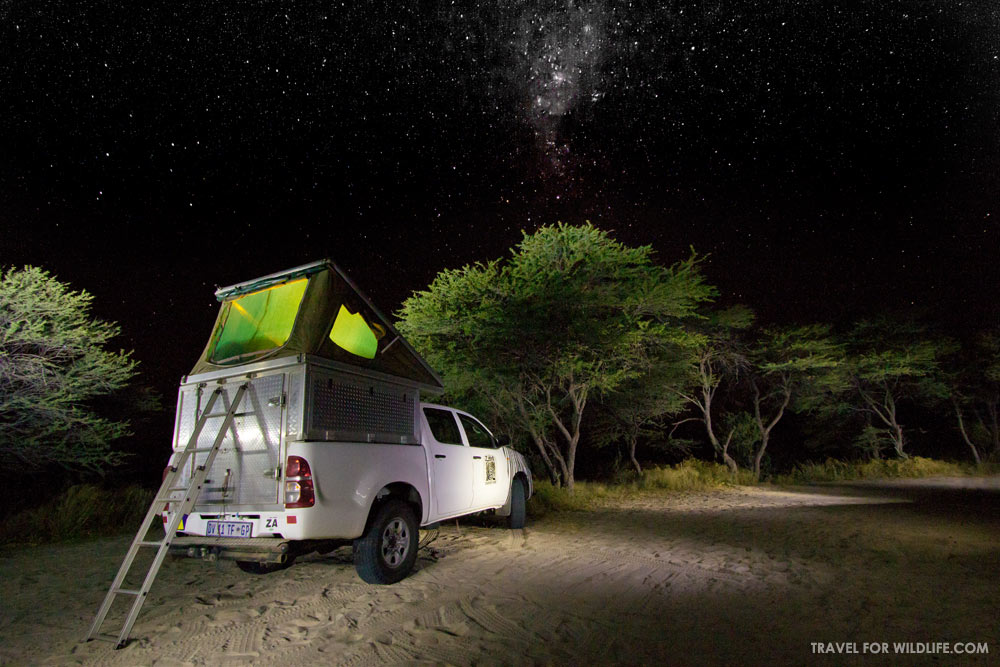 3) Embark on a wildlife cruise
Imagine cruising along rugged coastlines watching orcas and bears. Or boarding a week-long sailing trip in the Galapagos Islands. Or perhaps you want to cruise the Amazon River while watching wildlife from the deck? If this sounds amazing to you then a wildlife cruise is your adventure of choice. Here is the deal.
This isn't like your ordinary group wildlife tour. On a wildlife cruise you actually live on the boat. This floating hotel will accommodate you, the other travelers, the boat crew, and the naturalist guides. Some boats have a small natural history library where you can read about the area, its culture, and local animals while getting to know your fellow travelers.
During this type of cruise you often have stops along the route for activities like hiking or a visit to cultural attractions. Other common activities include kayaking or snorkeling for those who are interested. And if you just want to sit back and enjoy the view, you can do that too!
When choosing a wildlife cruise we advise you to choose one with fewer travelers. Avoiding big cruise ships helps to minimize the ecological impact of your visit. Also, visit the ethics/responsible-travel page of the cruise company you want to hire and make sure they use sustainable practices for both the environment and the locals.
4) Birding Trip
A birding trip is simply a group wildlife tour that focuses on birds. So if you are a bird enthusiast, then you might have just found your perfect wildlife holiday. You'll be searching for birds from dawn 'til dusk! Of course you will often spot many other types of wildlife along the way. For this type of trip we recommend a good pair of binoculars. Your tour leaders will probably have a scope, which will be used for shy birds that prefer to keep a good distance from people and stay high in the treetops.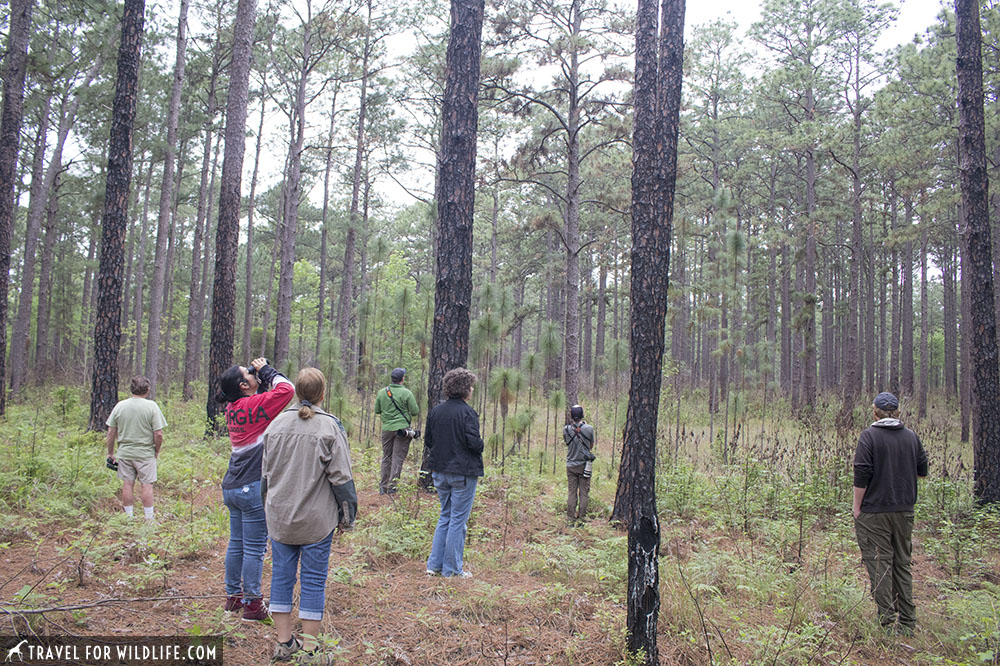 Most birding trips focus on the tropics where bird diversity is at its highest. If you want to bulk out your life list, welcome to paradise! Nevertheless you can also find birding trips that cover a specific bird migration like the spring migration in Texas, or a birding trip that specializes in raptors or pelagic species.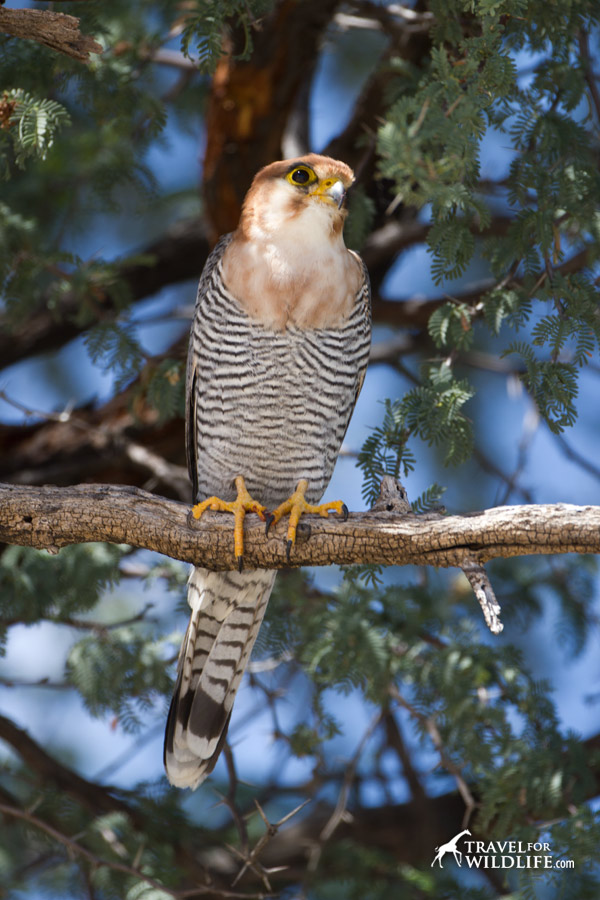 5) Get close to the action on a walking safari
A walking safari is often something you'll add into an existing wildlife vacation. It can be as short as a few hours or it can be a long distance hike in a remote wilderness area. A walking safari can mean several things: you can stay at a comfortable lodge and take day hikes, or you can have a set itinerary and walk to a different camp each day. One thing they'll have in common is that you'll be walking alongside wildlife.
Some examples of walking safaris include a long distance hike in Yellowstone where you camp at different sites each night and may encounter bison, wolves, and bears. You can also go walking with polar bears in Manitoba where you are based at a lodge and go on daily hikes. In Africa, you can join a mokoro safari in the Okavango delta, Botswana where you camp in the bush (which means no bathroom) or you can join a more sophisticated walking safari in Kruger where you have your luxury tent waiting for you every evening. There is a walking safari for everyone!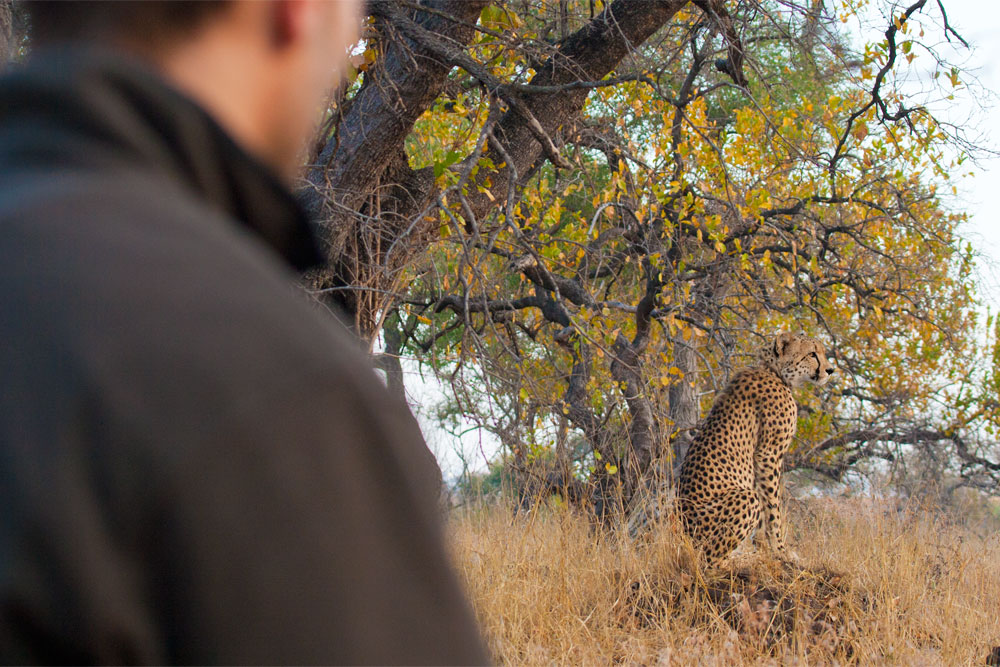 6) Travel with purpose by joining a wildlife volunteer vacation
Travel and help wildlife! What could be better? Sometimes known as "voluntourism" or a "conservation vacation", a volunteering wildlife tour allows you to give back and get close to wildlife at the same time. These are group wildlife tours with carefully designed itineraries to maximize your fun and to get you doing some real volunteer work with great wildlife organizations around the world. Yes, you are volunteering but keep in mind you still have to pay because the tour includes your food and lodging and transportation.
Generally a portion of the cost of your trip goes to the organization you're volunteering for, and this is a critical source of their operating income. Still, conservation travel can be an affordable option compared to many standard group wildlife tours. For example, on a conservation vacation in Costa Rica, you may find yourself tagging endangered sea turtles, observing and logging dolphin behaviors, and restoring mangrove habitats!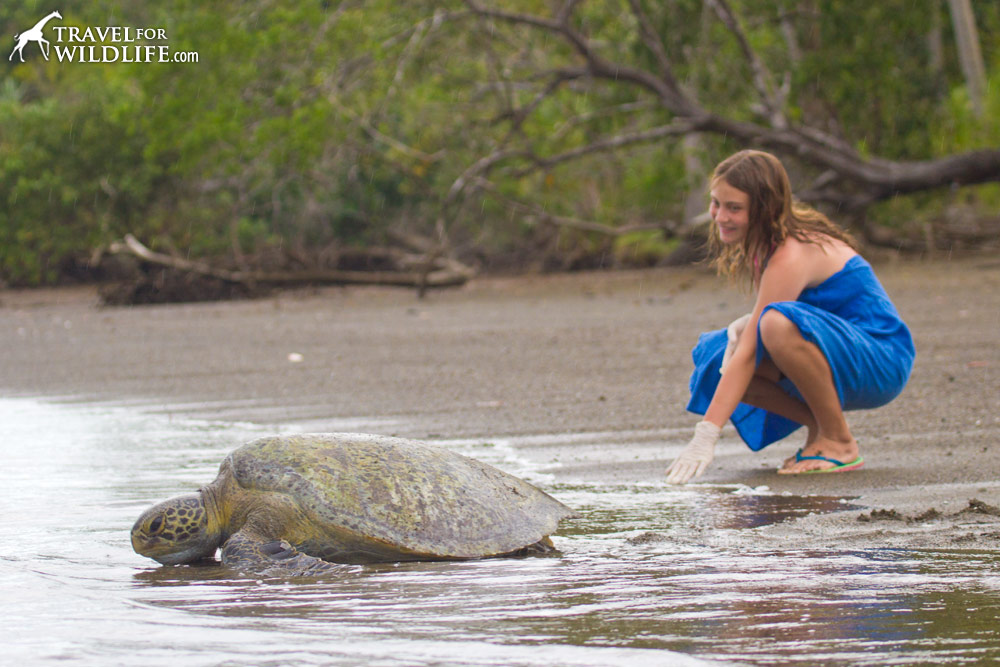 7) Click away on a photo safari
You don't need to be a photographer to join a photo safari. You don't even need to own a big lens since you can rent your camera equipment. Going on a photo safari can feel a bit intimidating. But it shouldn't! Everyone has to start somewhere and these trips are a perfect way to learn the craft. Your tour leaders will be professional photographers, but their job during the tour is to help you get the photo you are envisioning. They are there to help you build your skills and to learn how to use and perfect the processing software. The trip leaders know where and when the best light is and as professional photographers themselves they have the patience to wait for that opportunity.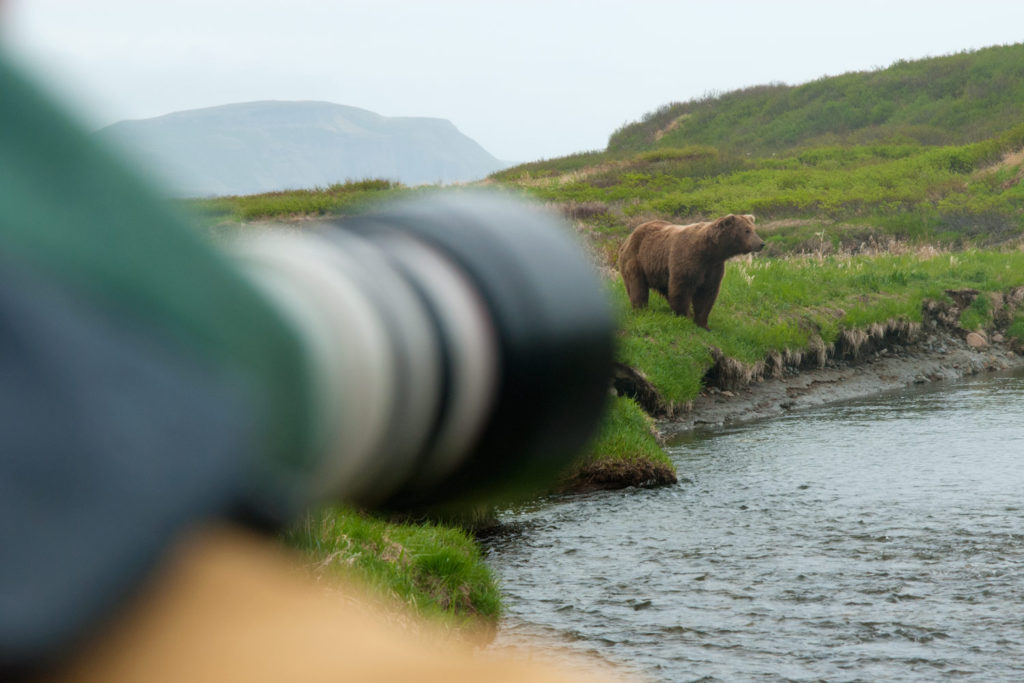 ---
As you can see, there are many different ways to travel to watch wildlife. Which one is yours?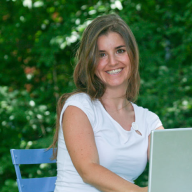 Cristina Garcia
Zoologist and wildlife photographer. She has worked in the field with jackals, wolves, cheetahs, & leopards. She serves on the Board of Directors of SEE Turtles, a non-profit sea turtle conservation organization.
Read her posts at Travel For Wildlife and see more of her work at Truly Wild, & Our Wild Yard.