*This article may contain affiliate links. We receive a small percentage of sales made through them at no extra cost to the reader. For more information see our privacy page.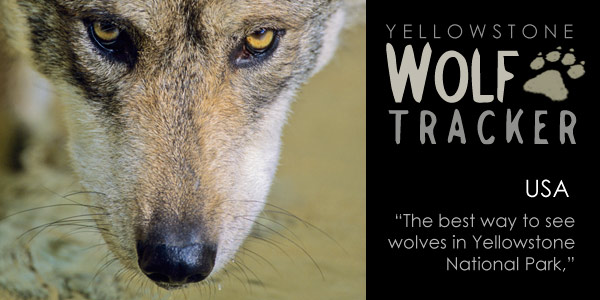 Hoodoo Trek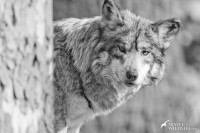 Travel For Wildlife joined the Yellowstone Wolf Tracker, Nathan Varley, on a guided 6-day backcountry hike up to the remote Hoodoo Basin in Yellowstone National Park. (August 2013).
We saw wolf and bear signs everywhere (both black and grizzly) as well as a cougar track! We sighted moose, bison, pronhorns, elk, and mountain goats and a wide variety of birds and insects!
Our favorite thing about hiking with Yellowstone Wolf Tracker was that it was a "supported trek", meaning Nathan hires additional guides to join the trek, carry gear, and cook all the meals. It was awesome!
Here are a few photos from our journey.
About Yellowstone Wolf Tracker
Summary: Nathan Varley and Linda Thurston are wildlife biologists with extensive experience in wolf research and Yellowstone wildlife. Nathan and Linda lead day tours and multi-day packages in Yellowstone National Park in the USA. Their company, The Wildside, runs popular Yellowstone wolf tour packages including the Winter Wolf Watch.
Regions: USA (Yellowstone National Park)
Focus Species: Wolves, Grizzly Bears
Sample Tours: Winter Wolf Watch, Spring Wolf Watch, Autumn Wolf Watch