Punda Maria rest camp is the northernmost rest camp in Kruger National Park. It has a sub-tropical climate and is renowned for its birding opportunities. It's only a 15min drive to the Punda Maria Gate, and a 1h drive to the next park rest camp, Sirheni Bushveld Camp.
The lush vegetation of the area attracts a large amount of wildlife and rare bird species (more info on this below). We saw a Pel's fishing owl not far from here! This is also the best area in Kruger to see nyalas.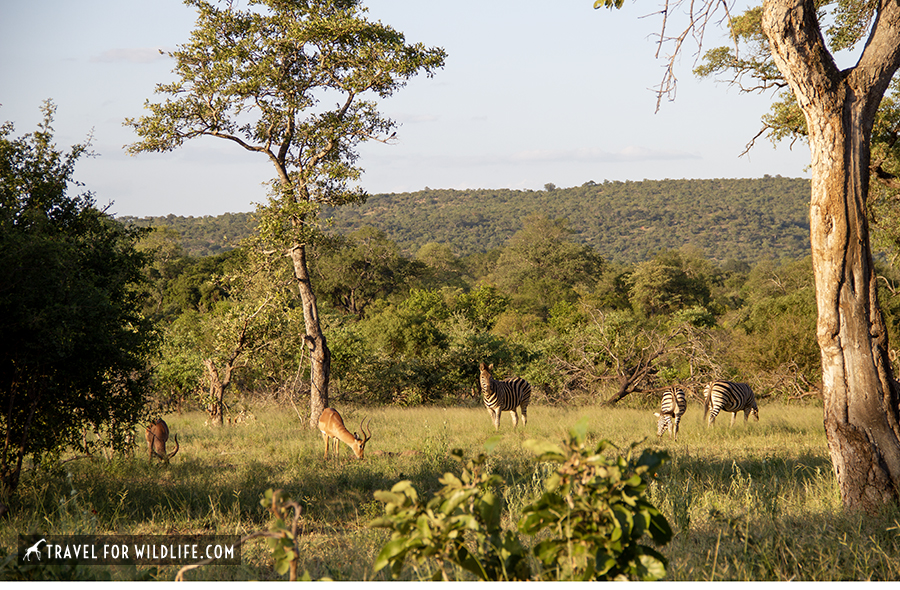 The Punda Maria Rest Camp gate closes between 5:30 pm and 6:30 pm (just like all the other rest camps in Kruger), depending on the month. The rest camp gate hours are not the same as the park gate hours. Make sure you know when the gate closes and that you are back at camp in time. If you are late to get to camp you'll get a warning. The second time, you'll get a fine.
Not many people make the drive to Punda Maria. This is why the north end of the park is always quieter and with fewer cars. If you have had enough of busy Kruger then we recommend you drive to Punda Maria and stay here. Other camps that we recommend for a quiet Kruger safari can be found in our article The art of escaping the crowds in Kruger..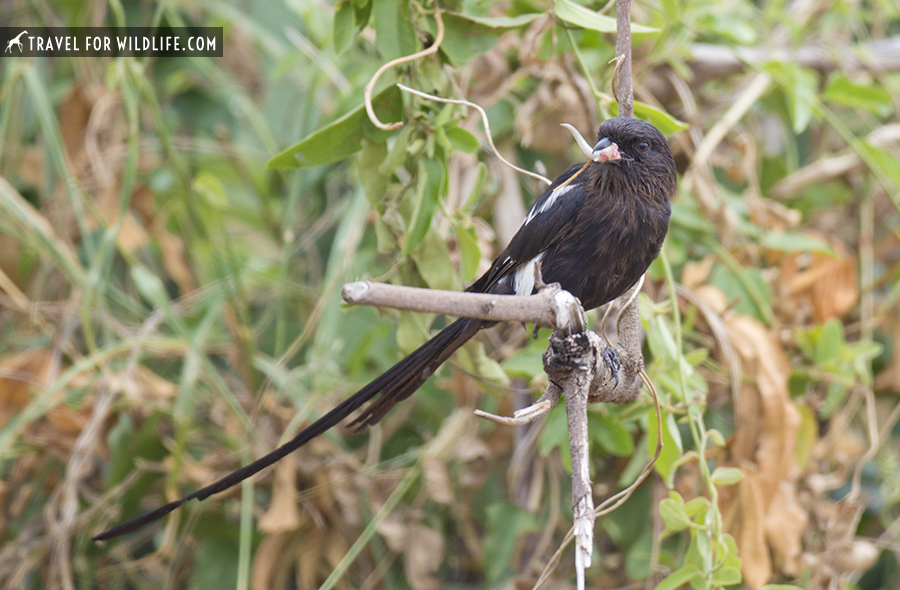 Tsendze rustic camp, another one of our favorite Kruger camps, is only 83 miles (134km) south of Punda Maria. Letaba rest camp, is 109 miles (176 km) south of Punda Maria.
Punda Maria Rest Camp facilities
You can expect to find the same type of facilities here as at any other rest camps in Kruger.
The camp has a petrol station, a small shop, a pool, a cafeteria, a bird hide, a laundromat, communal ablutions, and a communal kitchen.
Sunrise drives and sunset drives can be booked at reception.
Hiking trail: The Flycatcher trail is a short trail (about half a mile) in the camp that starts behind the restaurant.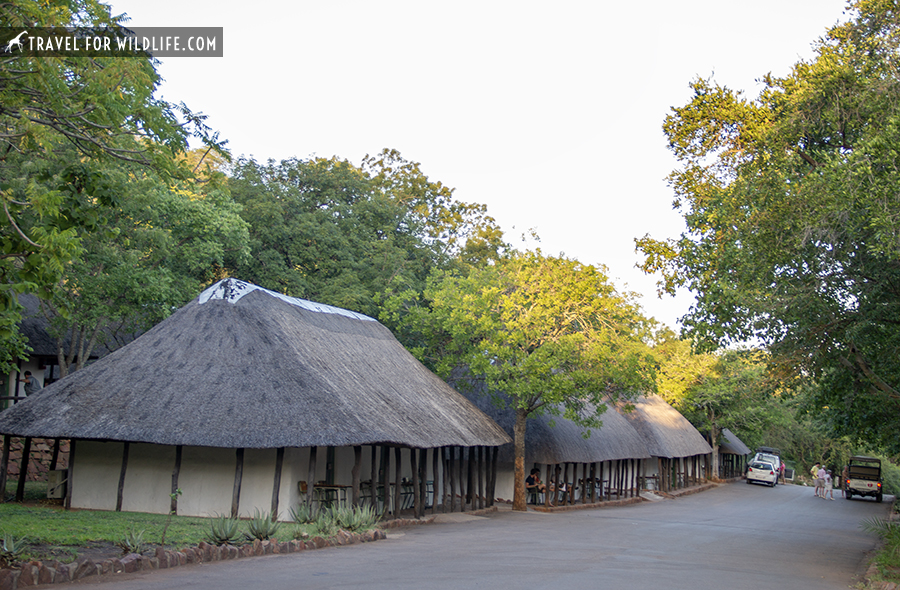 Punda Maria accommodation
Punda Maria offers a wide variety of accommodations going from campsites to safari tents to bungalows and family cottages.
The Punda Maria campsite has 50 sites.
7 luxury safari tents with a fully equipped kitchenette on the veranda, and bathroom.
Bungalows with 2 or 3 beds. The difference between these, apart from the number of beds is that the two-bedded bungalows don't have a kitchen but access to a communal kitchen. The three-bedded bungalows have a hot plate and a fridge. Make sure you read the bungalows amenities before booking as it is easy to book the wrong one.
You can also book a family cottage (6 people) or the Russell guest cottage (4 people).
Punda Maria Campground
The campground at Punda Maria is quiet, with lots of trees, clean ablutions, a communal kitchen, and a nice swimming pool, and is right next to the bird hide.
The sites are pretty much like any other Kruger campground, with a braai, and not much else.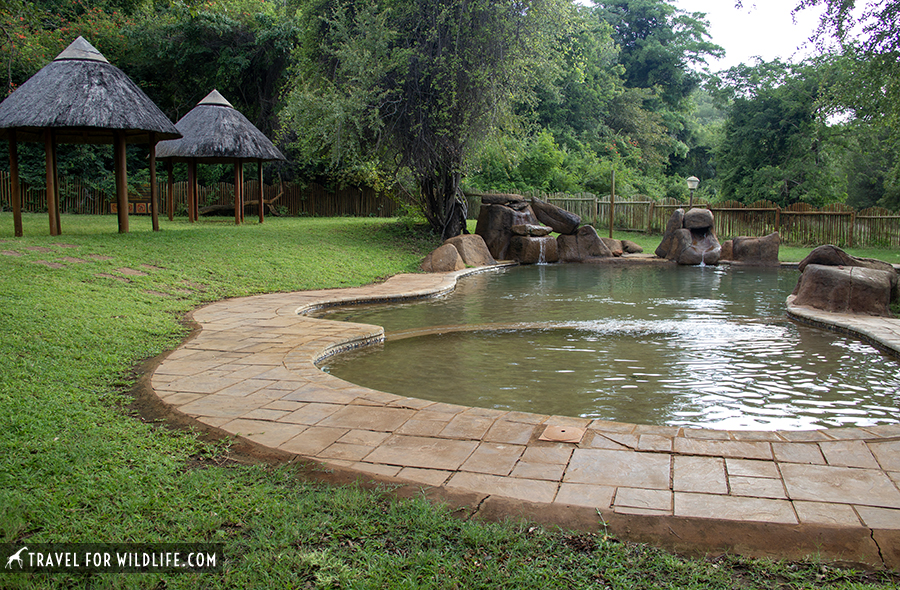 Punda Maria bird hide
No rest camp in Kruger is complete without a bird hide. Punda Maria's bird hide is located near the camping area of the rest camp and overlooks a waterhole. It is the perfect place to relax and do some bird watching during the hot parts of the day or try and spot predators at night. African wild dogs have been sighted here, so keep your eyes peeled!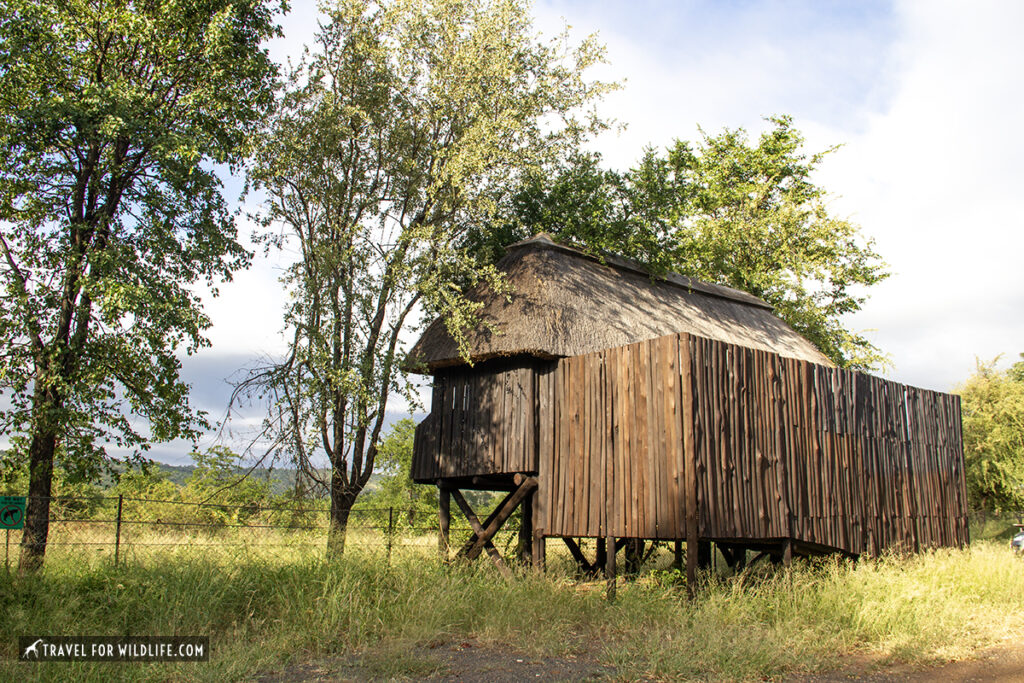 Wildlife that you might see:
impala
nyala
buffalo
kudu
civet
sunbirds
large spotted genet
vervet monkey
baboon
leopard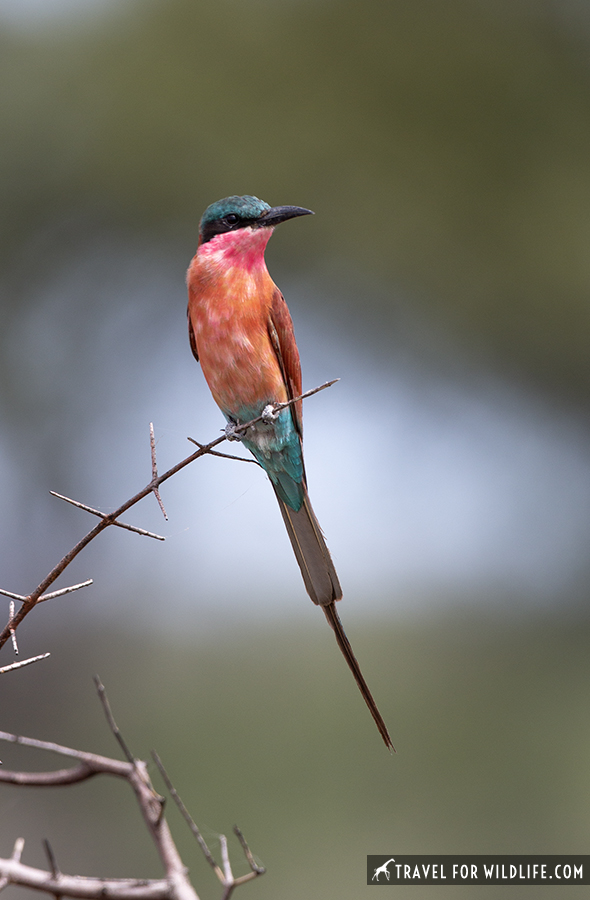 Kruger birds that you can spot from the Punda Maria rest camp hide:
melba finch

giant eagle owl

golden breasted bunting

fiery-necked nightjar

Southern carmine bee-eater

kori bustard

crested guineafowl

woodland kingfisher

red-billed firefinch

red-eyed bulbul

bat hawk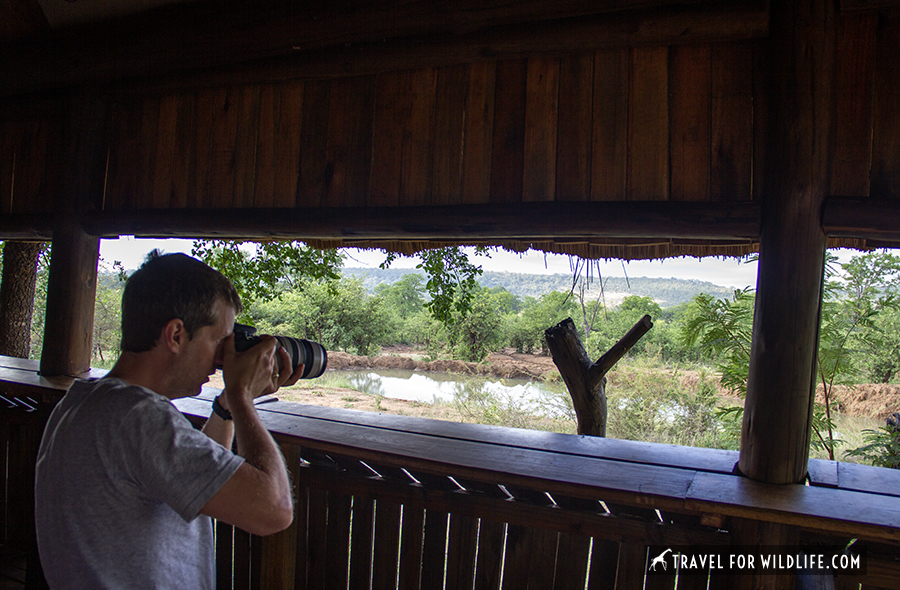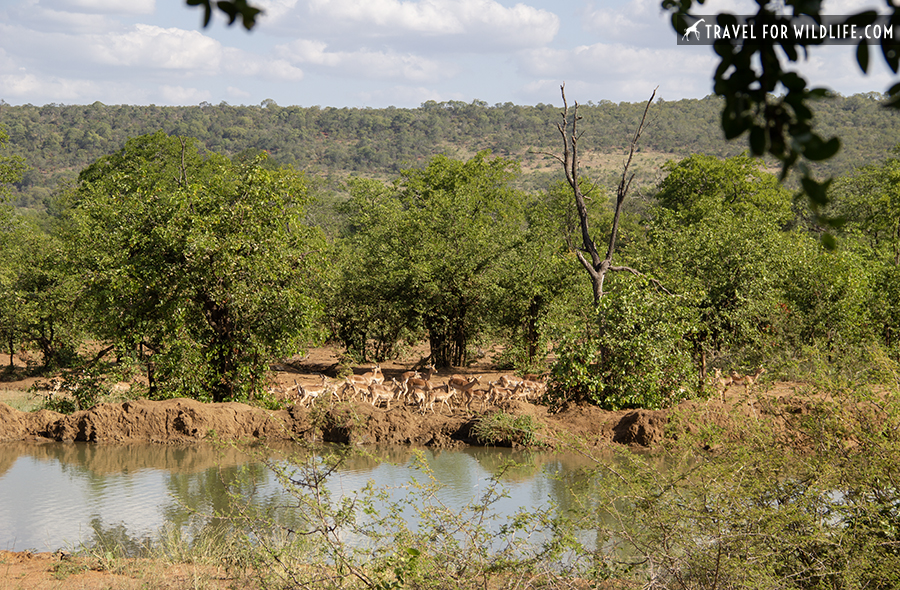 The fence at the rest camp is pretty flimsy, like the other camps, so expect to find some wildlife in it. We saw vervet monkeys during the day, and at night we saw a small antelope and a civet. If you walk around at night always carry a flashlight and check around you.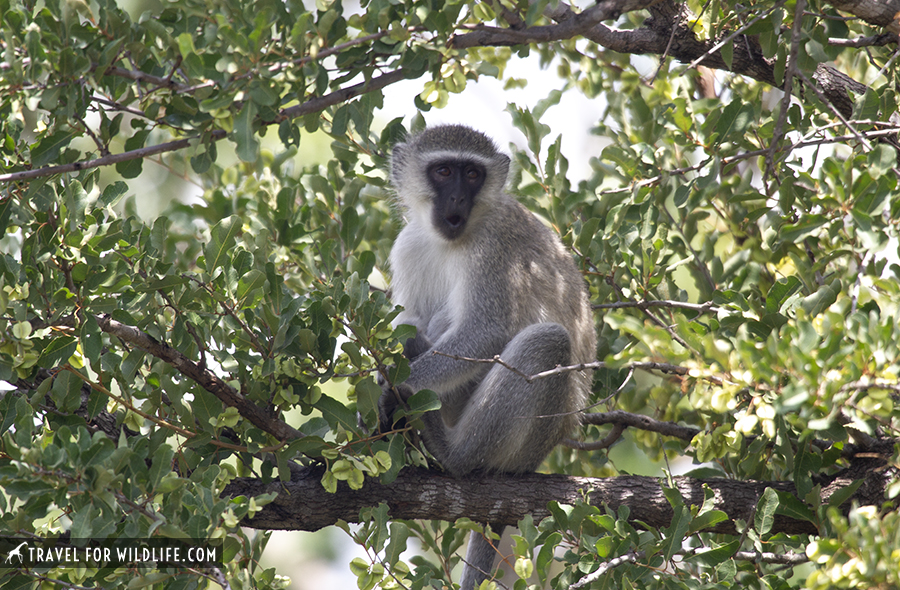 Drives from Punda Maria rest camp
Since the north of the park is less visited, driving around is more pleasant than down south. Wildlife jams are less normal (except when elephants take over the road), and you'll get to enjoy Kruger wilderness.
Drive to Klopperfontein waterhole. The waterhole is about 14 miles north of the camp, so make sure you have time to drive there and back if you choose to drive close to sunset.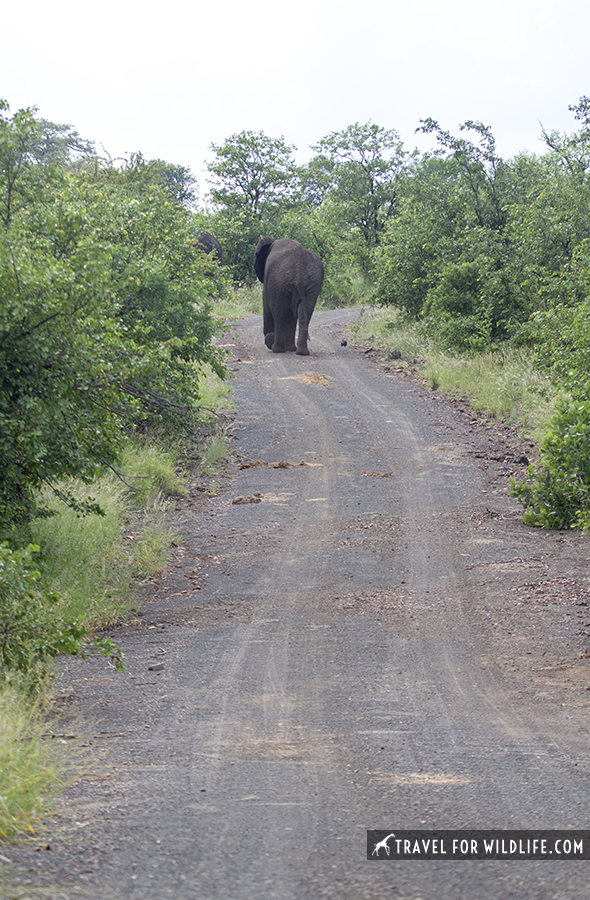 When we stayed there we enjoyed this drive, and we were the only ones at the waterhole. Regulars here are Cape buffalo, zebras, elephants, and eland.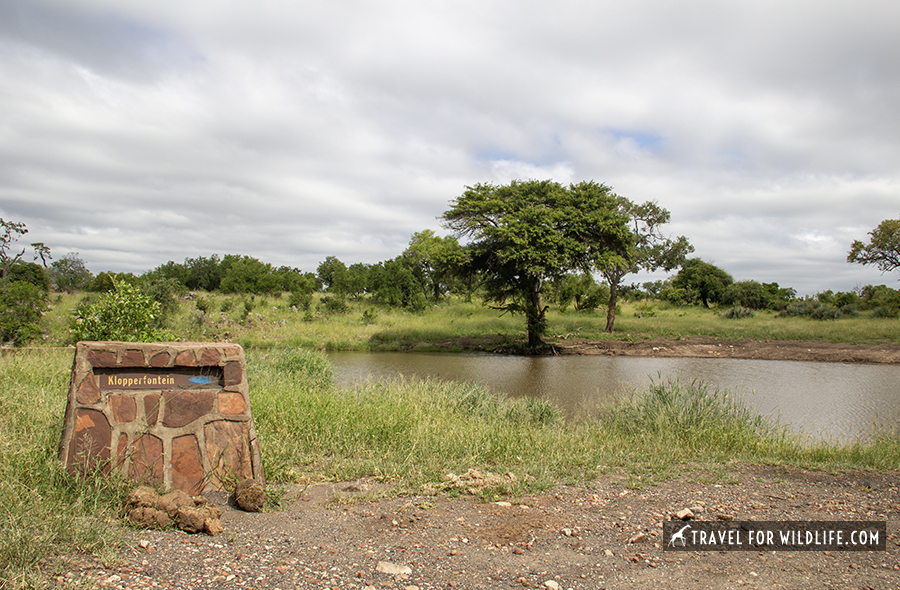 Another drive is the Mahonie loop, which is a 15 miles loop that goes circular around camp and is great for birding.
If you have more time, drive up to Pafuri picnic area. It is only about a 35 miles drive and you can have a picnic with gorgeous views of the Luvuvhu river. Not far from here, Crooks Corner is a must, as it is where South Africa, Zimbabwe, and Mozambique meet.
If you love this corner of Kruger and feel like splurging, stay at The Outpost, a wonderful lodge with views over Luvuvhu river, or at Pafuri Border Camp.
Final thoughts
Punda Maria Rest Camp is a great base to enjoy birding in Kruger and the peaceful northern part of this national park. Make the drive and enjoy a piece of heaven in Kruger.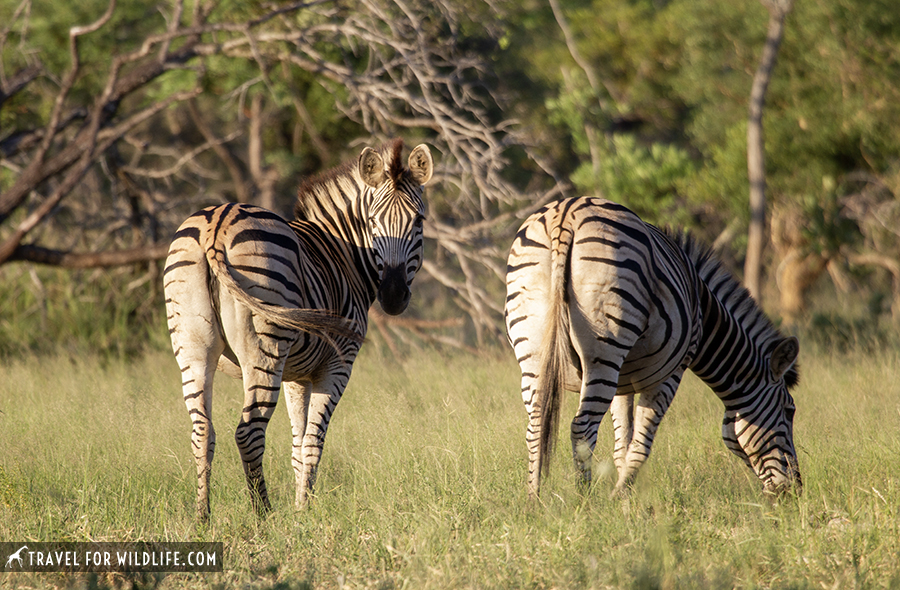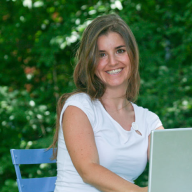 Cristina Garcia
Zoologist and wildlife photographer. She has worked in the field with jackals, wolves, cheetahs, & leopards. She serves on the Board of Directors of SEE Turtles, a non-profit sea turtle conservation organization.
Read her posts at Travel For Wildlife and see more of her work at Truly Wild, & Our Wild Yard.