Letaba rest camp is located in the center of Kruger National Park, South Africa, far enough from the busy south Kruger but close enough to the quiet north. It is situated along the southern bank of the Letaba river and offers incredible views of the river.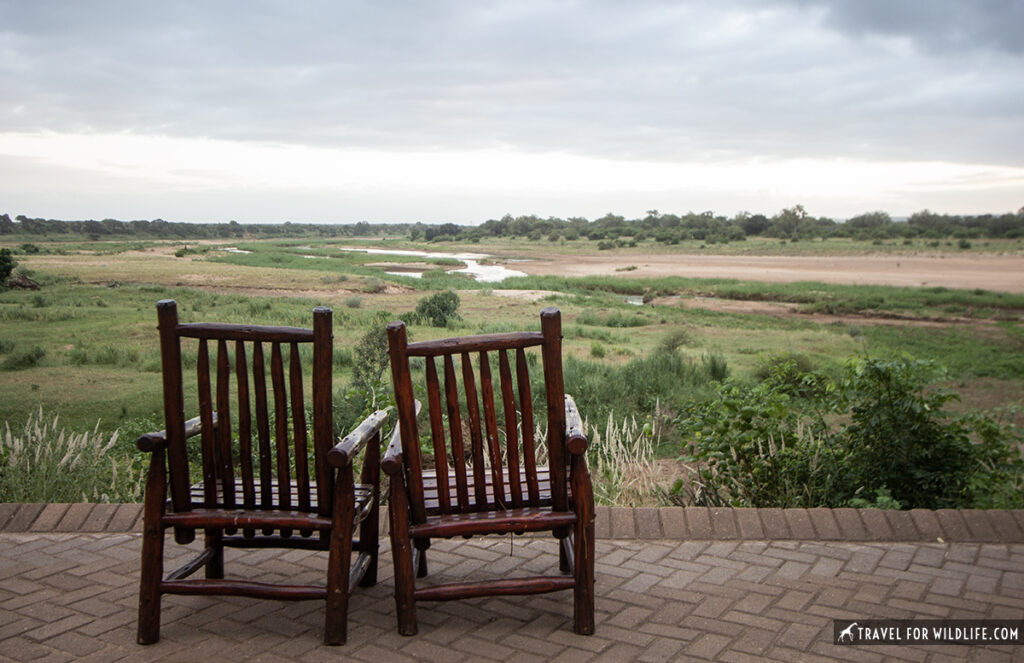 This is an area of sycamore figs, sausage trees, apple leaf trees, and natal mahogany trees. Don't forget to scan the trees as you drive along the Kruger roads to spot vervet monkeys, leopards, and a variety of birds of Kruger.
Only 27 miles from the peaceful Tsendze rustic camp, and 110 miles from Punda Maria rest camp, Letaba is a perfect stop when you want to experience Kruger away from crowds. Letaba is only 31 miles to Phalaborwa Gate, and is an excellent location for your Kruger adventure.
The name Letaba means "river of sand", and its banks are excellent for game viewing. You don't have to drive anywhere for a game drive if you don't feel like it. Just get your binoculars and wait. This is a great spot for elephants which thrive in the Letaba area.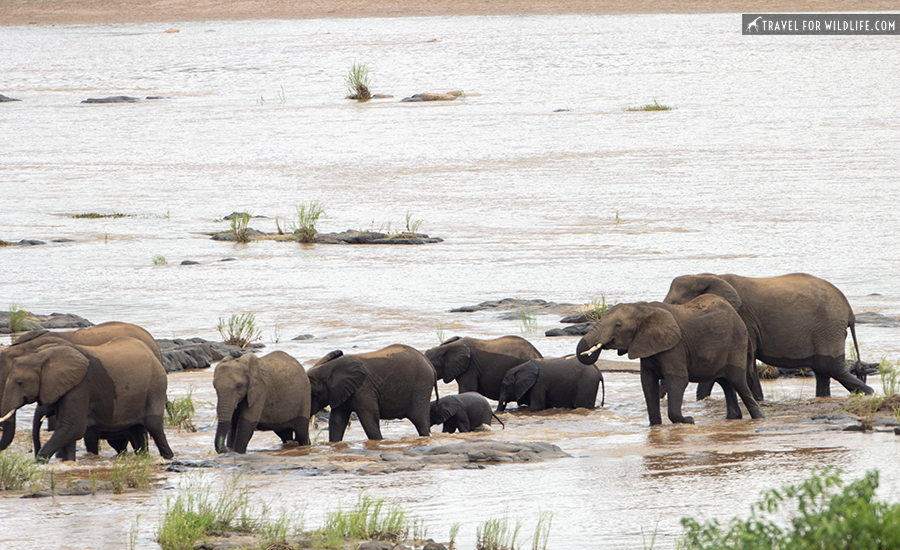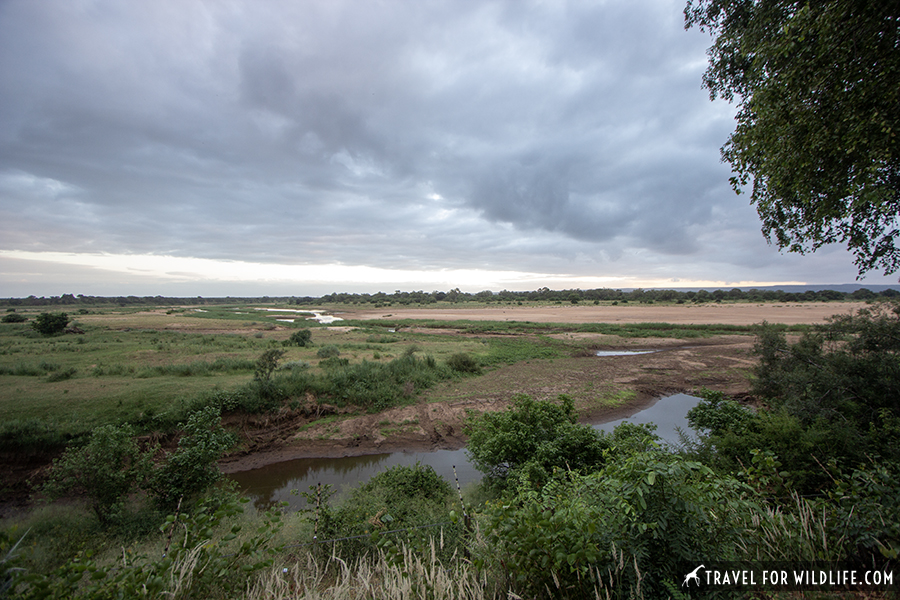 Even though Letaba is not a small rest camp, it has the feeling of a small camp. Its location (far from the busy south Kruger), the wild river, the surrounding mopane shrub veld, and the woody campsite, make Letaba a favorite for visitors that are looking for a quiet stay. Wildlife is also abundant in the camp. Vervet monkeys, owls, nightjars, bushbabies, and others will keep you busy during your visit.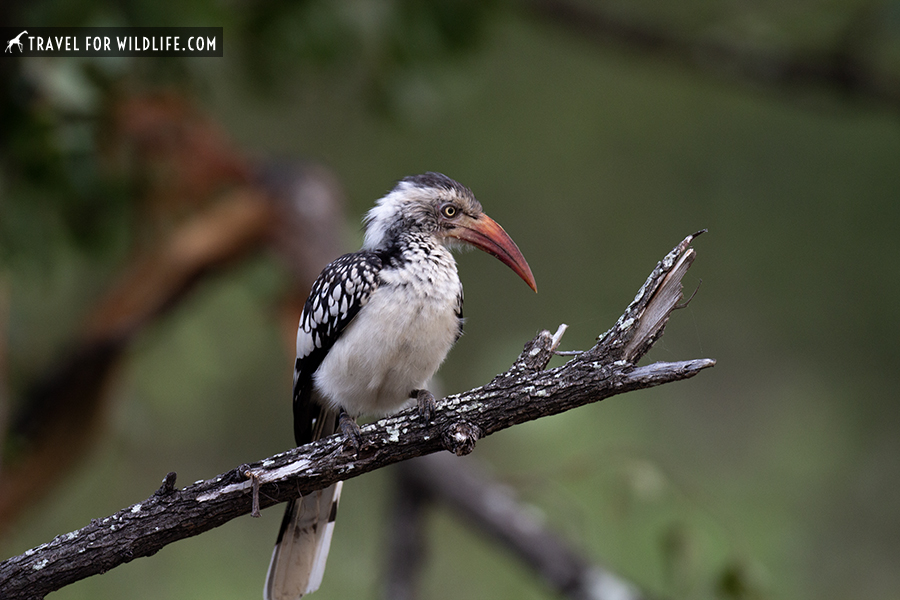 Letaba rest camp facilities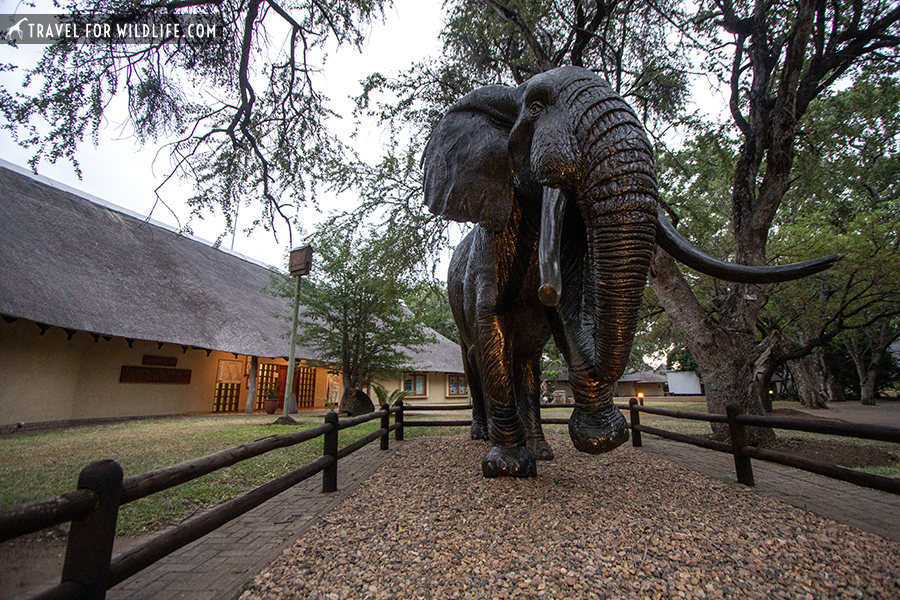 Just like all main rest camps, Letaba has everything you need for your visit. Electricity, first-aid center, shop, communal kitchens, laundromat, communal ablution facilities, restaurant, pool, and petrol station. At Letaba you can also find an information center, the Elephant Hall (more on the elephant museum below), and if you are a day visitor, the camp has a designated area for day visitors with its own picnic area and a designated swimming pool. If you are driving throught the park, make Letaba your lunch stop!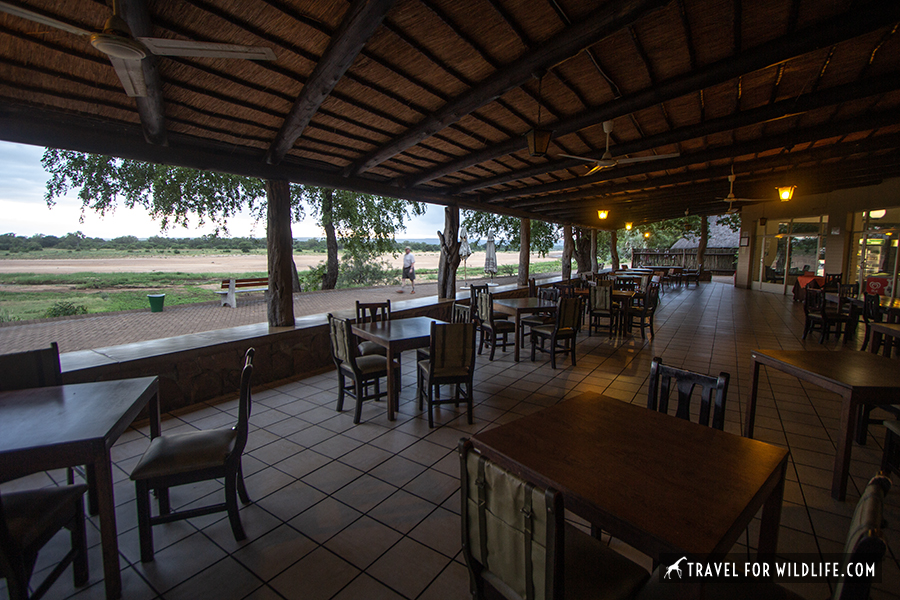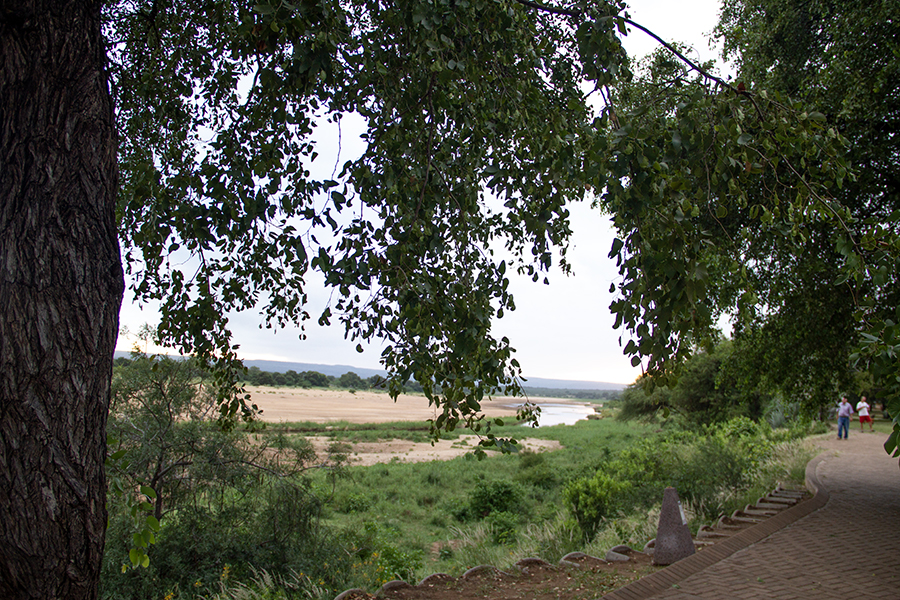 Letaba accommodation
Letaba rest camp is one of the camps in Kruger with the most diverse types of accommodation in the park.
Campsites: 60 camp sites and caravan sites with power point. Communal ablution and kitchen facilities.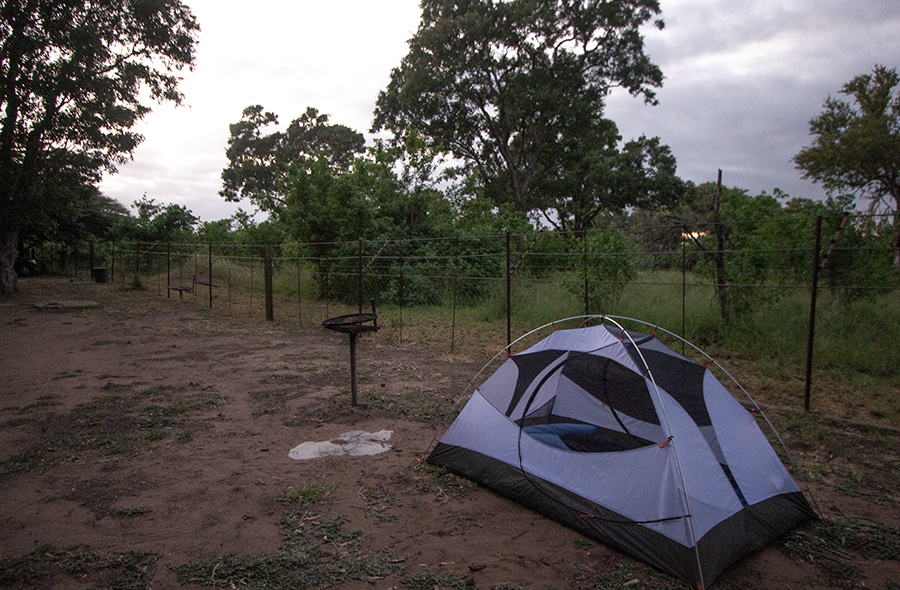 Safari tents: 10 2-bed and 10 4-bed permanent canvas tents on permanent platforms. Tents have a fridge and a small veranda. Communal ablutions and kitchen facilities.
Huts: 5 3-bed rustic huts with fridge and fan. Communal ablutions and communal kitchen facilities.
Bungalows: 86 round African-style units (rondavels) with thatched roofs. En-suite bathrooms. Some have a kitchenette, some don't. Ask when booking.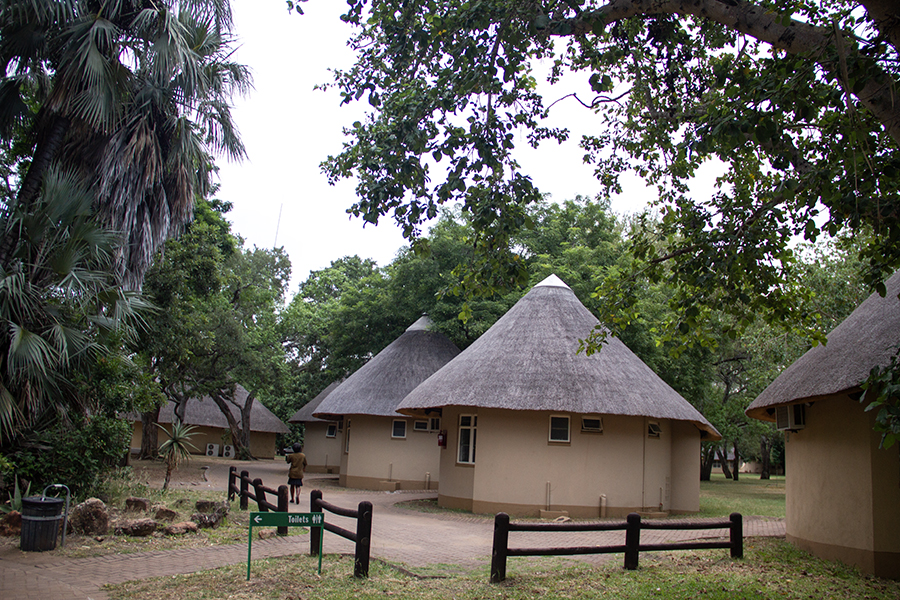 Guest cottages: 10 6-bed units. These units have bathrooms, a veranda, an open plan kitchen, air conditioner, braai facilities, and a sitting room.
Guest Houses: There are two guesthouses in Letaba, and both have prime views over the river. They have a well-equipped kitchen and a large veranda where you can enjoy river views during your stay.
Melville guest house: sleeps 9
Fish Eagle guest house: sleeps 8, and has an exclusive bird hide. Located at one end of the rest camp, the Fish Eagle guest house is quiet and private.
Letaba Campground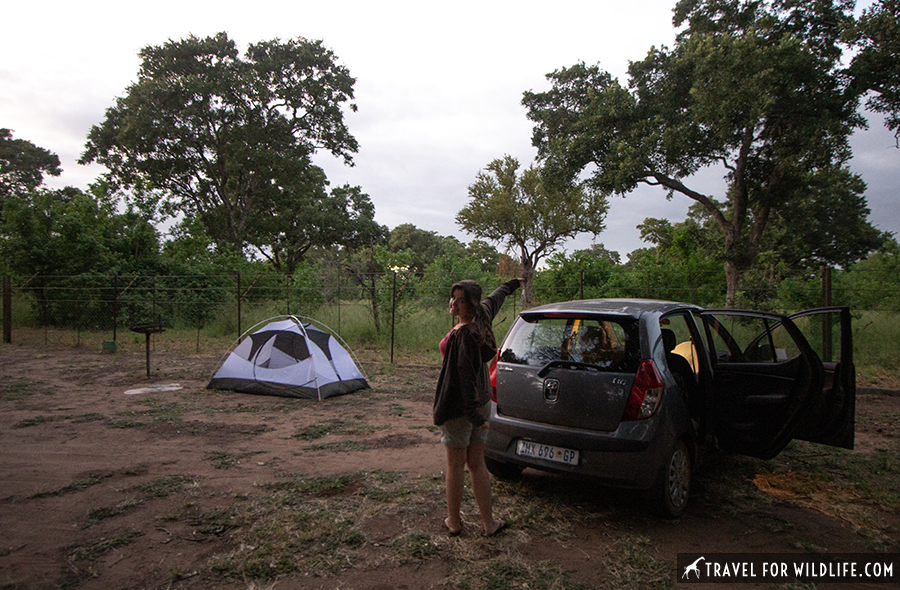 One of our favorite campsites in Kruger National Park. The 60 sites are wooded, and even if they are not totally private, the campground is usually quiet enough that you can choose a site away from the crowds. Pitch your tent near the fence to see the occasional animal walk by. Look up and search for owls and bushbabies at night.
A note to international visitors: there are no picnic tables at the sites, so if you brought your camping gear, you will need to bring your own chair/stool.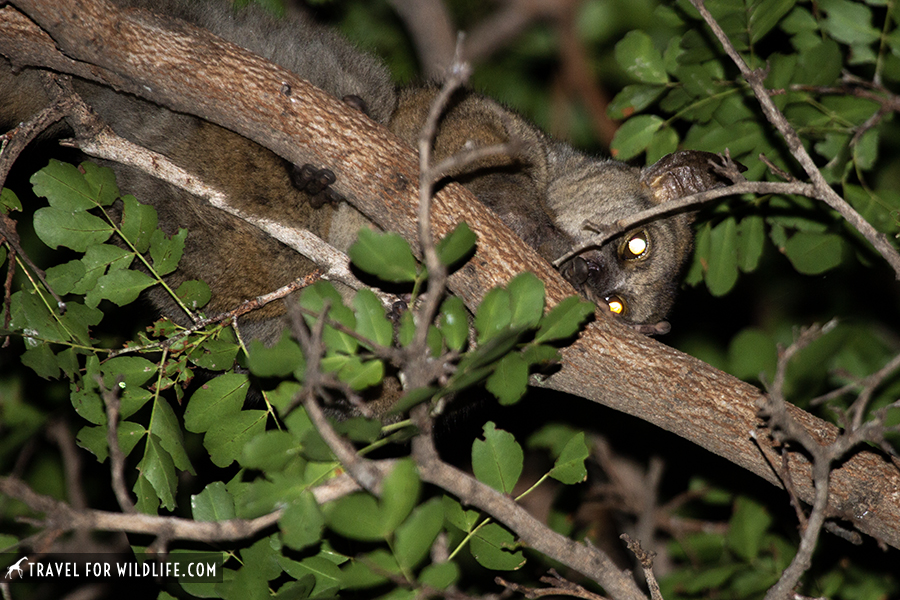 Activities at Letaba rest camp
There's a wide range of activities to keep you busy at Letaba. Guided walks, game drives, the Elephant Hall, and archaeological sites will fill your days.
You can book game walks and game drives at reception.
Riverside walk: 2h morning walk along the river. The riverside walk starts at 9 am or 10 am, depending on the month. A favorite for birding.
Morning walk: 4h morning walk starting at 4 am or 5 am depending on the month.
Afternoon walk: 2.5h afternoon walk starting at 3:30 pm or 4 pm, depending on the month.
Sunrise drive: 3h game drive starting at 4 am or 5 am, depending on the month.
Sunset drive: 3h game drive starting at 4:30 pm.
Night drive: 2h night drive starting at 8 pm. I'd encourage you to take at least one of the night drives. Night game drives will allow you to see wildlife that you might not see during the day and it's a great experience.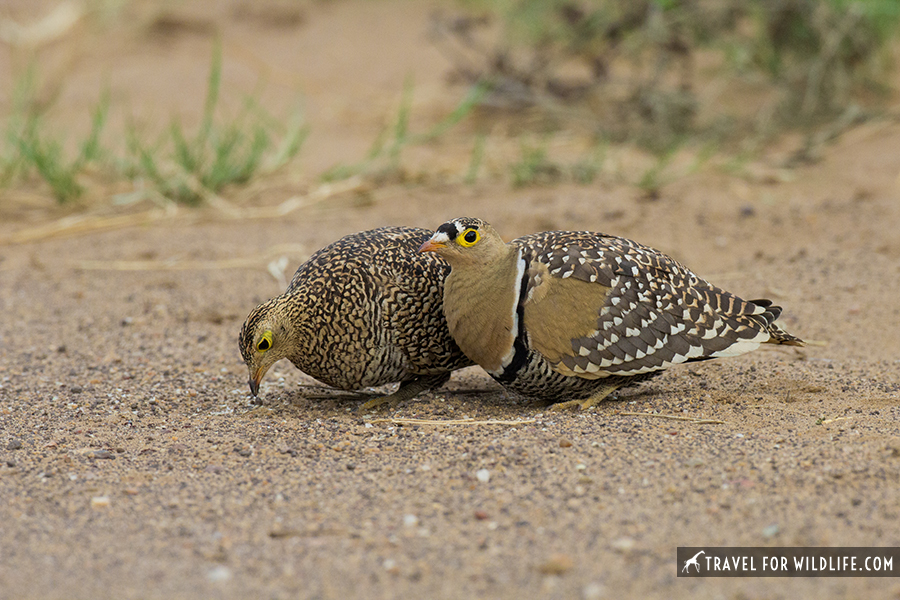 A drive out to the nearby Masorini Ruins (25 miles west of Letaba), with a small museum, and a picnic area for a morning or afternoon outing. A guide will take you up to the crumbling ruins of this late Iron Age site. Masorini hill was inhabited by the BaPhalaborwa tribe. The remains of clay furnaces that were used to smelt iron ore and reconstructed huts can be seen and it's worth visiting.
Elephant Hall at Letaba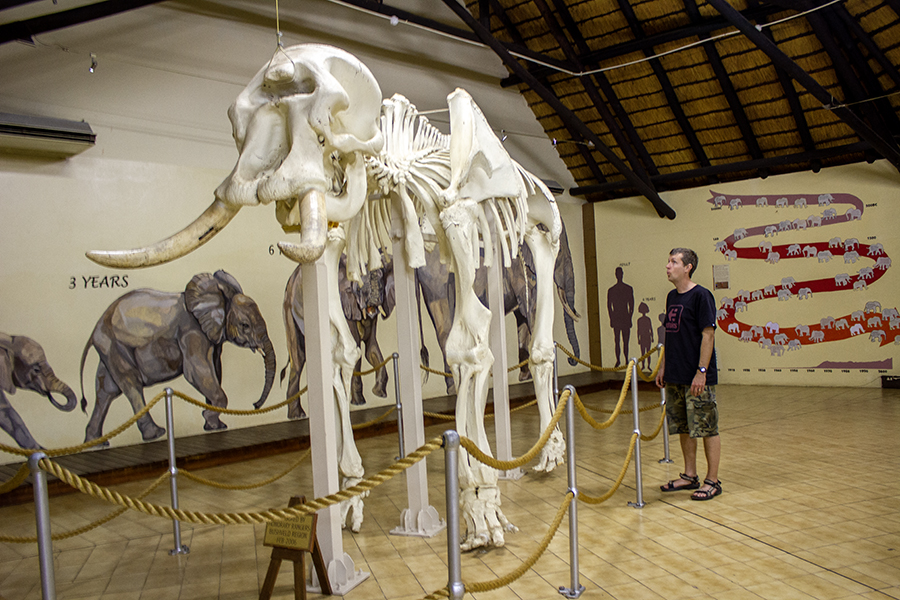 A visit to the Elephant Hall at Letaba is a must, even if you are not staying overnight, for everyone who wants to learn interesting elephant facts like the anatomy behind their walk and what elephants eat.
Once you are done with your visit, stand outside and look up. You might see the resident troop of vervet monkeys monkeying around on the sausage trees.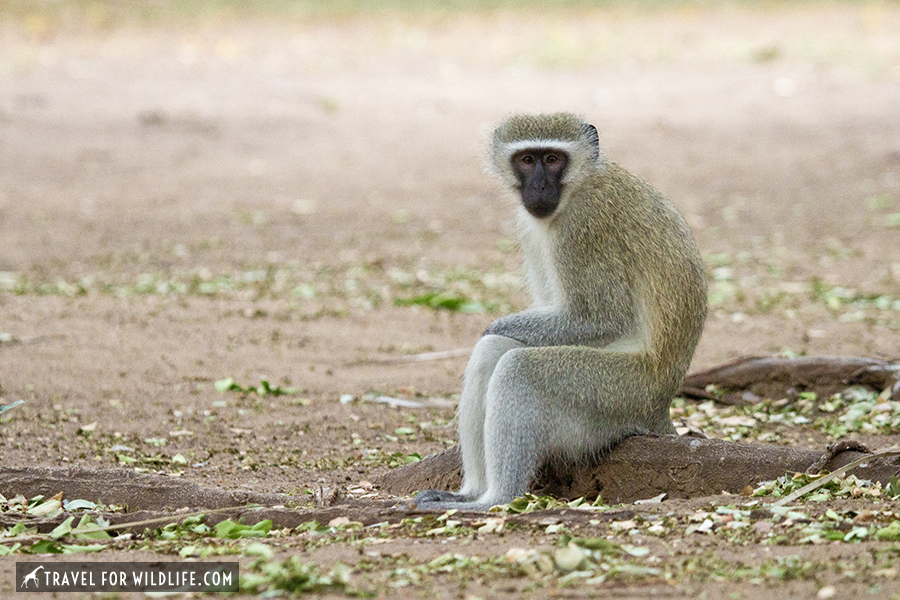 Drives from Letaba Rest Camp
Drive north along the Letaba Rd (main road) and the S95 (gravel road / sandy)to the Letaba Bridge where you can get out of your car and search for elephants and hippos in the river.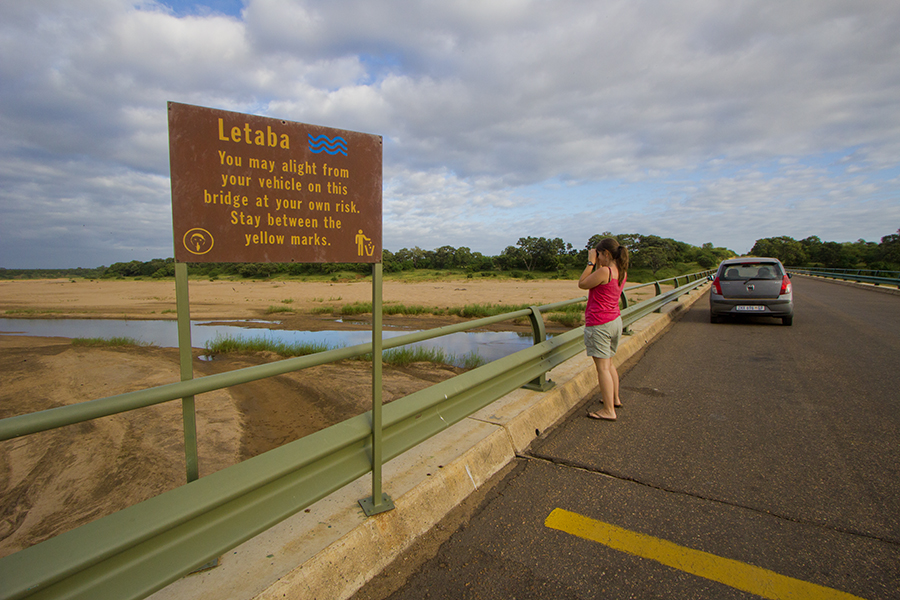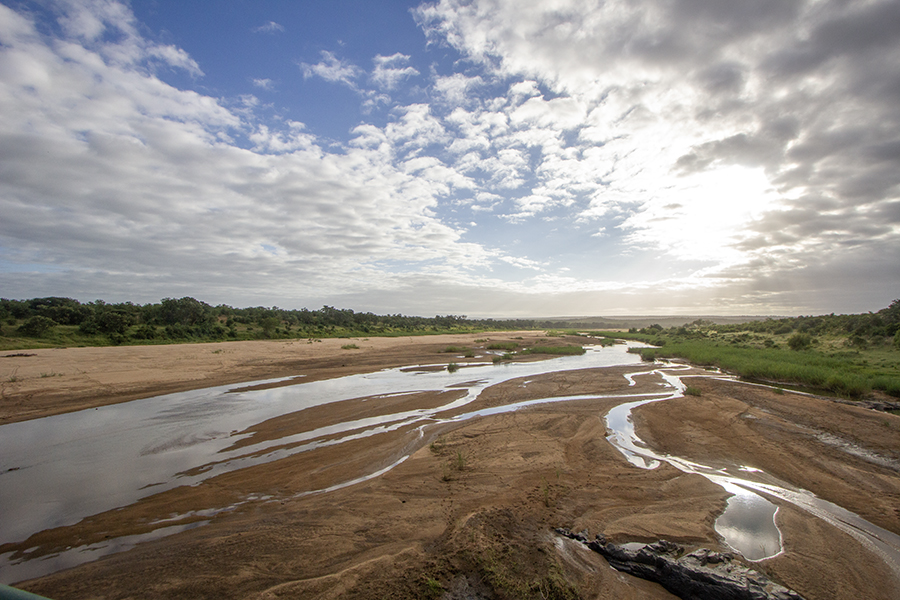 After visiting the bridge, it's another 5.5 miles (15 miles from camp) to Matambeni bird hide on the northern bank of the Engelhardt dam. Watch for birds, elephants, and crocodiles.
Final thoughts
Make some time to drive up to Letaba next time you are on a Kruger safari. Not that far from the main southern gates, but far enough that you'll enjoy Kruger crowd-free in this elephant-rich area of the park. With a feeling of a quiet green oasis, this camp won't disappoint you. Even if it's a large camp, you'll still be able to hear the lion roars at night.
Make sure to read our self-drive etiquette post to make the most of your time on safari.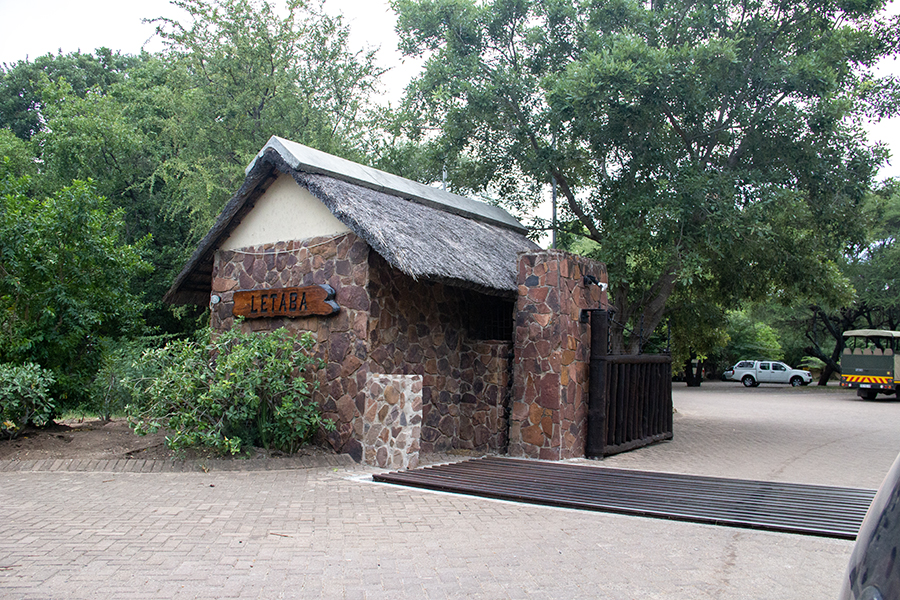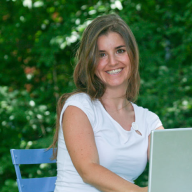 Cristina Garcia
Zoologist and wildlife photographer. She has worked in the field with jackals, wolves, cheetahs, & leopards. She serves on the Board of Directors of SEE Turtles, a non-profit sea turtle conservation organization.
Read her posts at Travel For Wildlife and see more of her work at Truly Wild, & Our Wild Yard.