You knew they were the fastest animals on earth. But did you also know they like to steal cameras?
Cristina and I spent three months monitoring cheetahs at a game reserve in South Africa. By then we were very familiar with the two resident males, Scar and Kalahari. One day I decided to try filming them by leaving my video camera sitting on a bean bag near the fence where they liked to walk. We backed up our truck and watched from a distance.
To our amazement, Kalahari walked right up to it, sniffed it, gave it a lick, then proceeded to gently pick it up with his teeth! He started to walk away so I jumped out of the truck and shouted. Instantly he dropped it, stomped on it a few times, and then stubbornly refused to leave it. Finders, keepers he said. So I waved my arms and cursed a few times and eventually drove the truck over to retrieve my stolen camera.
The only lasting damage was the scrape of a single fang in the corner of the fold out screen where he picked it up ever-so-carefully.
If you enjoyed our video of a cheetah stealing our camera you may also like: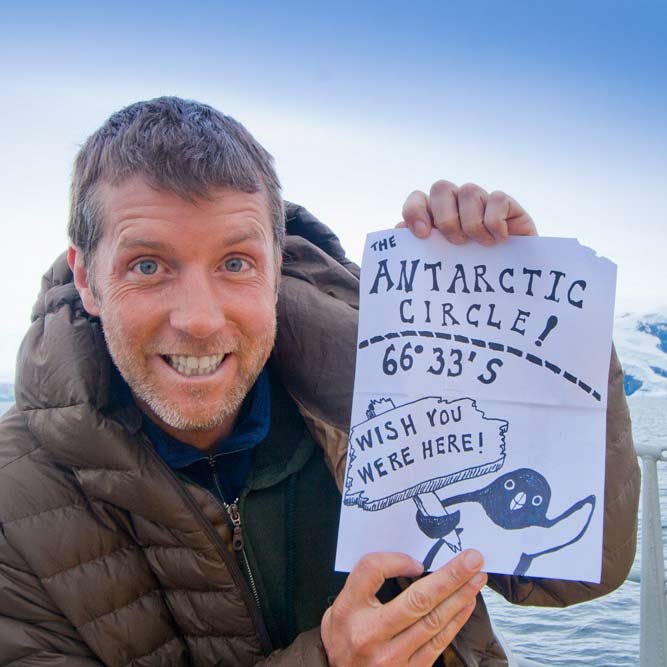 Hal Brindley
Brindley is an American conservation biologist, wildlife photographer, filmmaker, writer, and illustrator living in Asheville, NC. He studied black-footed cats in Namibia for his master's research, has traveled to all seven continents, and loves native plant gardening. See more of his work at Travel for Wildlife, Truly Wild, Our Wild Yard, & Naturalist Studio.