Cristina and I went on 'snorkel with belugas' tour from Sea North Tours in Churchill, Manitoba and it was one of the most amazing wildlife encounters of our lives.
We were in the water for an hour, surrounded by beluga whales the entire time. We were being towed backwards behind a slow-moving zodiac so the belugas could follow us face to face. The highlight was seeing several mothers with small baby belugas! They brought the babies right up to us so we could each have a closer look at each other.
Note that snorkeling with belugas is not allowed anymore. You can still go kayaking with belugas in Churchill though! If you want to kayak with belugas and see polar bears in the same trip, check out his multi-day trip offered by Frontiers North Adventures. This is the whole package!
Our tour was provided by Travel Manitoba.
For more info about the tour visit Sea North Tours.
Many thanks to our excellent guides Claude and Rhonda.
For more adventures from our American Safari, visit American Safari Base Camp.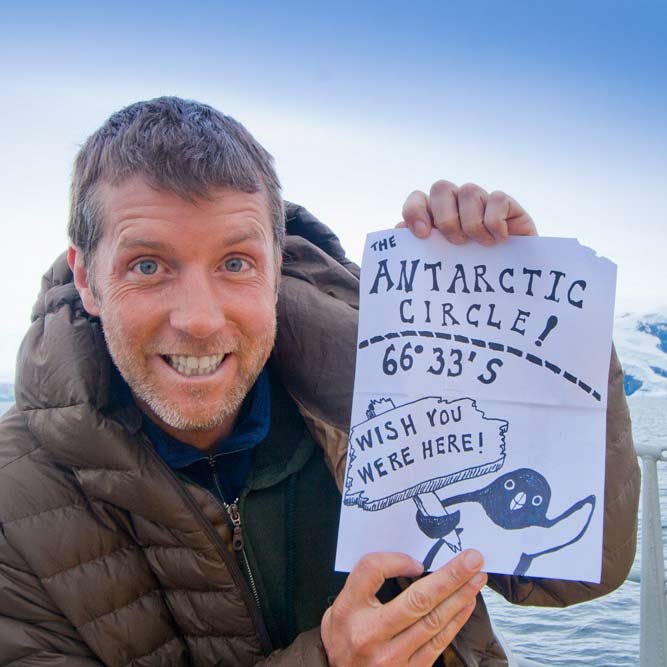 Hal Brindley
Brindley is an American conservation biologist, wildlife photographer, filmmaker, writer, and illustrator living in Asheville, NC. He studied black-footed cats in Namibia for his master's research, has traveled to all seven continents, and loves native plant gardening. See more of his work at Travel for Wildlife, Truly Wild, Our Wild Yard, & Naturalist Studio.