I've always been told polar bear season in Churchill is October-November. So when we planned our trip to Churchill for the first week of August it didn't occurred to me that we would see a polar bear in the wild.
On our second day of our adventure in Churchill, we went on a full day Tundra Buggy® ride provided by Frontiers North Adventures. We didn't just see a bear, we saw five! We couldn't have had a better start for the Churchill chapter of our American Safari.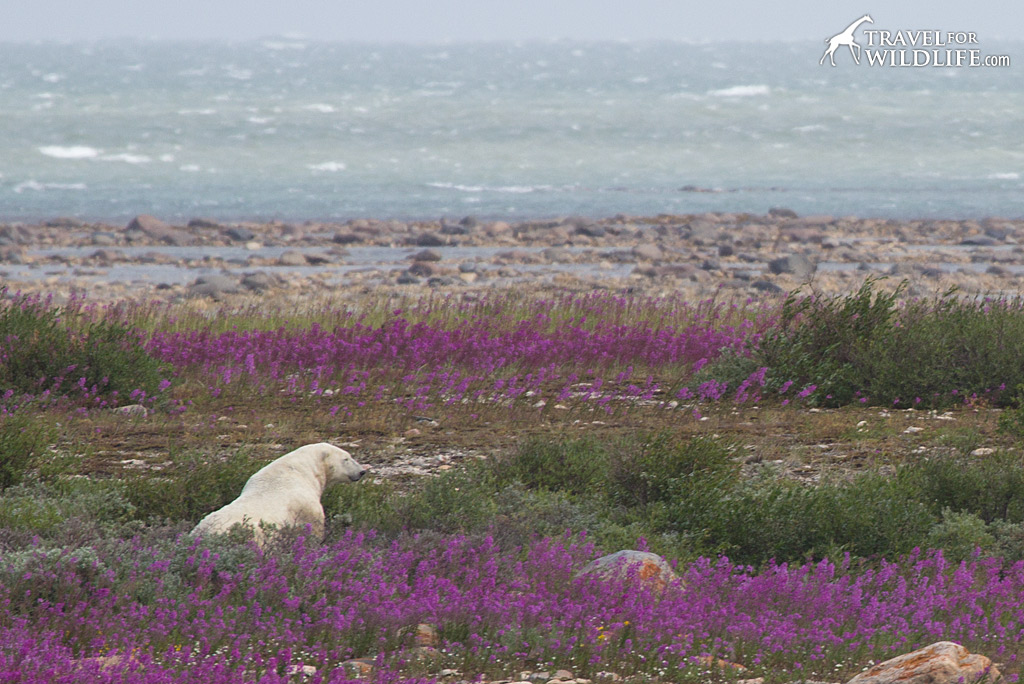 This guy was one of my favorite polar bears. The striking color of the fireweed accentuates the white fur. A head shot of a polar bear in the fireweed is one of the most sought-after shots by wildlife photographers at this time of year. After we took this photo we moved around closer to take the classic shot but he only lifted his head for a second before returning to his nap.
---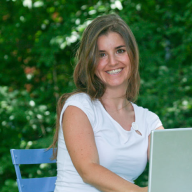 Cristina Garcia
Zoologist and wildlife photographer. She has worked in the field with jackals, wolves, cheetahs, & leopards. She serves on the Board of Directors of SEE Turtles, a non-profit sea turtle conservation organization.
Read her posts at Travel For Wildlife and see more of her work at Truly Wild, & Our Wild Yard.