Everybody has heard of the great Southern African game parks like Kruger in South Africa, Etosha in Namibia, and Chobe in Botswana. These have become the main destination for wildlife lovers and Africa-hungry tourists. But what about the small parks? Have you ever considered leaving behind the big 3 and finding your small 3?
We have chosen our own small 3 of Southern Africa, one in each country that we believe should be on everyone's itinerary.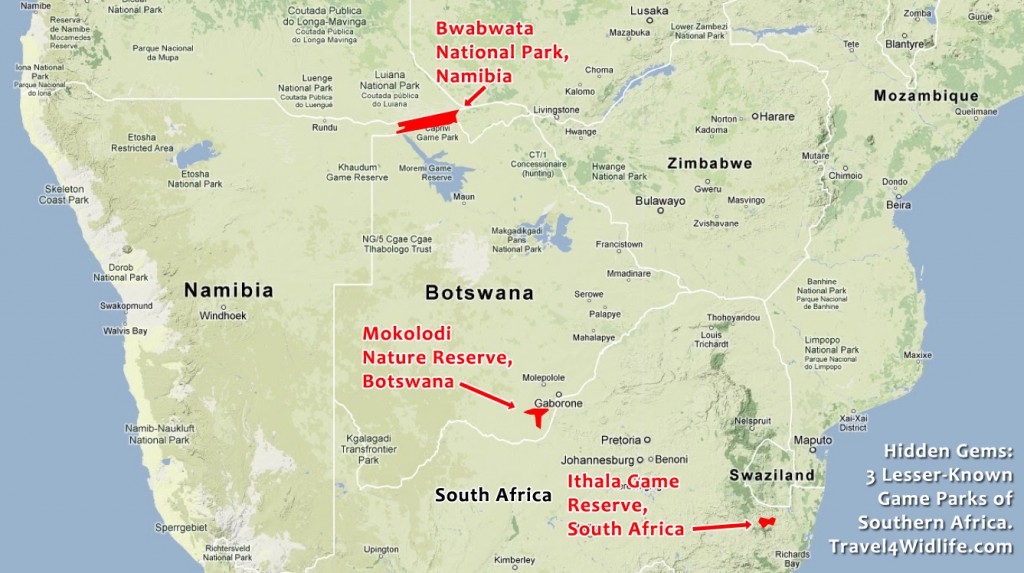 Bwabwata National Park, Namibia
Nestled in the Caprivi Strip, Bwabwata's aim is for people and wildlife to live together without conflicts and to restore wildlife that had been heavily affected by poaching. Community game guards and resource monitors have been hired, not only as a long-term conservation initiative, but also to improve the quality of life for local Caprivian people who now have new opportunities in ecotourism and conservation.
Over 30 mammal species can be seen in the park like hippo, leopard, kudu, elephants, and baboons; and Bwabwata is home to over 300 bird species. Reintroductions of red lechwe and sitatunga have been successful and it is one of their main achievements.
One of our favorite wildlife watching places is the Horseshoe, a large perennial oxbow lake surrounded by woodlands. Located at the east end of the park, it is a place to look up in the trees and find a resting leopard or to watch a herd of elephants bathing.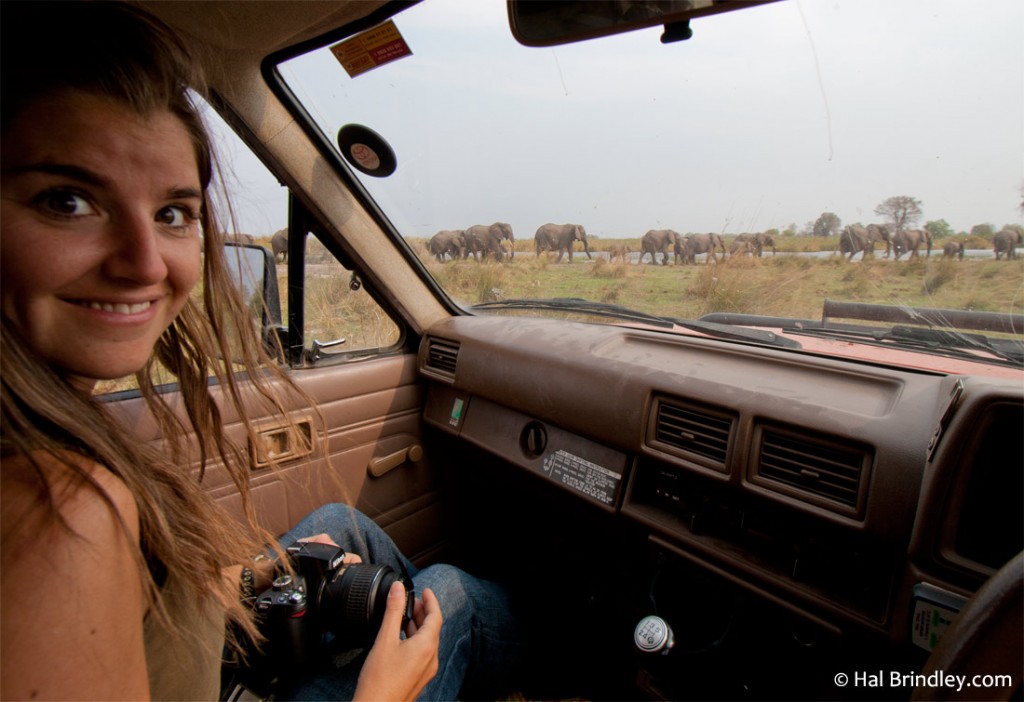 Why do we recommend you visit Bwabwata?
For its tranquility, isolation and to know you are contributing to conservation and rural community development.
Bwabwata is our favorite small park in Southern Africa.
Where to stay at Bwabwata?
We recommend you stay at Nambwa campsite at the eastern end of the park. This eco-camp, located on the river shore (watch out for hippos visiting your site at night!), will make you wish you could have stayed longer.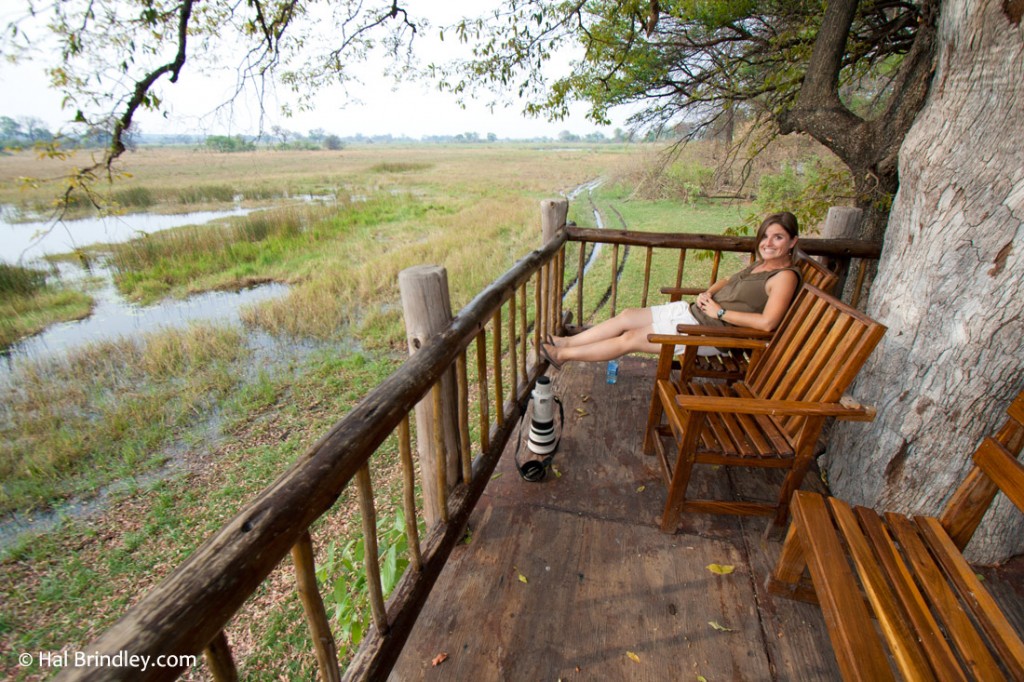 Ithala Game Reserve, South Africa
Half-way between Durban and Johannesburg, Ithala's rugged and scenic terrain will take your breath away. Some of its rock formations date back to 3,000 million years.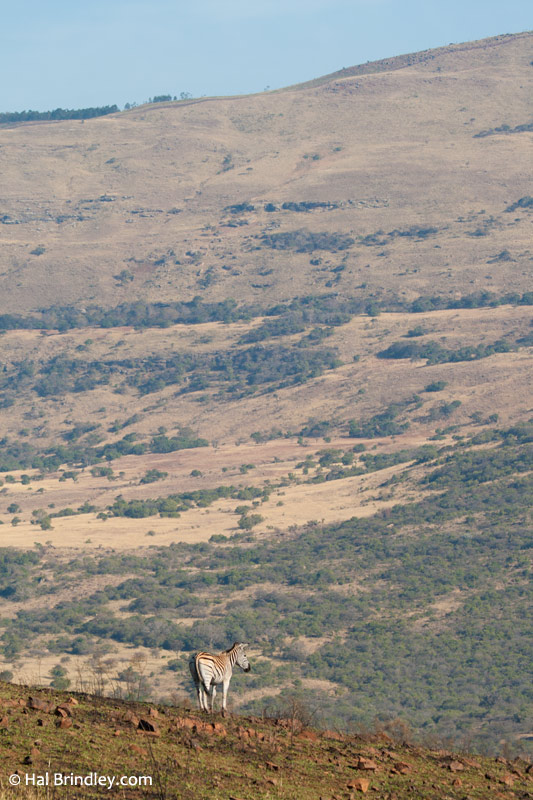 While elephants and buffaloes stroll along the watercourses deep in the Basin, chacma baboons keep a look-out for leopards high above in the cliffs. In between, the high plains are home to a variety of grazers like Burchell's zebras, wildebeest, tsessebe, eland and red hartebeest amongst others. Ithala is also home to a population of endangered black rhino.
Visit between June and August and you will be rewarded with the colorful display of the mountain aloe flower season.
Why do we recommend you visit Ithala?
For the dramatic landscapes and great visibility due to lack of trees and shrubs in the high grasslands. Great variety of habitats in a small park. One of the main draws to us is that the campground is unfenced, so wild visitors are expected at any time. Keep your eyes out for elephants behind you!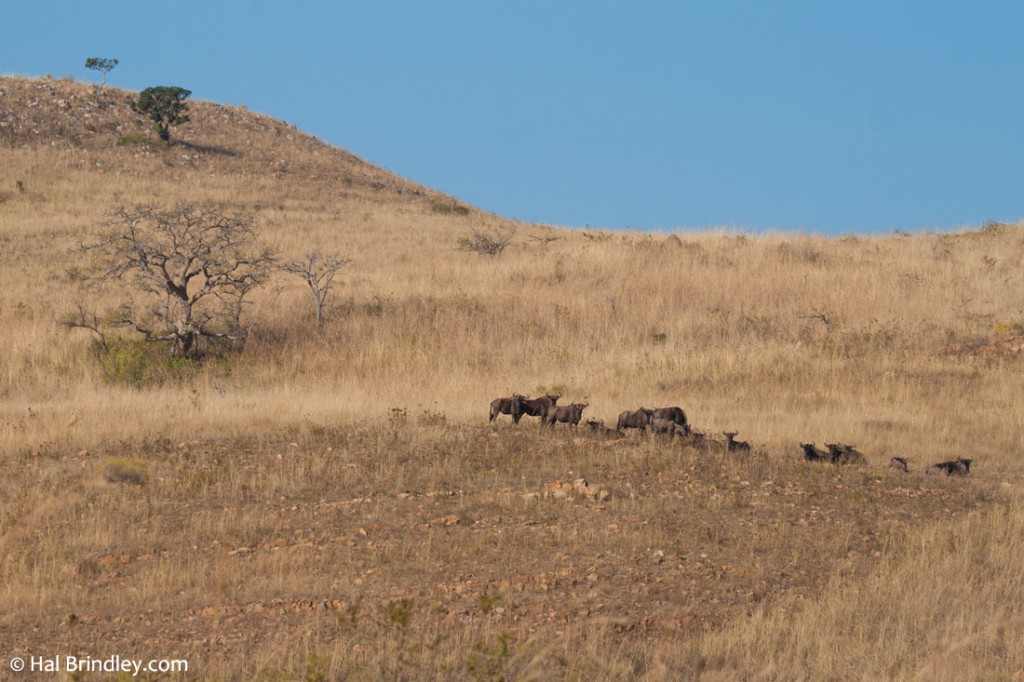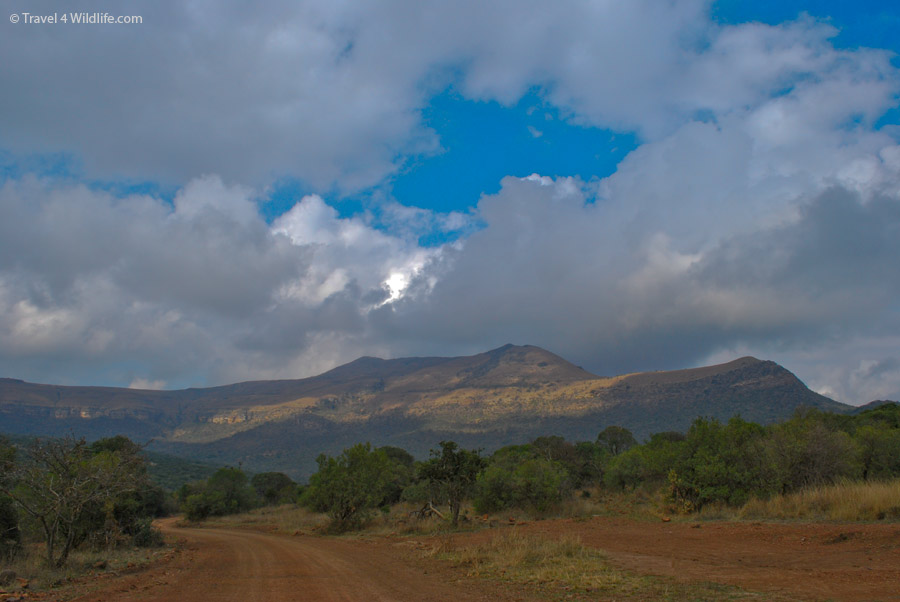 Where to stay at Ithala?
There is an array of accommodation at Ithala, from chalets to a bush camp to campsites. We stayed at the campground which we loved. The rustic unfenced Doornkraal campsite has basic facilities (bush shower and toilets but no cooking area) and it is pretty isolated. It is set along a stream with rock pools where swimming is allowed.
Mokolodi Nature Reserve, Botswana
Located 8 miles south of Gaborone, Botswana's capital, Mokolodi combines a game reserve, a rehab facility/sanctuary, and an environmental education center.
Mokolodi Nature Reserve is committed to conservation. One of the projects for which they are most known is their successful white rhino breeding program. Sadly, this program is under threat by rhino poachers. On Madikwe Game Reserve, only 18 miles from Mokolodi, four rhinos were killed in a single month this year. Mokolodi is also the home of Cheetah Conservation Botswana dedicated to conserving the wild cheetah population of Botswana.
Mokolodi offers several activities like night drives, bush barbeques, rhino tracking, and giraffe tracking. You can also visit their reptile house and learn about the animals that the reserve is rehabilitating.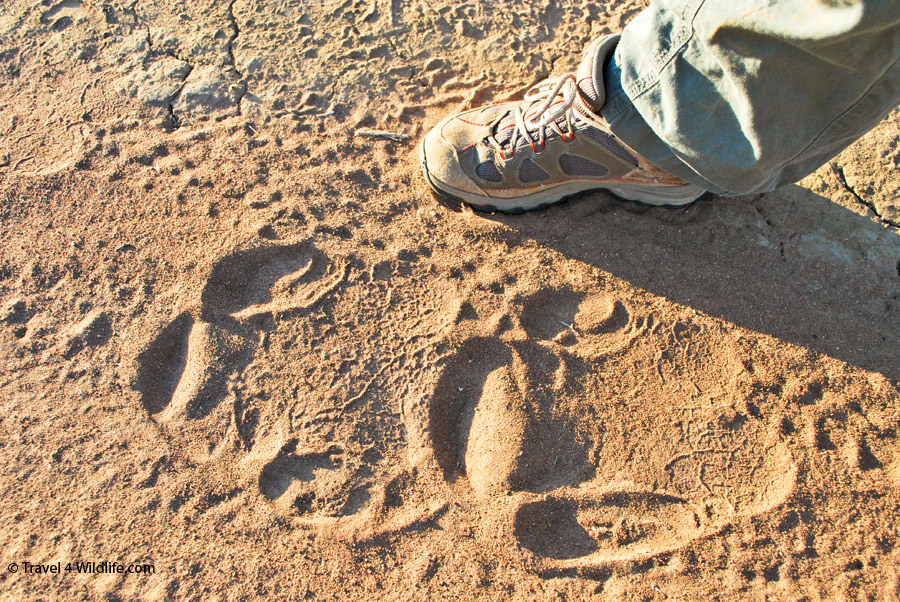 While at Mokolodi you can see wildlife like hyena, jackal, rhino, giraffe and hornbill.
Why do we recommend you visit Mokolodi?
To support their cheetah and rhino conservation programs and to learn about their struggles and success stories.
It is a great stop over if you are heading from South Africa into Botswana. From there, it is an 8h drive to Ghanzi, one of the Central Kalahari entry gates.
Where to stay at Mokolodi?
Mokolodi offers chalets and a restcamp. We stayed at the private campsites in Mokolodi. Here is where I had my first outdoor shower (bliss!) and fell sleep while listening to hyenas. We also had the great (and slightly scary) pleasure of having three white rhinos stroll past our campsite just after sunset. Campsites include an outdoor sink and cooking area and the water in your private outdoor shower is heated by wood fire.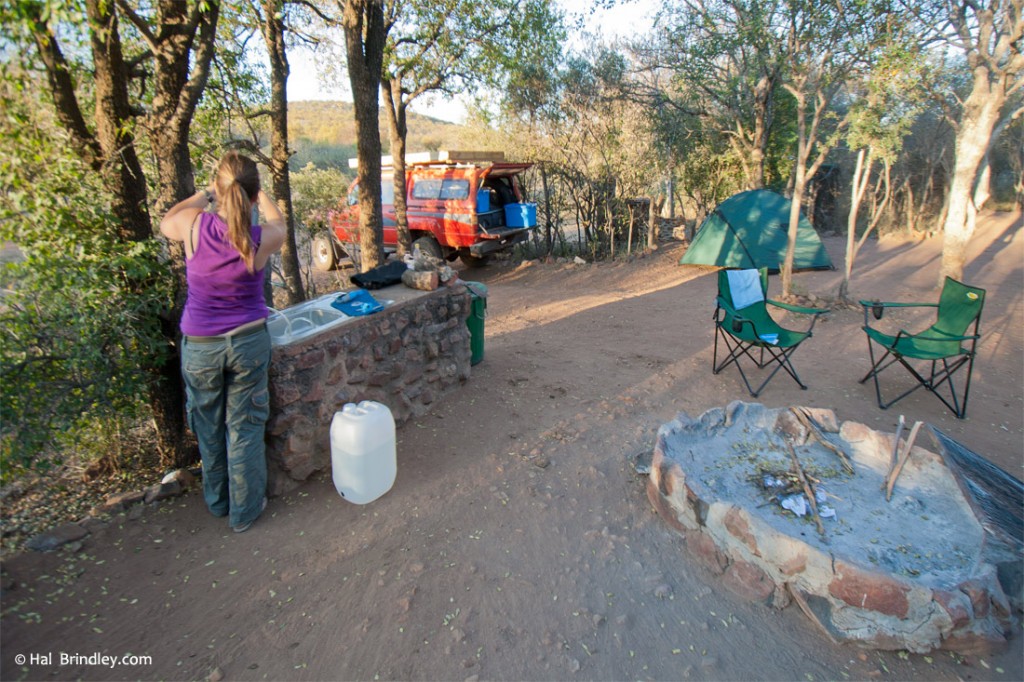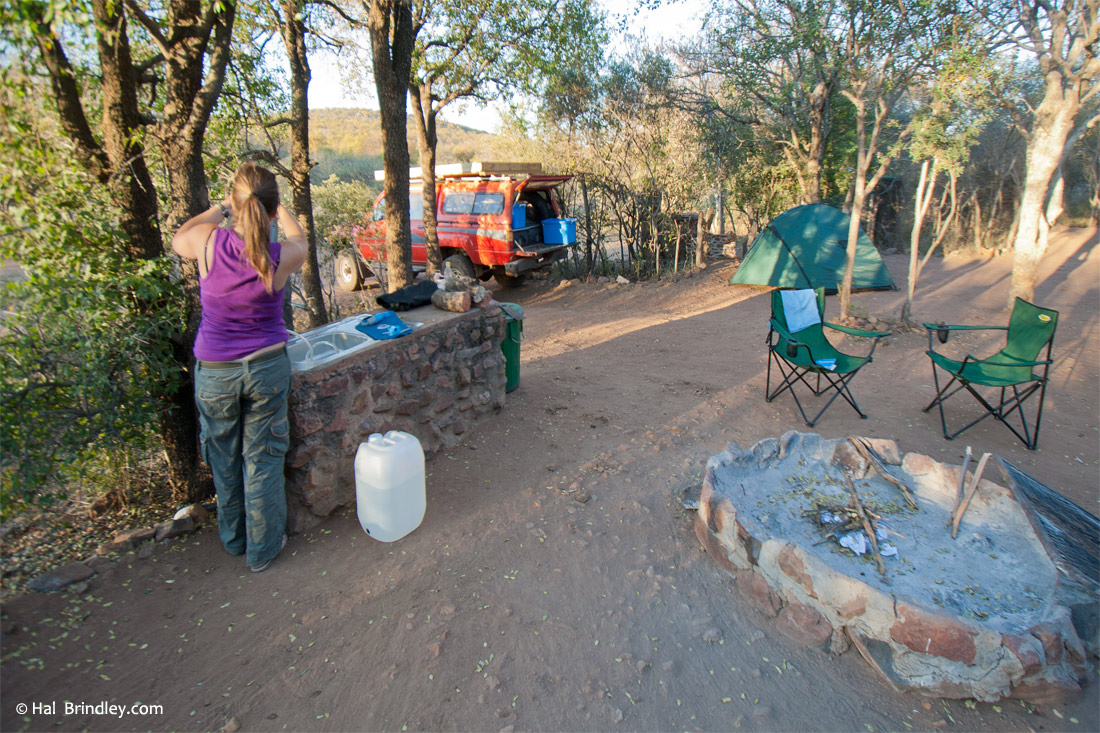 If there is no space at the Reserve, there is a backpackers just outside Mokolodi where you can get a room or pitch your tent (though you wont find any hyenas there I am afraid!)
Bigger is Not Always Better
If you are planning a visit to Southern Africa, make sure you allow time to visit some of these gems. Escape the crowds and visit some of Southern Africa's smaller game parks while helping to support conservation along the way.
If you enjoyed our Hidden Gems: 3 Lesser-known Parks in Southern Africa article you may also like:
---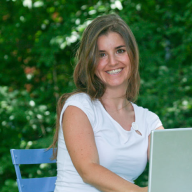 Cristina Garcia
Zoologist and wildlife photographer. She has worked in the field with jackals, wolves, cheetahs, & leopards. She serves on the Board of Directors of SEE Turtles, a non-profit sea turtle conservation organization.
Read her posts at Travel For Wildlife and see more of her work at Truly Wild, & Our Wild Yard.