Black bears peek under barnacle-encrusted stones, colorful starfish cling to wave-battered rocks, and gray whales spout into the misty morning air. These are the sights of Tofino on the Pacific coast of Canada's Vancouver Island.
We spent three days at the Wickaninnish Inn while searching for Tofino's wildlife, wandering the beach, hiking the forests, and catching boat tours with The Whale Centre. Here are a few of the creatures we saw along the way. All photos by Hal Brindley and Cristina Garcia.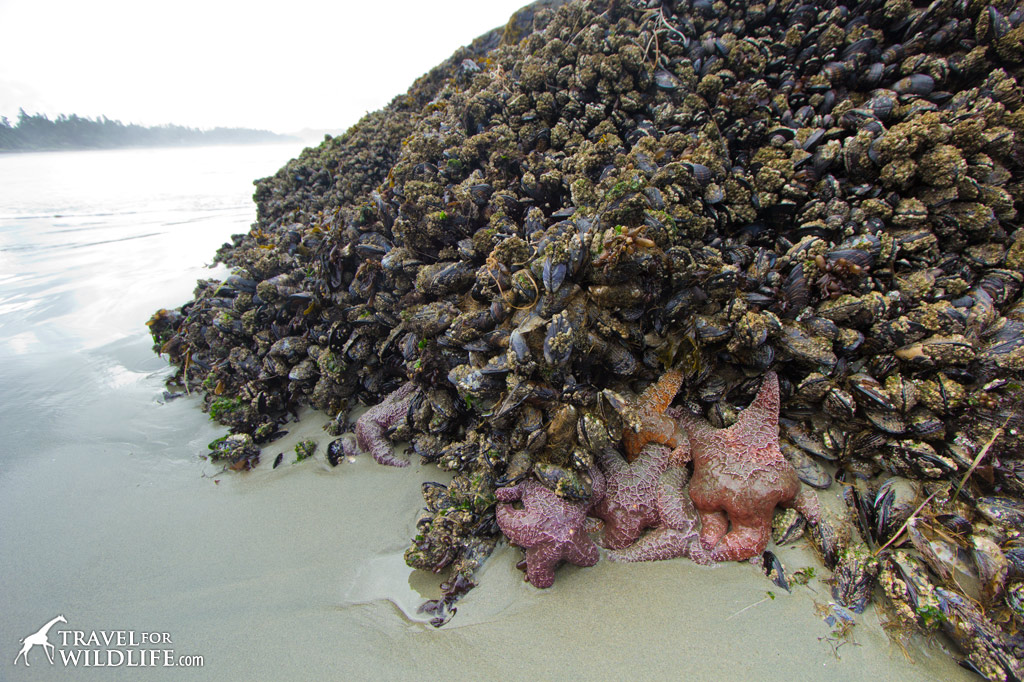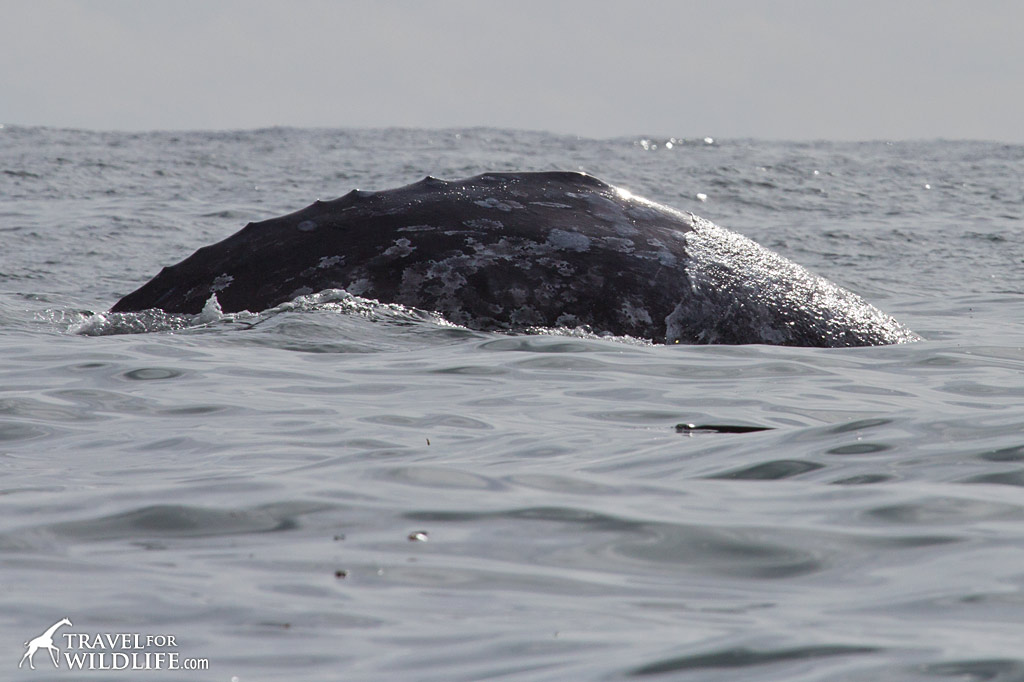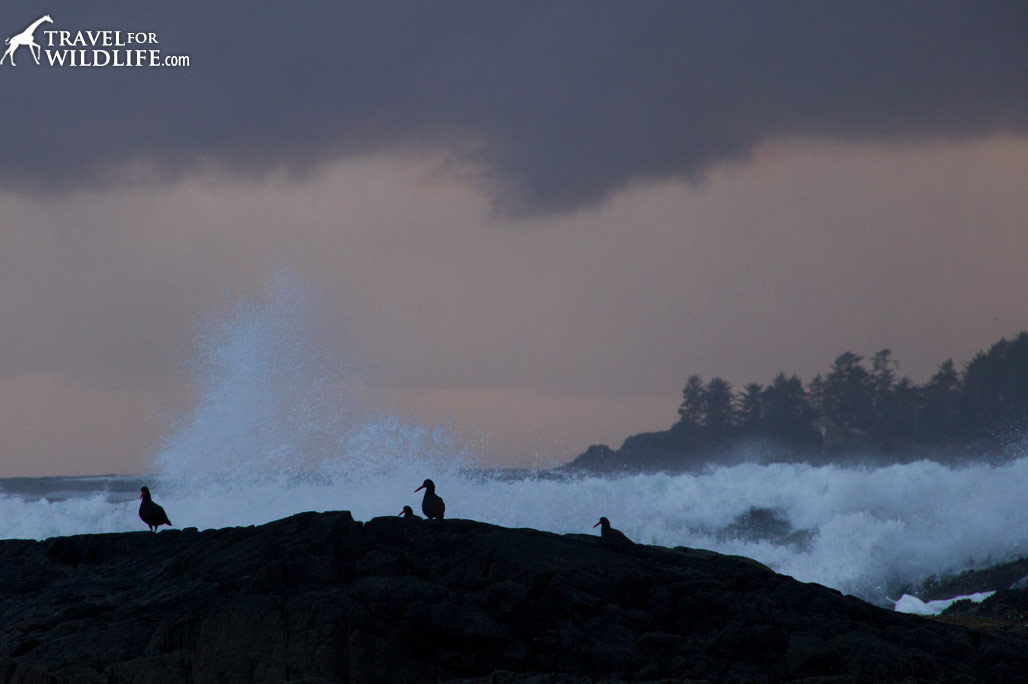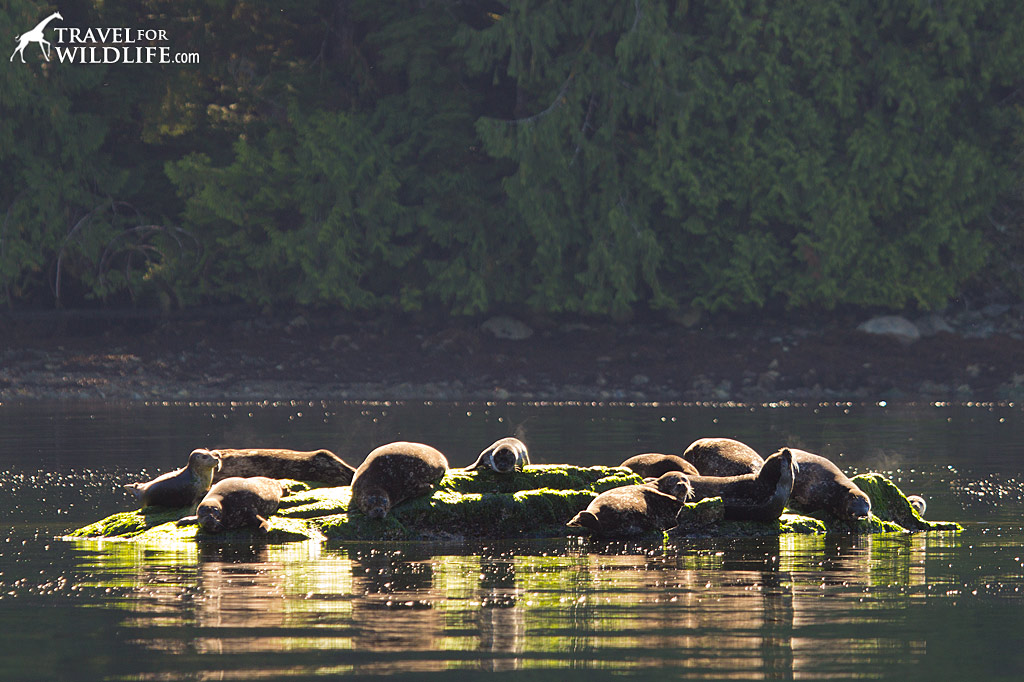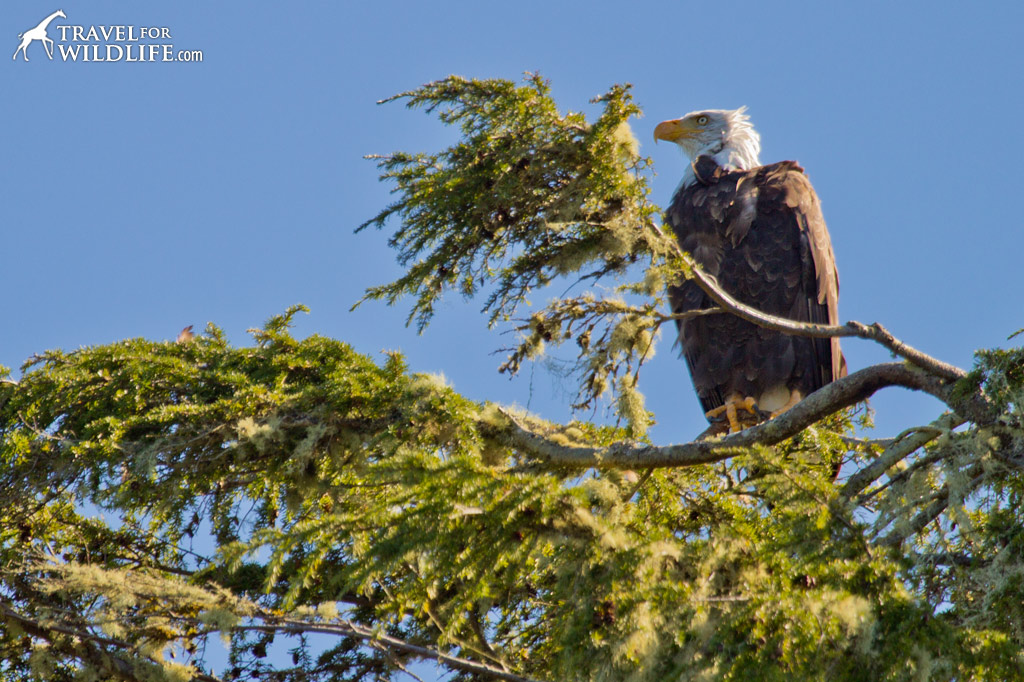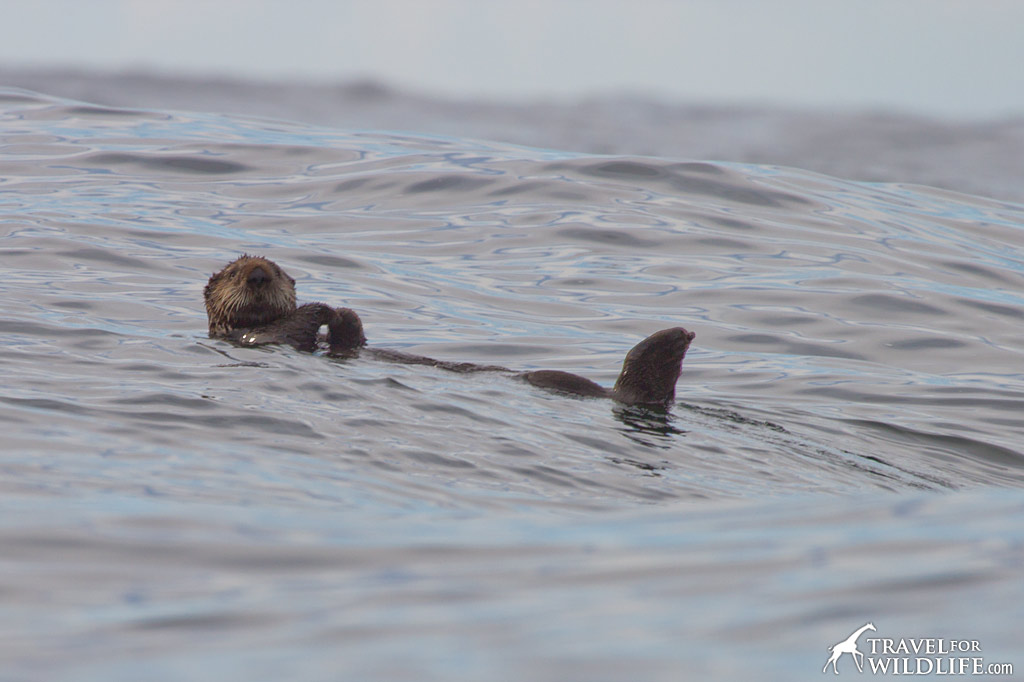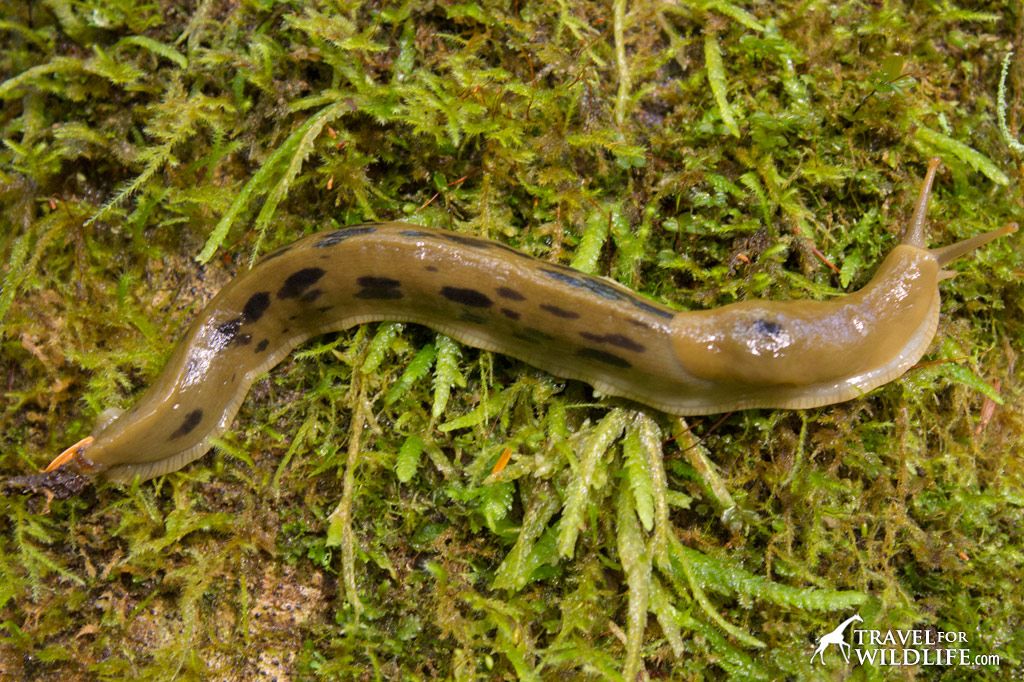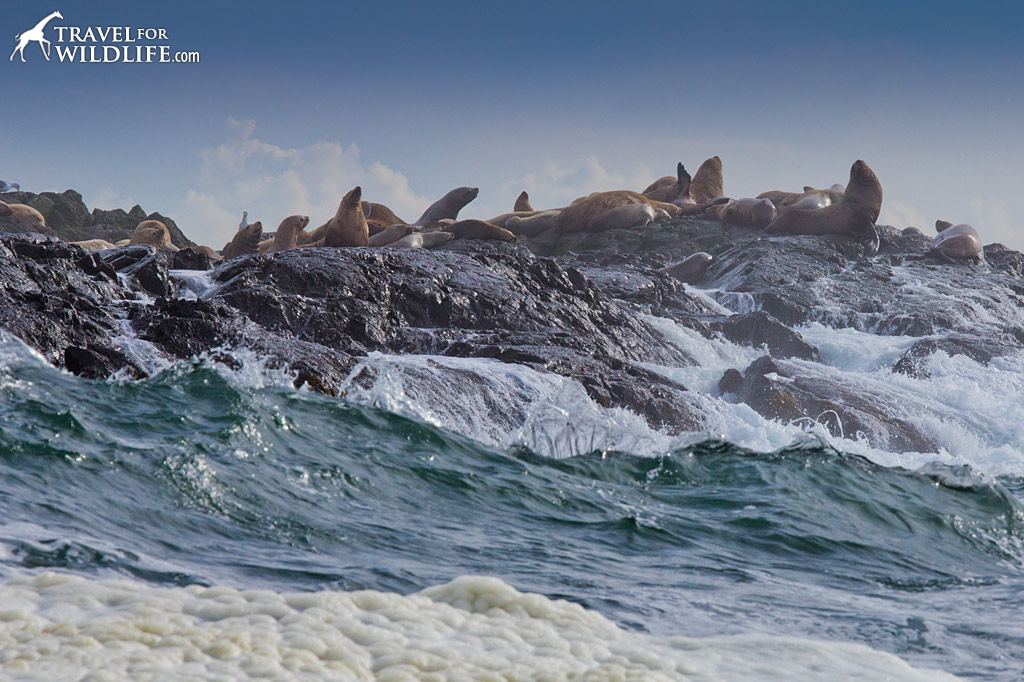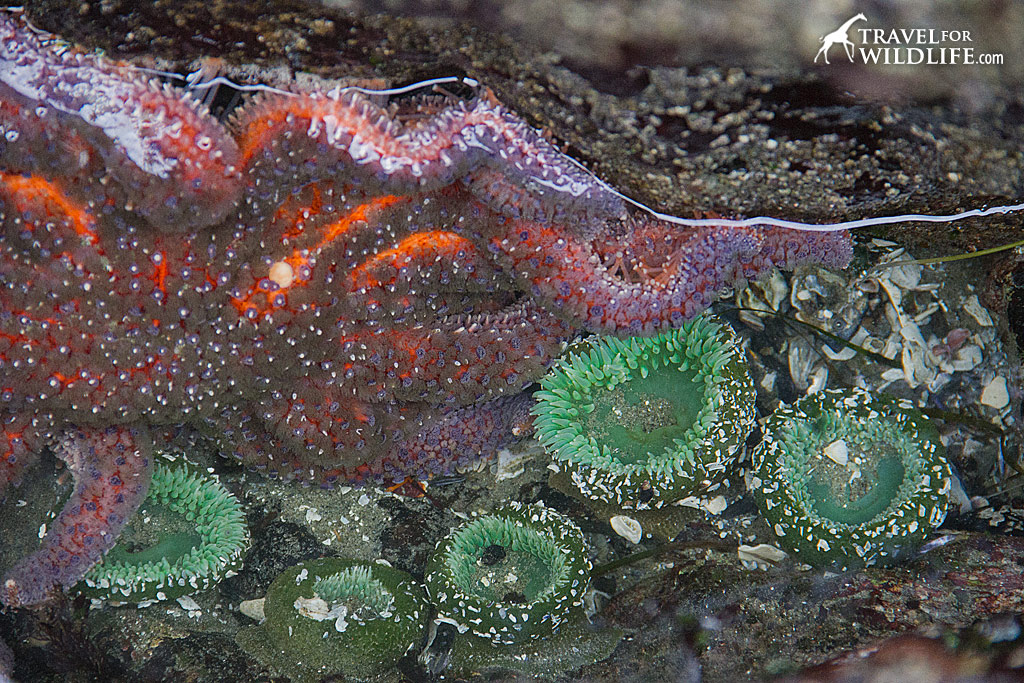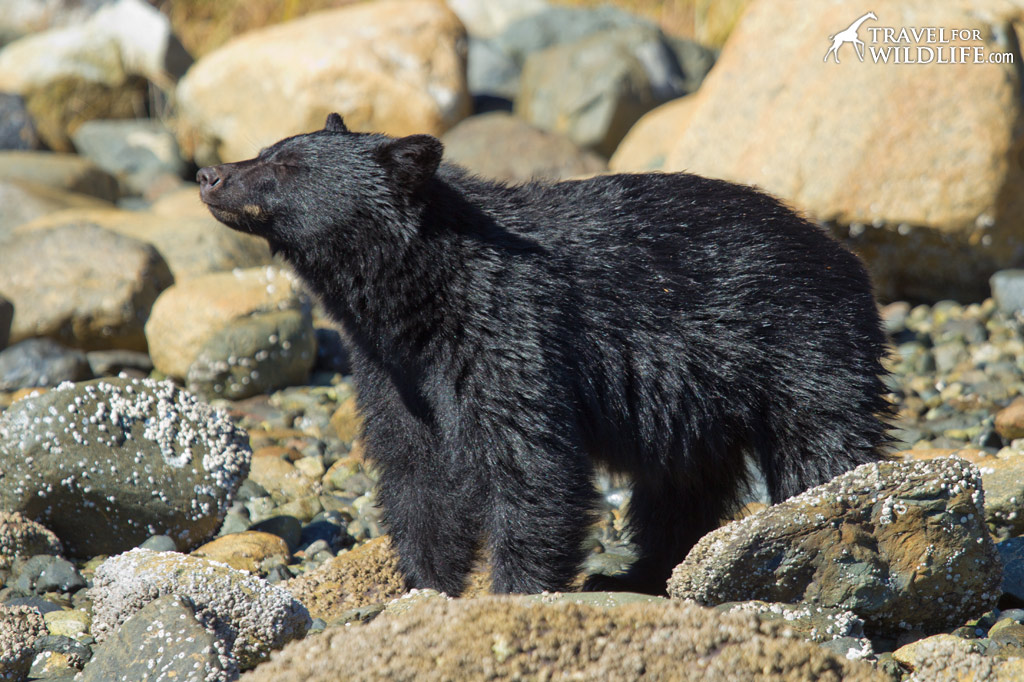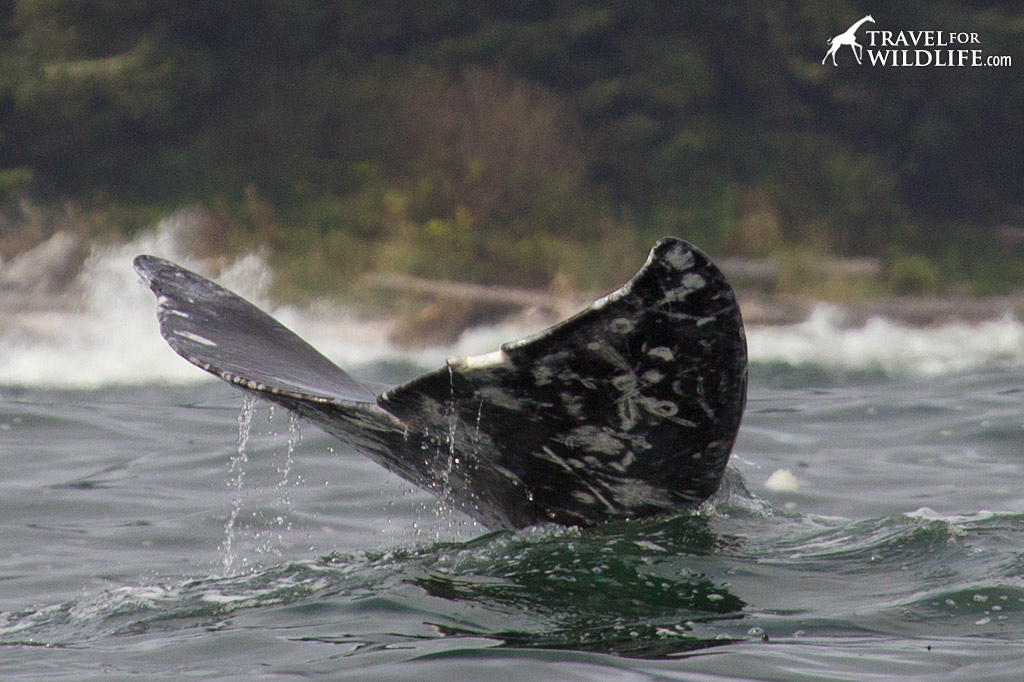 Many thanks to The Whale Centre in Tofino. Most of the above photos were taken during the whale and the bear watching tours that we took with them. Also thanks to the Wickininnish Inn for providing lodging during our stay in Tofino.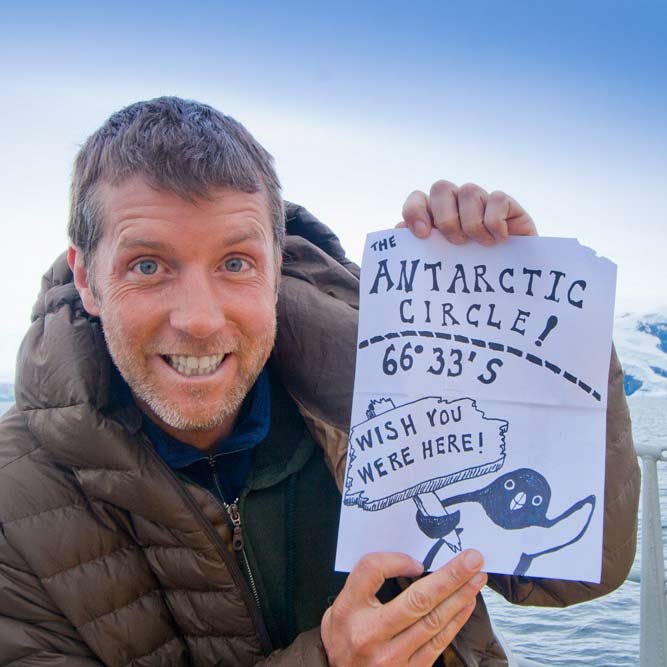 Hal Brindley
Brindley is an American conservation biologist, wildlife photographer, filmmaker, writer, and illustrator living in Asheville, NC. He studied black-footed cats in Namibia for his master's research, has traveled to all seven continents, and loves native plant gardening. See more of his work at Travel for Wildlife, Truly Wild, Our Wild Yard, & Naturalist Studio.