You always hear that Polar Bears are considered marine mammals, but it never quite sinks in until you see one in the water.
Today we went for a full day Tundra Buggy Tour with Frontiers North Adventures and we were thrilled to get to see a polar bear taking a swim in the Hudson Bay.
In fact we saw FIVE different polar bears today. Which is quite amazing considering this isn't even bear season here in Churchill, Manitoba (that's in November when the ice begins to form). It's actually beluga whale season right now, which is why we came up here in the first place.
So here is proof that you can see both beluga whales AND polar bears in one trip to Churchill in the summer. A big thanks to Frontiers North Adventures for an awesome day.
Here are the five bears we saw today: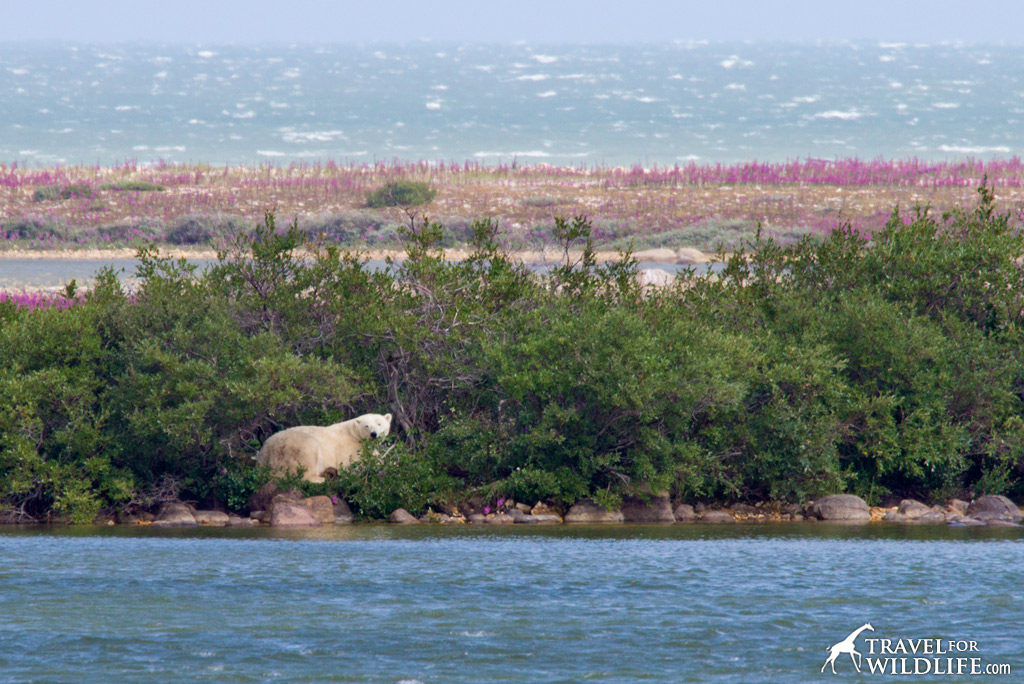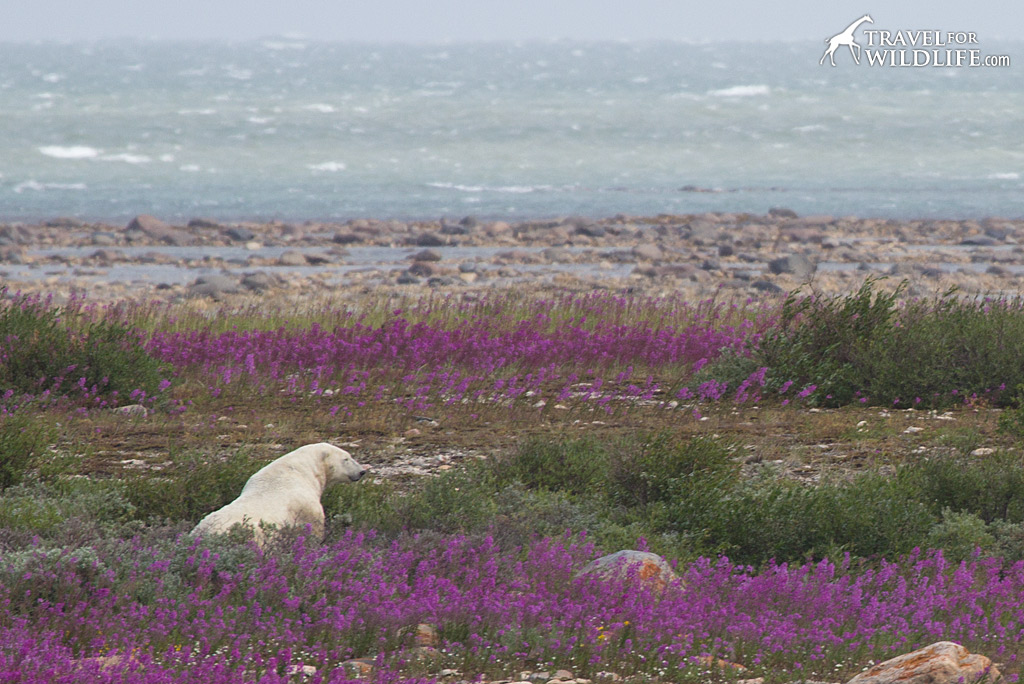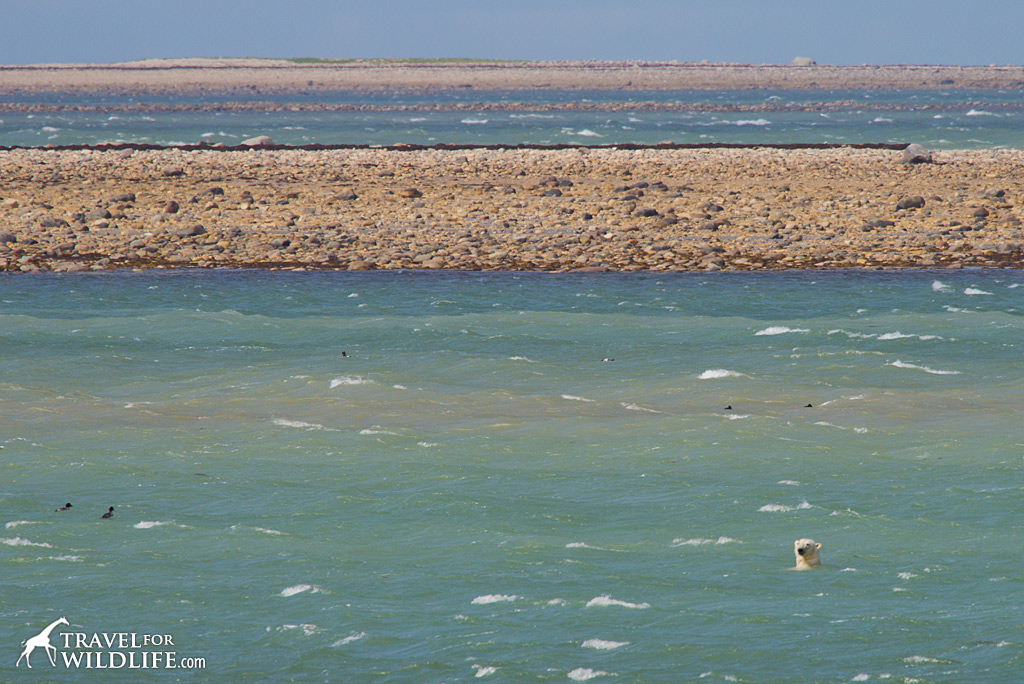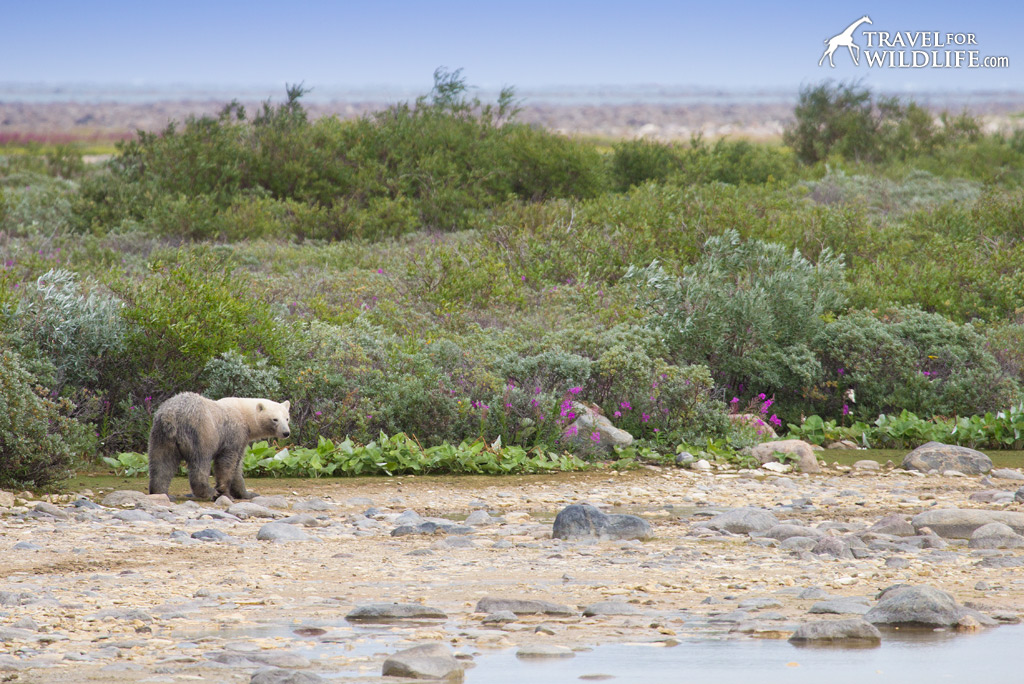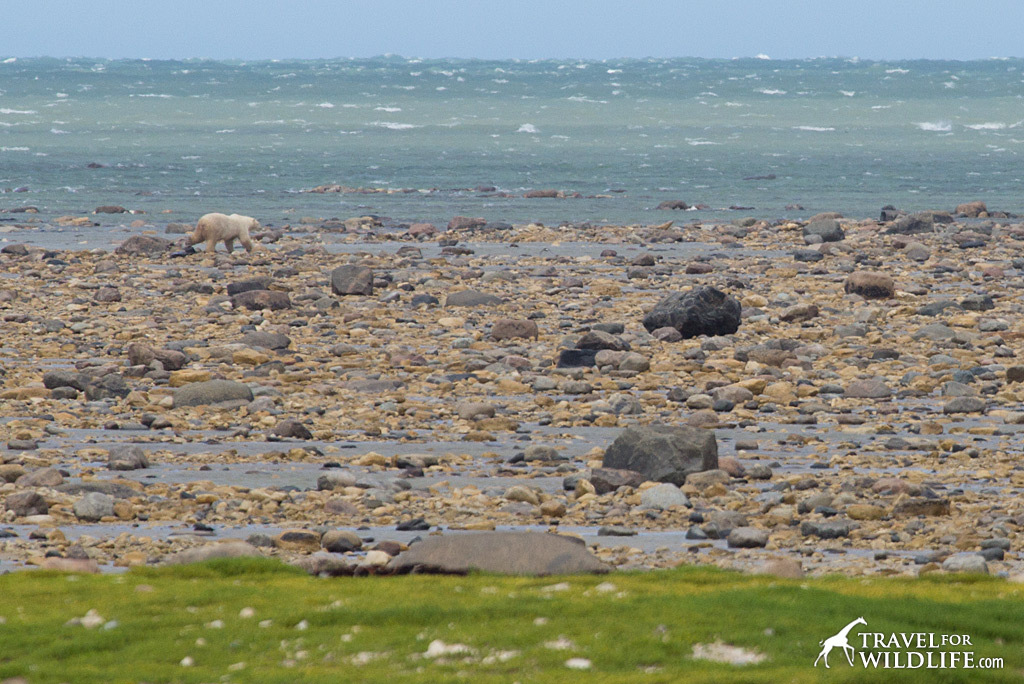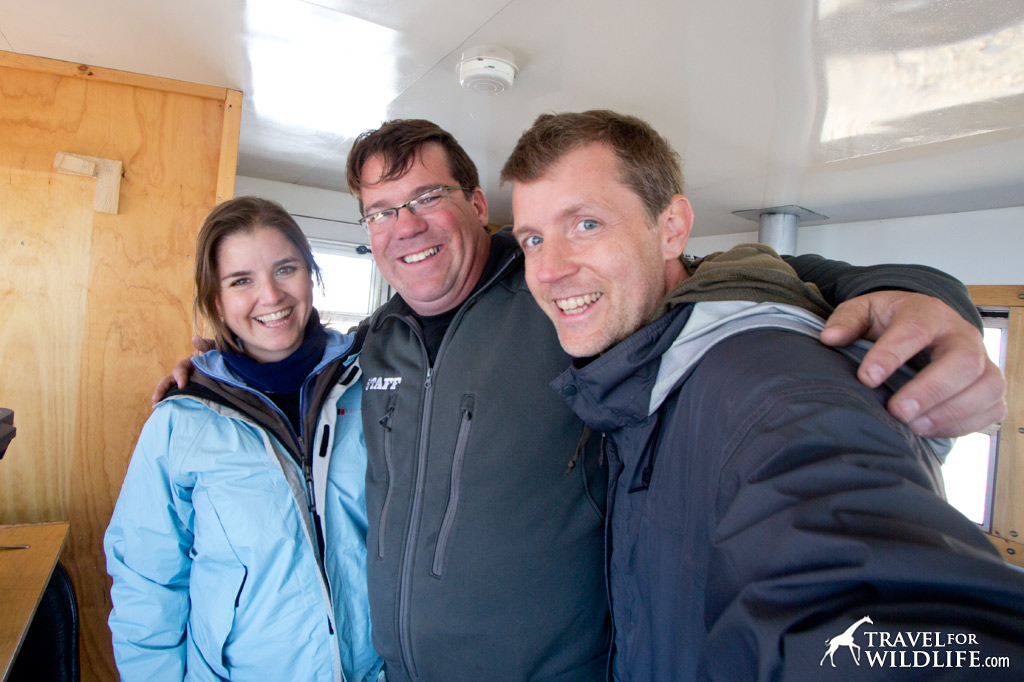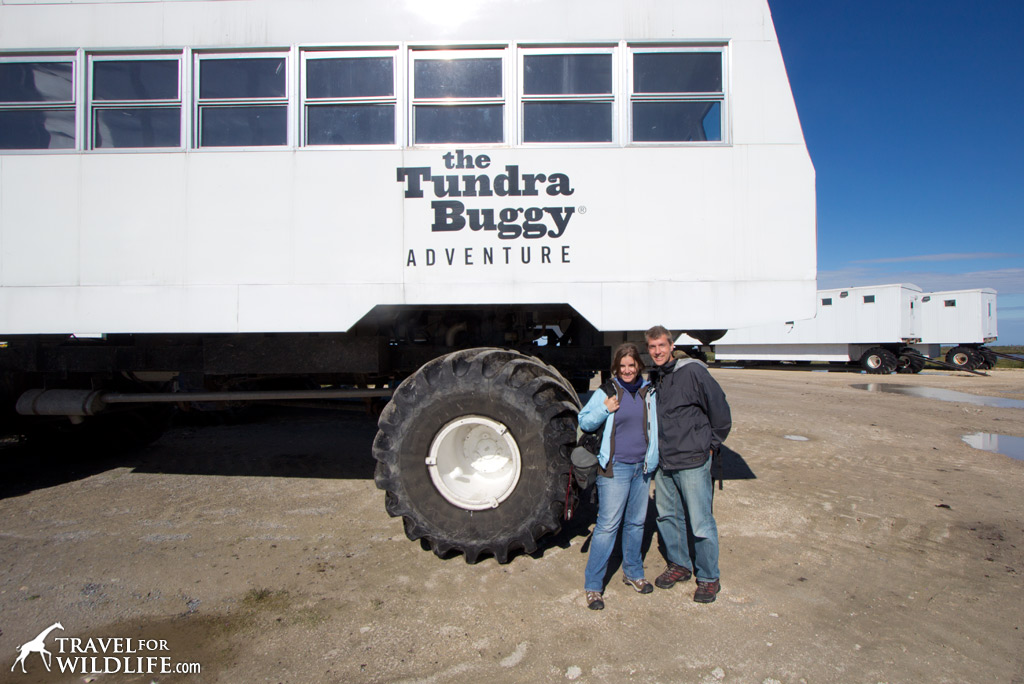 Follow more of our American Safari adventures at American Safari Base Camp.
Disclaimer: Our Tundra Buggy tour was generously provided by Frontiers North Adventures but the opinions expressed herein are entirely our own.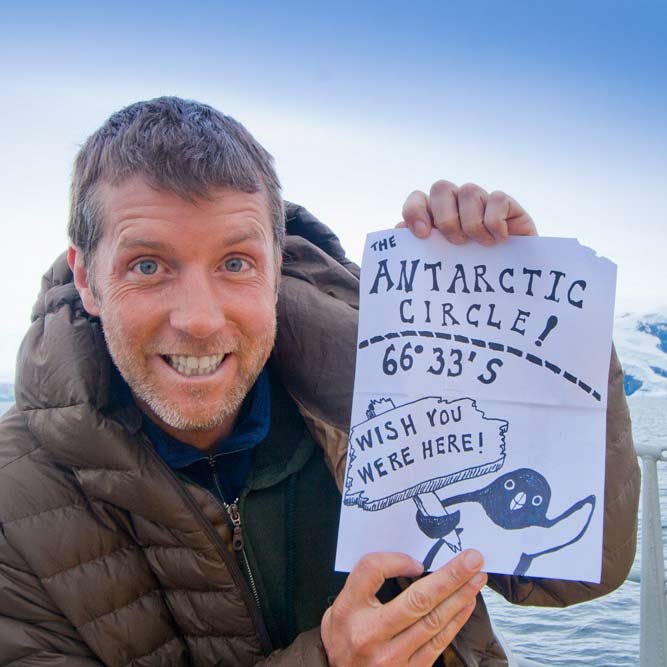 Hal Brindley
Brindley is an American conservation biologist, wildlife photographer, filmmaker, writer, and illustrator living in Asheville, NC. He studied black-footed cats in Namibia for his master's research, has traveled to all seven continents, and loves native plant gardening. See more of his work at Travel for Wildlife, Truly Wild, Our Wild Yard, & Naturalist Studio.