I knelt down in the wet sand to peek under the edge of a knobby orange shell. Inside, a slimy-looking gray marine snail was slowly moving its mysterious anatomy. Two stalks waved round in my direction and I suddenly realized I was looking into the beautiful eyes of a Florida Fighting Conch.
The Face of the Florida Fighting Conch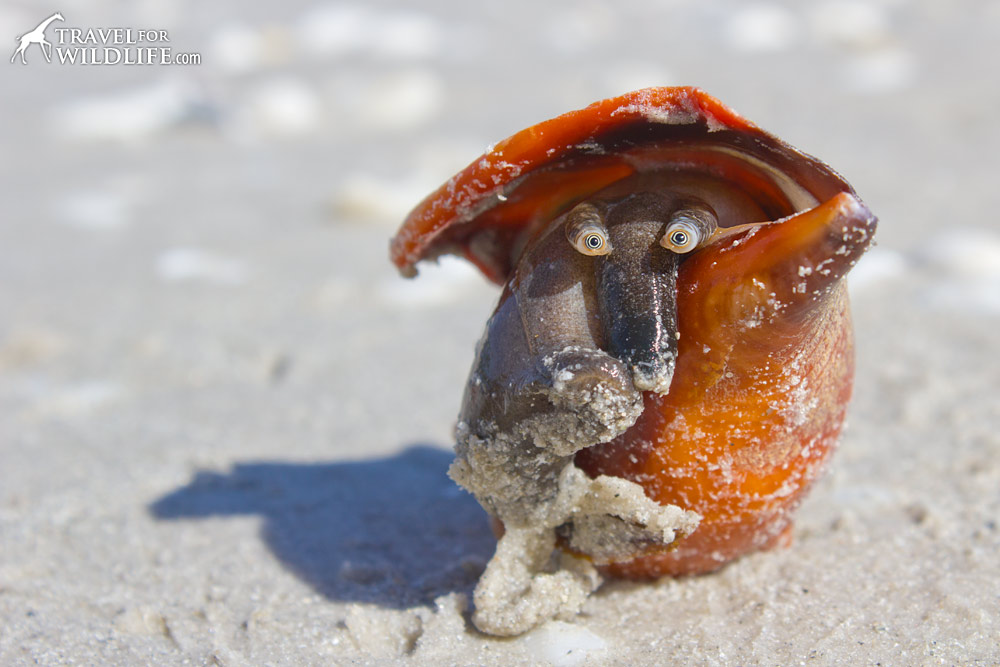 I was shocked and moved to see the face of this little creature looking back at me. She and her fellow conchs had been stranded by the thousands here upon the beaches of Sanibel, Florida.
A large storm had washed up innumerable marine creatures and sea shells of all kinds and it was fascinating to observe these rarely-seen animals at close range in tidal pools all along the beach. But it was the eyes of the Florida Fighting Conch that really captivated me.
I decided I had to share my moment of connection and give a face to the faceless. One morning I set out to photograph the face of a fighting conch. After an hour of walking and photographing all sorts of creatures, I finally found the ambassador I was looking for.
Though there were thousands upon thousands of fighting conchs all along the beach, I found one fellow who was particularly active and looking into the sun.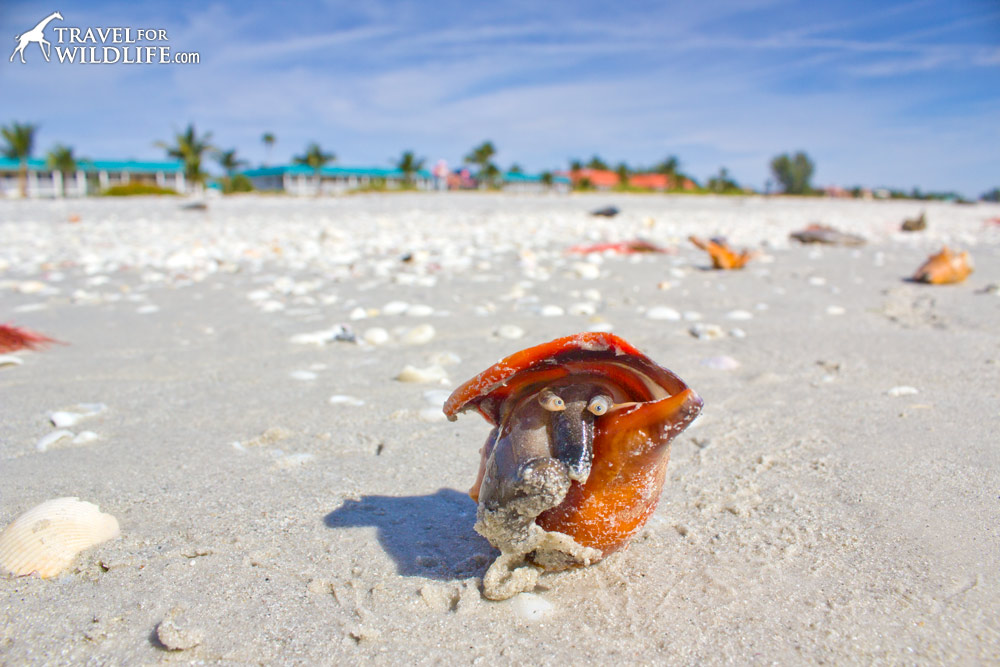 I got down on all fours and placed my camera at ground level. The little guy reached down toward the sand with his operculum (the hard flat piece that conchs use to pull themselves around and to close themselves up inside their shells) and he waved his two eye stalks in random directions.
After about 30 seconds, his two eyes came into alignment and he looked right at me while his little tube-like snout drooped sadly in between like an elephant's trunk. His brilliant yellow eyes glowed magnificently in the sun and I knew this was a face people could relate too.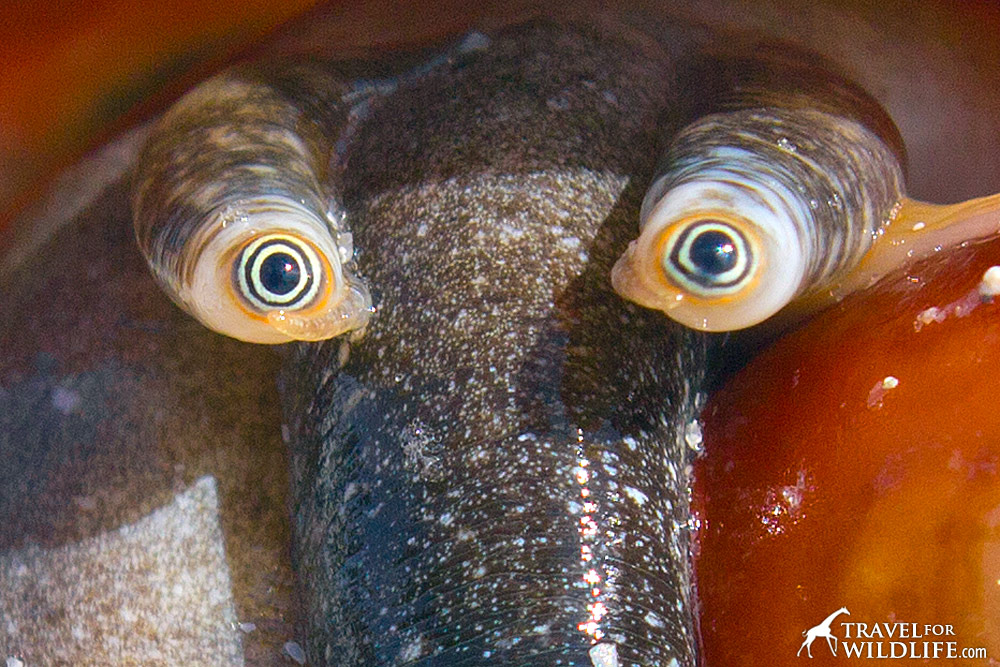 There was no denying that this was an individual, with his own personality and will to live.
After taking his portrait, I picked him up and returned him gently to the sea. I stood as the cold waves lapped around my ankles and looked down the miles of beach littered with millions of his comrades, hoping that the incoming tide would return them all to their homes.
If you don't know if a shell is alive or not, read our How To Tell if a Sand Dollar, Starfish, Egg Case, Urchin, or Sea Shell is Alive or Dead article.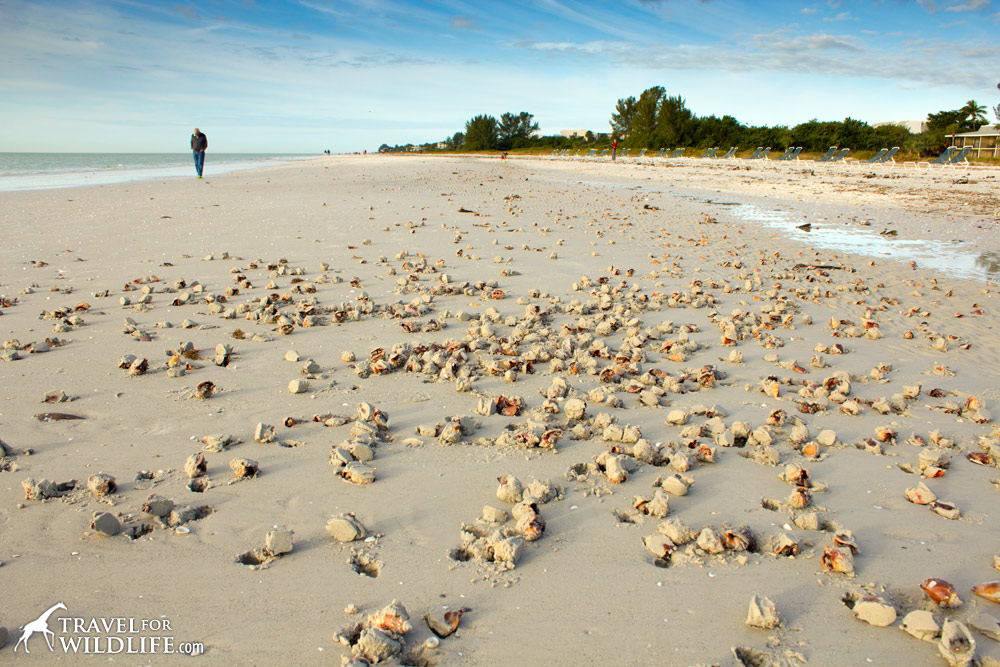 Please, never kill a marine animal for its beautiful shell. He or she is an individual trying to go about its life, just like you! Check out our Ethical Shell Collecting Guide article for more information. Remember that the collection of all live shells is prohibited.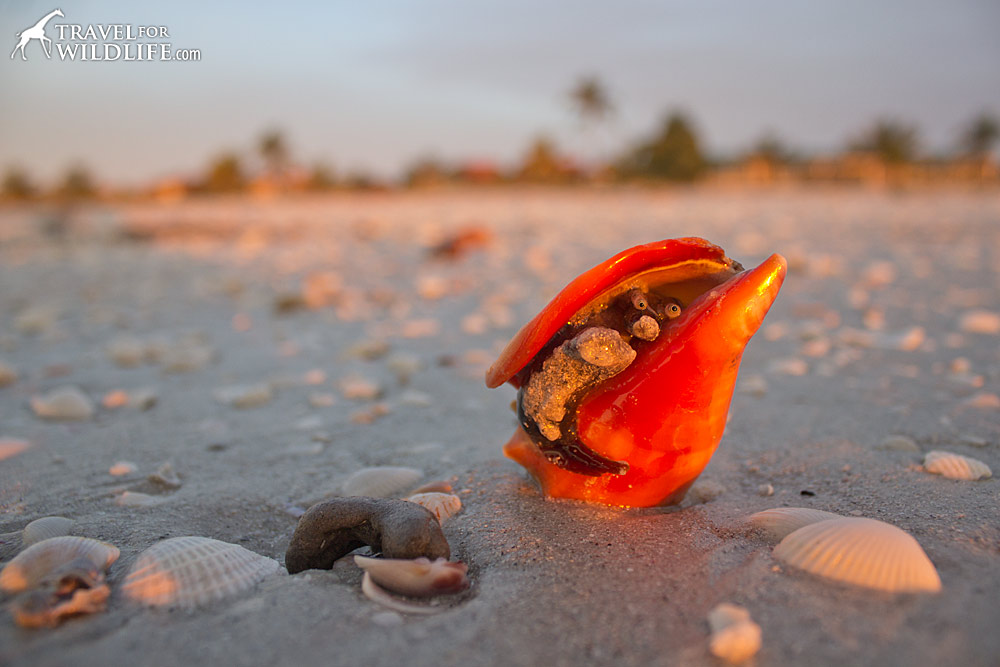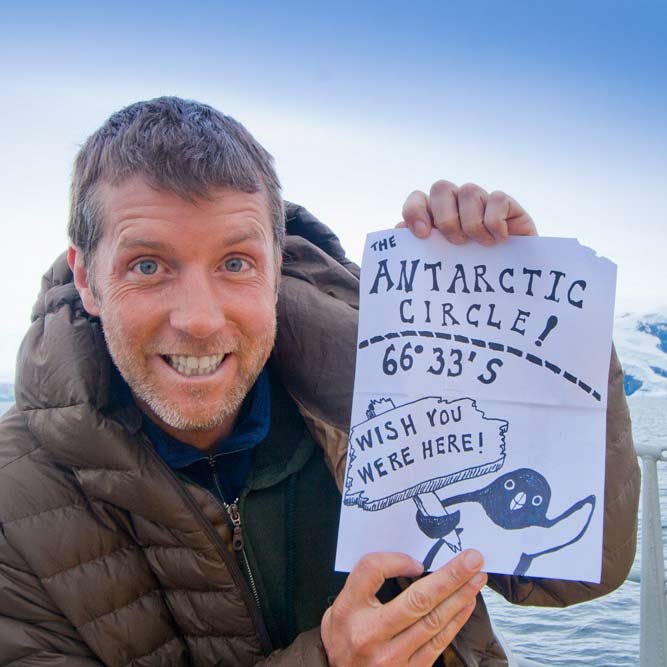 Hal Brindley
Brindley is an American conservation biologist, wildlife photographer, filmmaker, writer, and illustrator living in Asheville, NC. He studied black-footed cats in Namibia for his master's research, has traveled to all seven continents, and loves native plant gardening. See more of his work at Travel for Wildlife, Truly Wild, Our Wild Yard, & Naturalist Studio.