Remembering Wildlife is a photo book series whose proceeds are donated to conservation projects. To date, Remembering Wildlife has donated over $600,000 to help and protect endangered species.
This couldn't have been possible without the help of wildlife photographers across the world who donated their photos for this great cause.
To date, three books have been published: Remembering Elephants, Remembering Rhinos, and Remembering Great Apes. The latest book, Remembering Lions, will be published on the 14th of October, 2019. This is the story of how Remembering Wildlife came to be: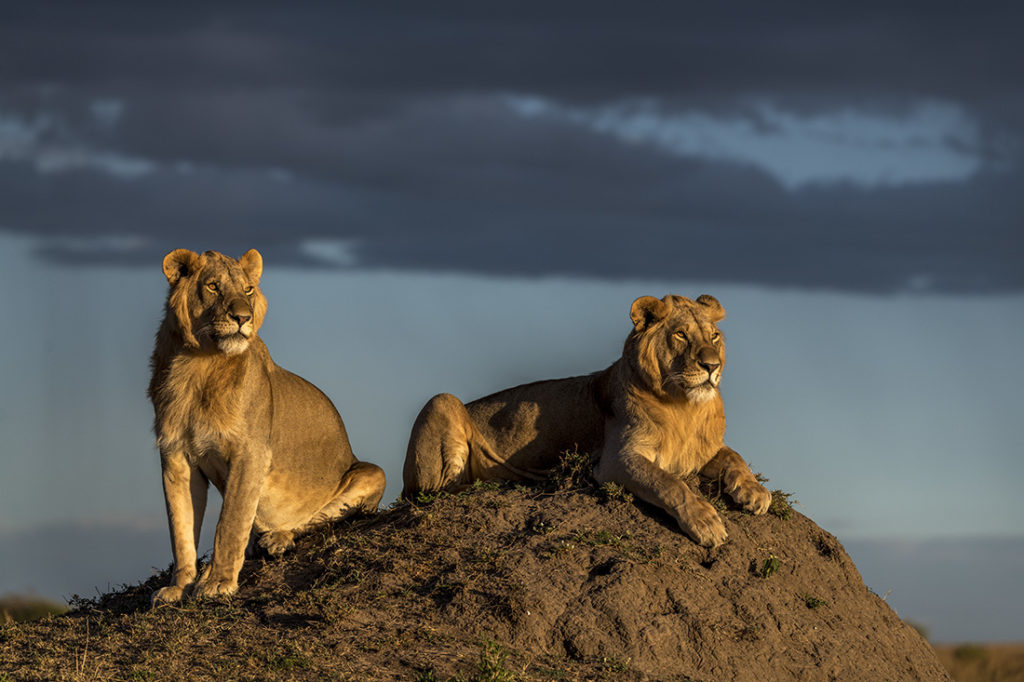 Remembering Elephants: How Remembering Wildlife Was Born
Wildlife photographer Margot Raggett vividly recalls the fateful day in 2014 in Northern Kenya when she came face-to-face with the realities of poaching.
Upon hearing hyenas going crazy in the middle of the night close to her camp, at first light she set off to investigate what was happening. What she found was shocking – a young elephant lay dead, having been killed by a poisoned arrow.
"It was explained to me that it probably took several days for him to die a slow and agonising death before the hyenas started to eat him," explains Margot. "He still had his tusks intact, so the poachers hadn't even got those. It was such a pointless death and I was furious."
Margot began to wonder if there was a way to channel her fury. Talking to wildlife photographer friends, a plan developed — to produce the most beautiful book on elephants that had ever been seen. The book would raise awareness of the plight of that animal while also raising important funds to protect it.
With the idea born she gained all-important support from wildlife photographers that were based all around the world. The next task was to raise enough funds to produce the book. Margot set out to raise $25,000, which would have enabled her to print 1,000 copies and launch the campaign. If they were unable to raise it in the 30 days of the campaign, then the book was not meant to be.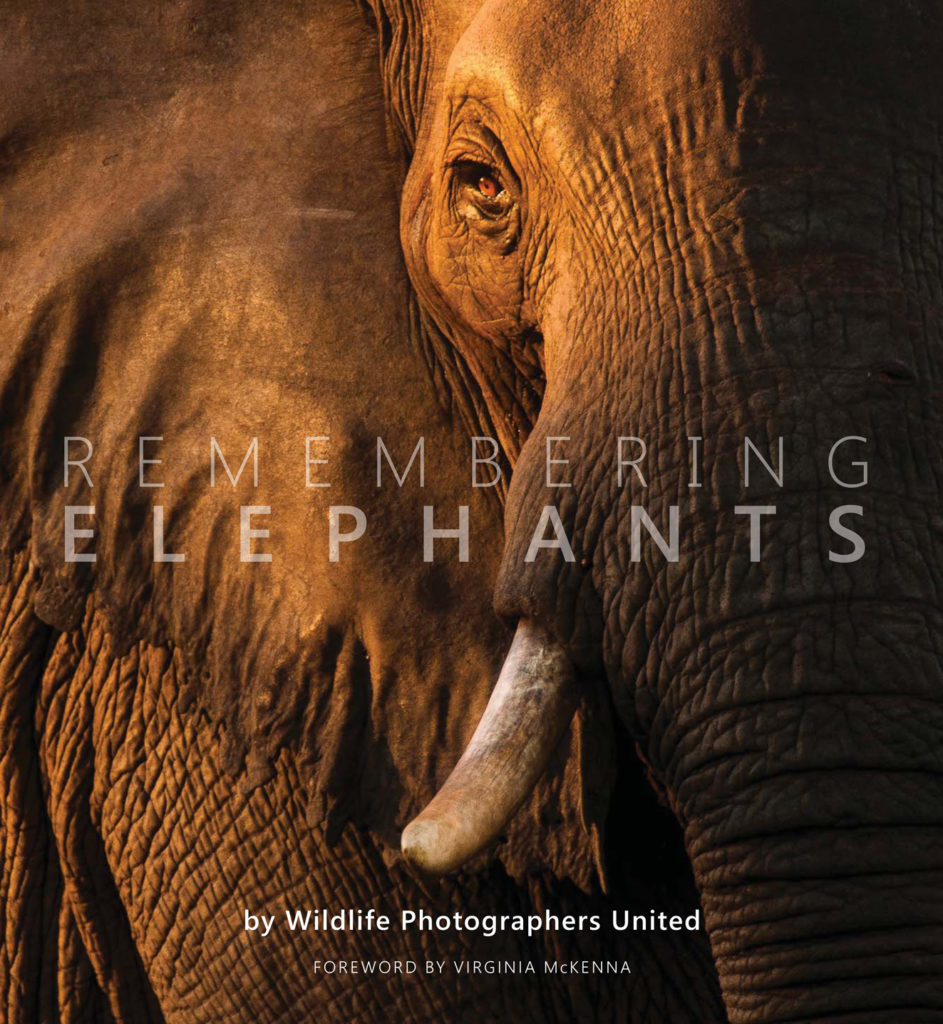 "I had no idea that first year if we would succeed or not," recalls Margot. "So when we raised the $25,000 in just 12 hours for Remembering Elephants I was blown away. I had no expectations at all but everyone – from the photographers to the supporters – seemed to embrace the idea immediately and I am forever grateful for that. It actually still makes me quite emotional thinking about it!"
Remembering Elephants, by 'Wildlife Photographers United', was published in September 2016 with images donated by 65 of the world's top wildlife photographers.
Such was the success that Remembering Rhinos was quickly announced and launched in 2017, to further critical acclaim. Remembering Great Apes, the third book in the series, was published on 15th October, 2018. On 1st January, 2019, it was announced that the next book in the series will be Remembering Lions, which will launch on 14th October, 2019.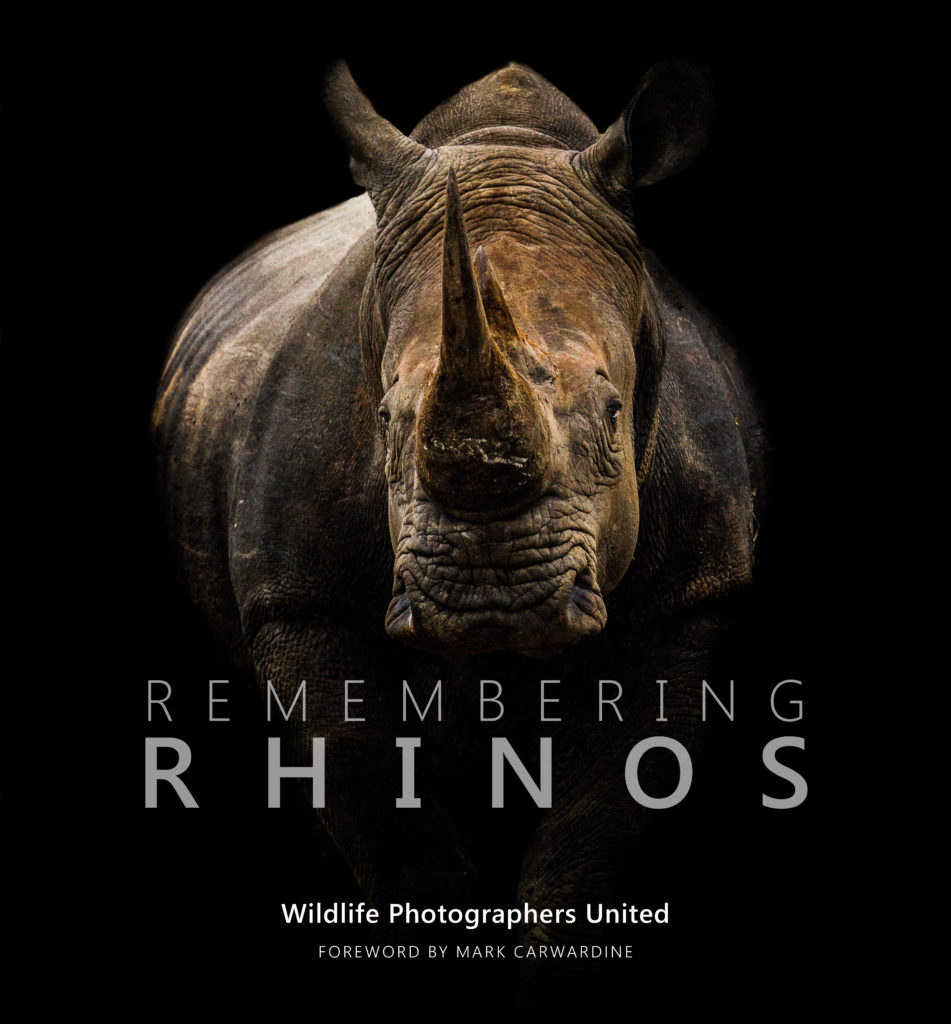 All four books were prefunded by successful Kickstarter campaigns, meaning that all profits can be given straight to projects protecting the species that each book is focused on. So far, the series has distributed $629,000 to 28 different conservation projects in 15 countries across Africa and Asia.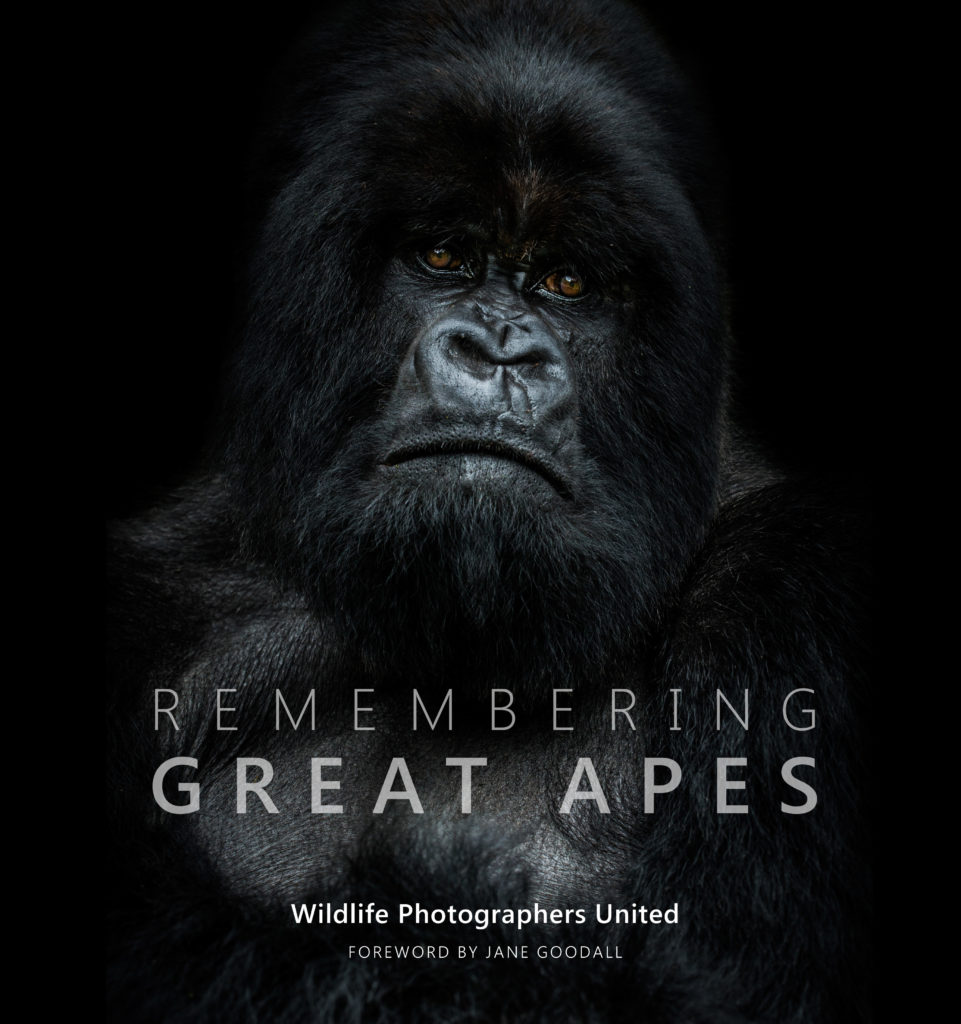 Remembering Lions, the Latest in the Remembering Wildlife Collection
The latest donation was $32,000 to help protect lions in the South Rift Valley of Kenya. The donation was made to SORALO, the South Rift Association of Landowners (which mission is to maintain a healthy connected landscape for people and wildlife in Kenya's South Rift) and was the first to come from Remembering Lions.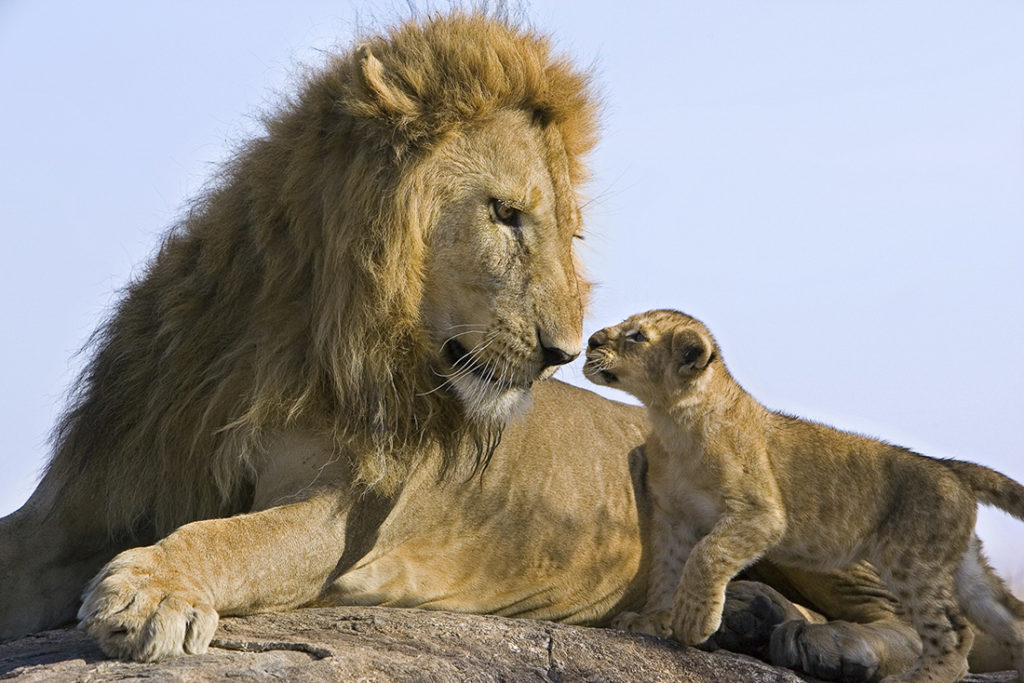 Remembering Lions is full of beautiful images of lions donated by more than 70 of the world's top wildlife photographers. Remembering Lions' featured photographers include Marsel van Oosten, Frans Lanting, Art Wolfe, Steve Winter, and Michael Poliza. The book has a foreword by Jonathan and Angela Scott.
The book features the broadest range of lion images possible. It has photographs from across Africa, as well as one of an Asiatic lion from the Gir Forest in India, across various habitats and revealing a wide range of behaviours.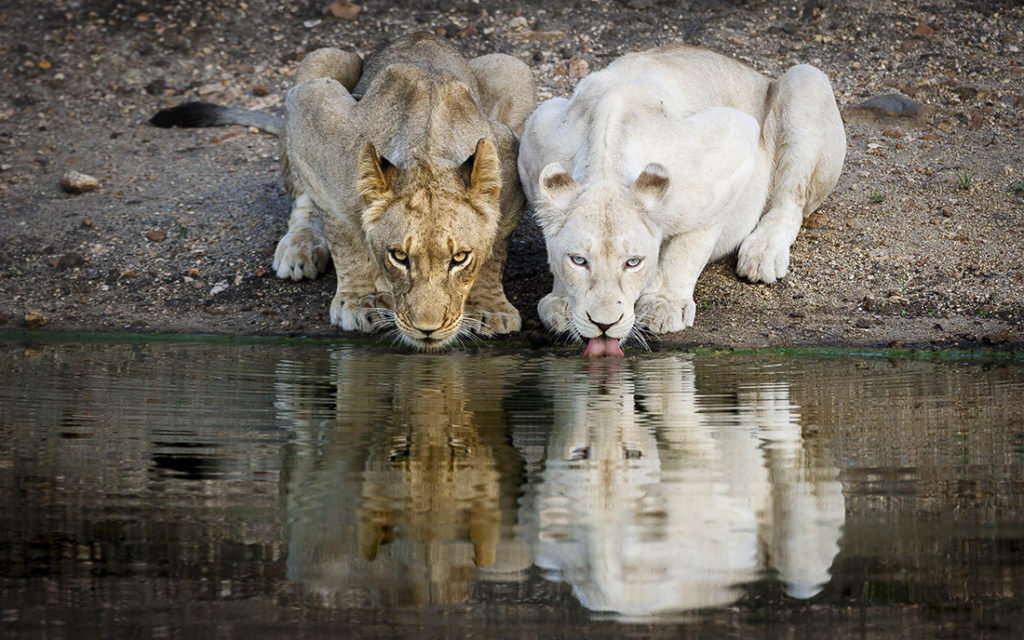 As with each of the former books in this series, the principle is the same – to make the most beautiful book on the species ever seen, taken by the best photographers out there. The beautiful photos portray lions roaring at dawn, sleeping, hunting and mating. We see them from little cubs to magnificent adults.
"It is our responsibility to ensure that the very icon of Africa is conserved for generations to come. A world without lions would be a world without a natural champion."

Adam Bannister
One of the book's featured photographers, Adam Bannister, who also wrote the behavioral essay for the book, reflects on the enduring iconic status of lions: "We all long to see a lion in its natural grassland habitat. We love to see a truly wild animal that has the courage to hunt a buffalo, the ability to communicate silently and a majesty that exudes nobility. Lions are completely comfortable in their own skins and they are always the best versions of themselves."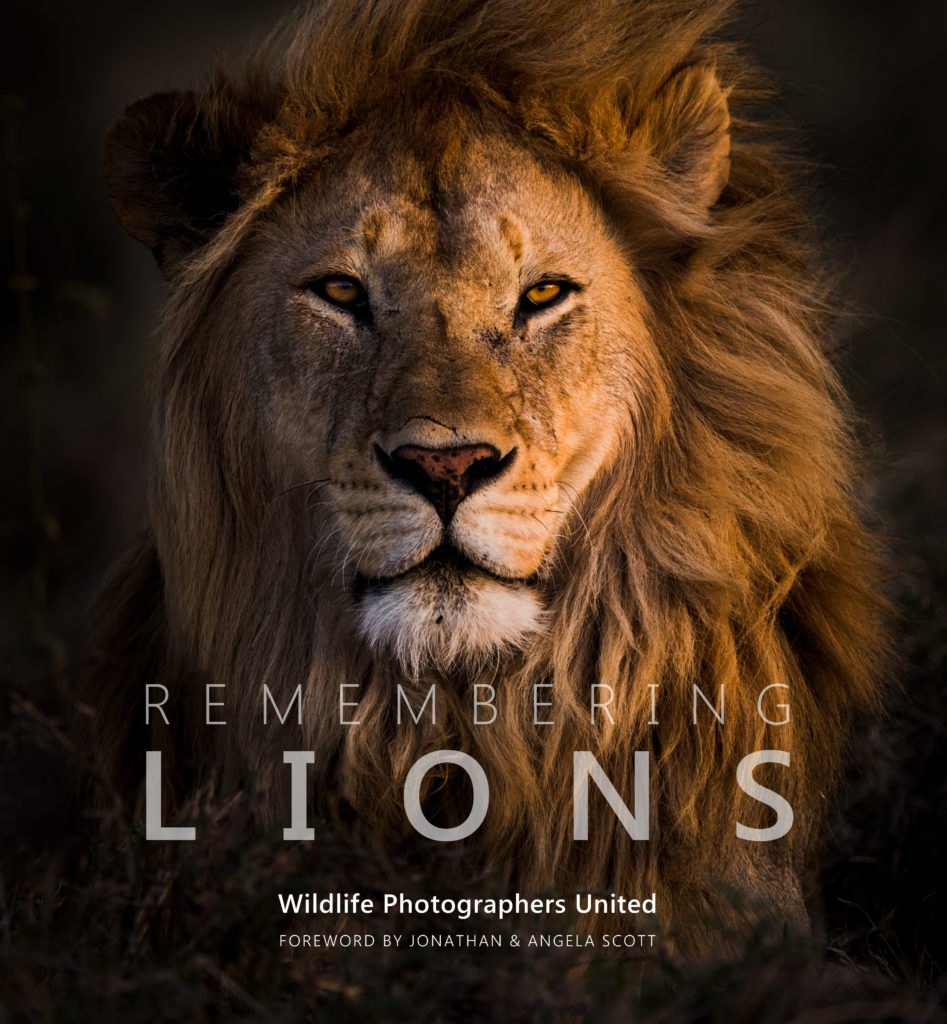 To date, Remembering Wildlife has worked with more than 150 top wildlife photographers, – all of whom have donated their work – and it has sold more than 12,000 books worldwide.
"I want each book to be a tribute to how that animal lived in the wild at the start of the 21st century, captured in stunning images by the world's best wildlife photographers," says Margot, explaining the ethos that has driven the books. "And I want to shock people into realising what we might lose if we don't act now. What's amazing to me is that it had never really been done before – a collection of images just on one species at a time, bringing together many of the most iconic images out there."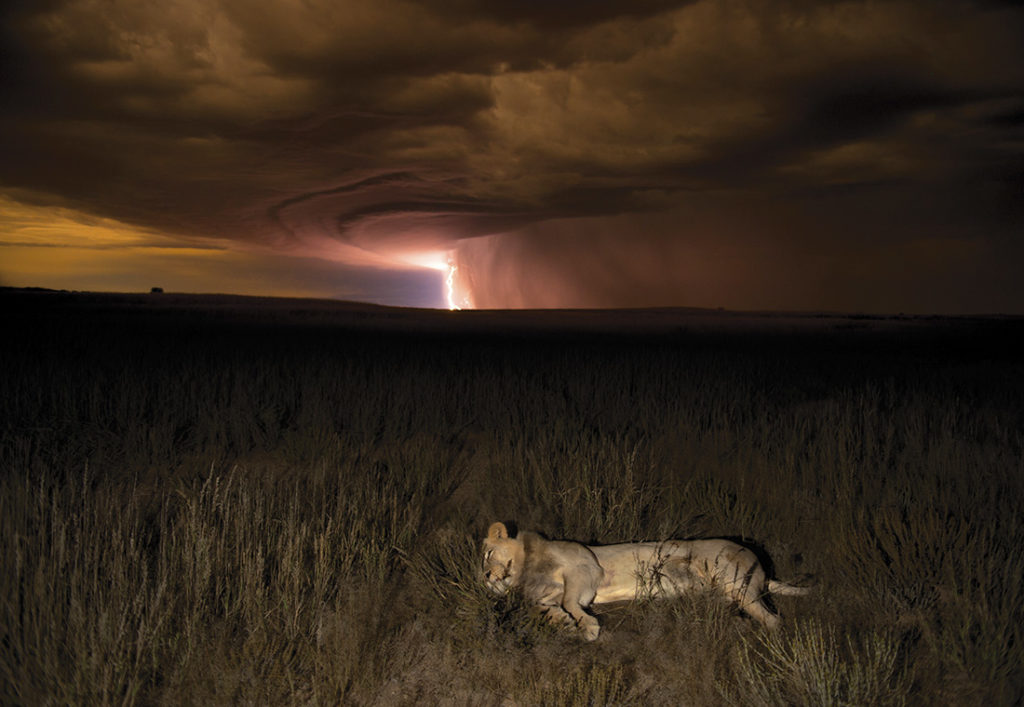 To find out more and to purchase Remembering Lions, go to https://rememberingwildlife.com/ or here on Amazon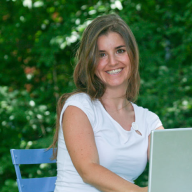 Cristina Garcia
Zoologist and wildlife photographer. She has worked in the field with jackals, wolves, cheetahs, & leopards. She serves on the Board of Directors of SEE Turtles, a non-profit sea turtle conservation organization.
Read her posts at Travel For Wildlife and see more of her work at Truly Wild, & Our Wild Yard.