We have just spent ten days in Kruger National Park, South Africa, watching some of the largest and most amazing animals on the planet, including elephants, rhinos, lions, hippos and leopards. Yet there was one very small fellow that really captured my attention: the chameleon.
The "flap-necked chameleon" to be precise. I had never before seen a chameleon in the wild and during our final day at Kruger we saw seven individuals crossing the road!
It is not allowed to exit your vehicle while in Kruger so I couldn't get my dream shot of one of these small reptiles, but luck was with us as we exited the park from the northernmost gate, just outside Punda Maria rest camp.
We saw three of them crossing the road within the next twenty minutes. I pulled over next to one and kneeled down on the hot pavement to get eye level with this incredible creature. He slowly walked past me, swaying forward and backwards with each step and slowly changing color from green to brown.
We observed that they were generally green-colored until disturbed by a passing car, then they would turn sideways, open their mouth and turn very dark brown.
They turned out to be some of my favorite sightings during our stay at Kruger.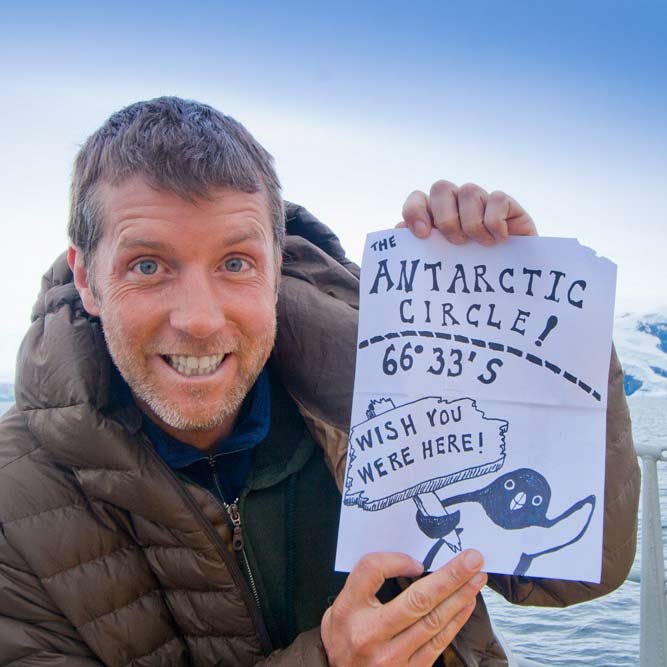 Hal Brindley
Brindley is an American conservation biologist, wildlife photographer, filmmaker, writer, and illustrator living in Asheville, NC. He studied black-footed cats in Namibia for his master's research, has traveled to all seven continents, and loves native plant gardening. See more of his work at Travel for Wildlife, Truly Wild, Our Wild Yard, & Naturalist Studio.