It was my mother who encouraged my love of nature and wildlife and biology. When she asked what I wanted to do for my birthday I would say, "skip school and go to the zoo!" Mom agreed every time. She taught me how to dissect and understand the dead animals we found, (how many Mom's would do that?) She helped me care for the injured creatures we found in the yard. She got me every field guide I wanted and even bought me my first 600 mm lens when I wanted to become a wildlife photographer thirteen years ago.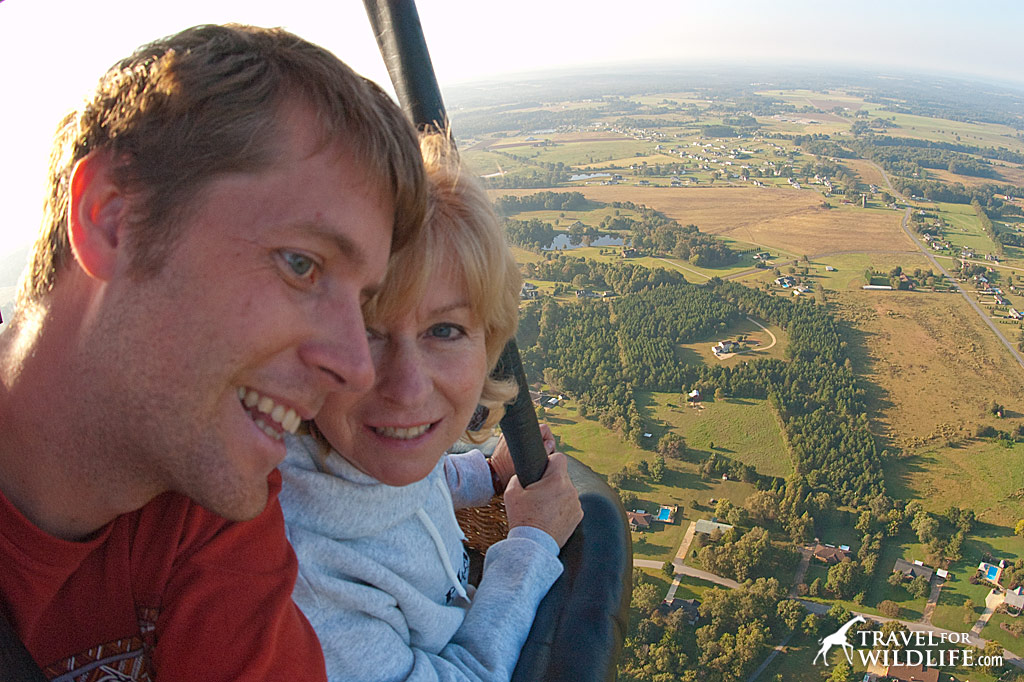 My mom has always been there for me and has supported me every step of the way with her love and enthusiasm. You helped me become the person I am today. This gallery is dedicated to you, Mom, and to all the awesome moms in the world. Where would we be without you?
-Hal Brindley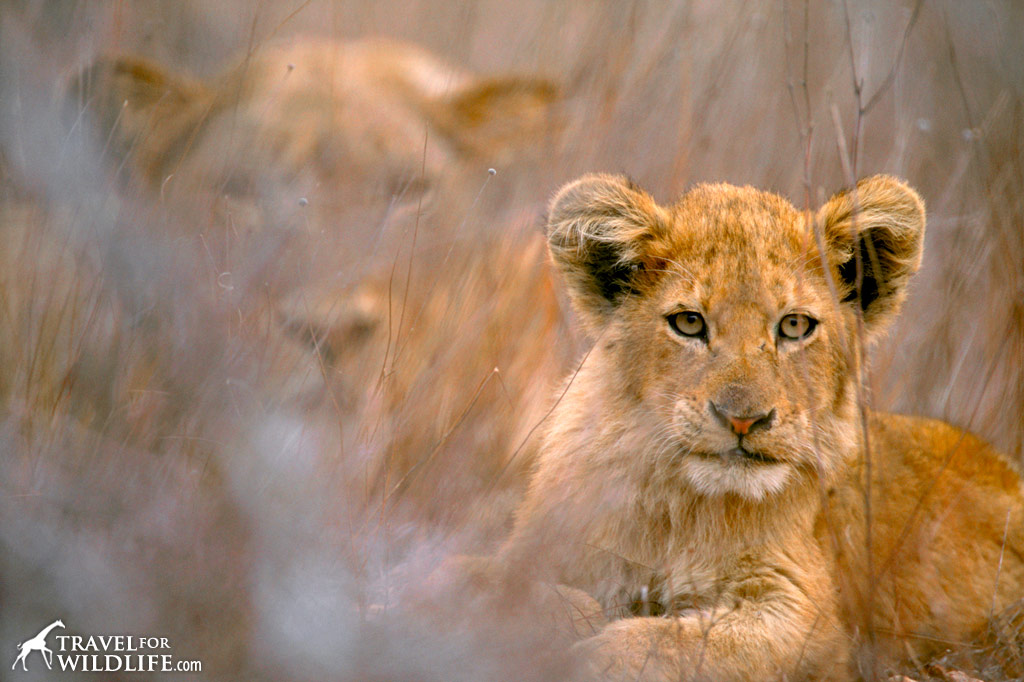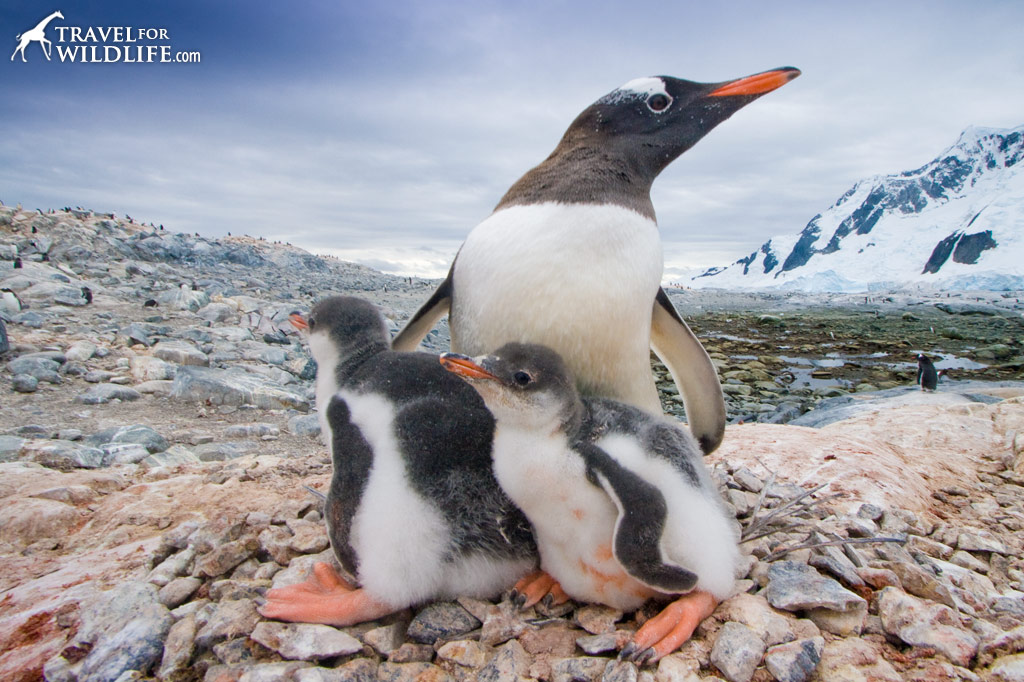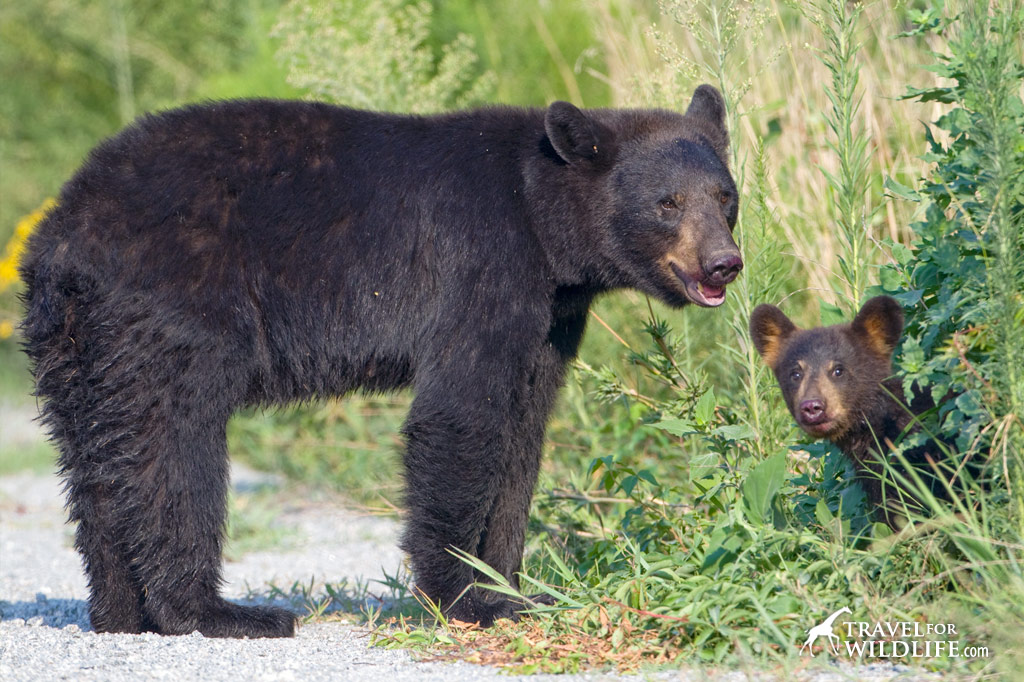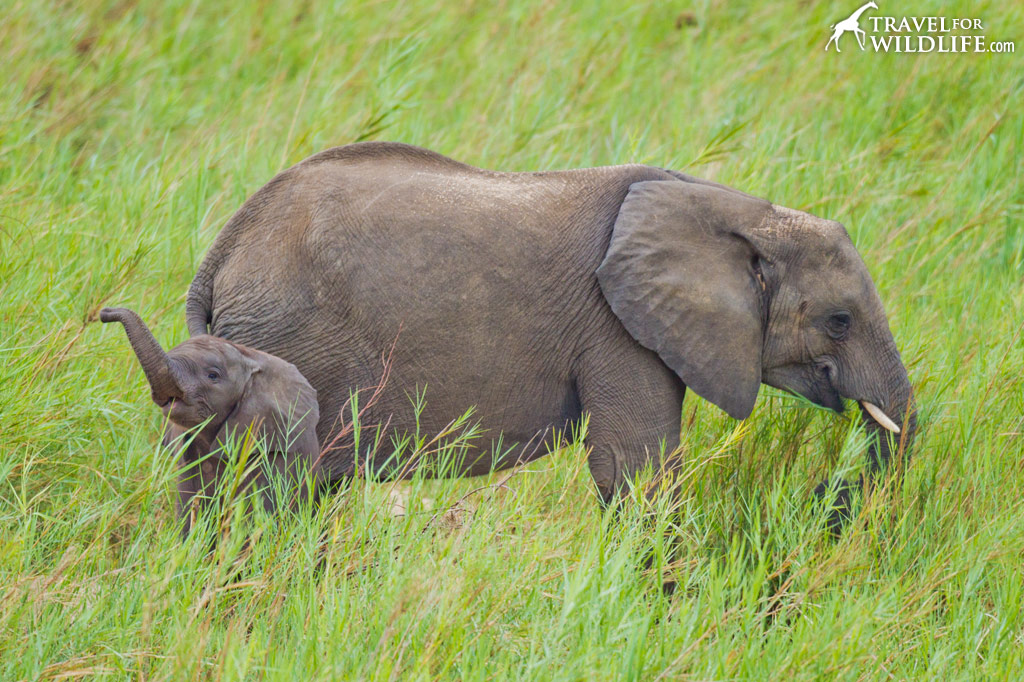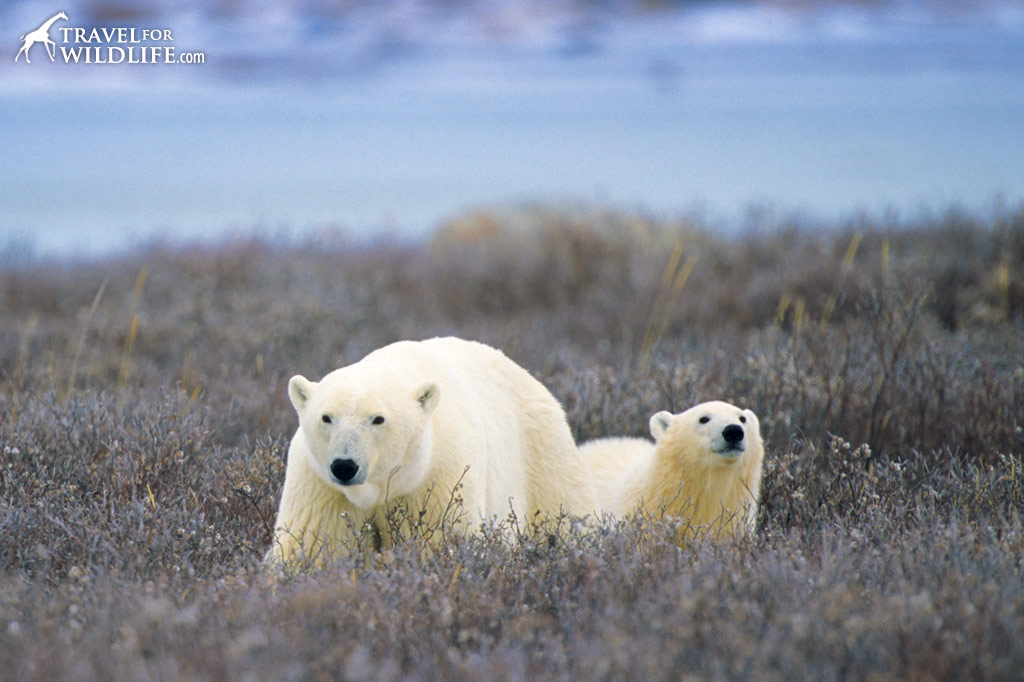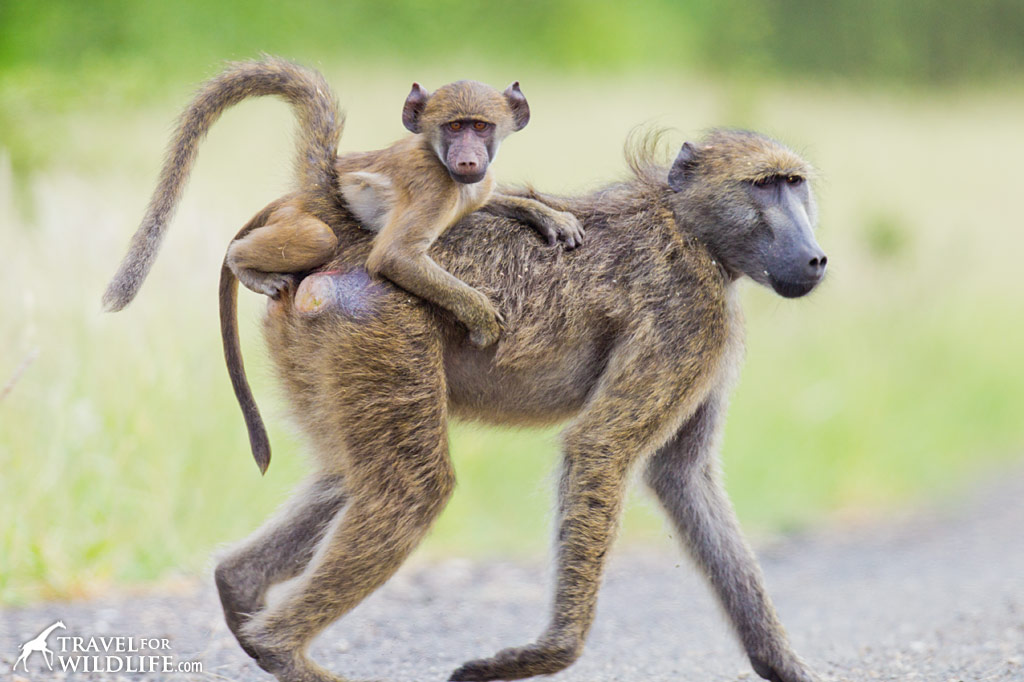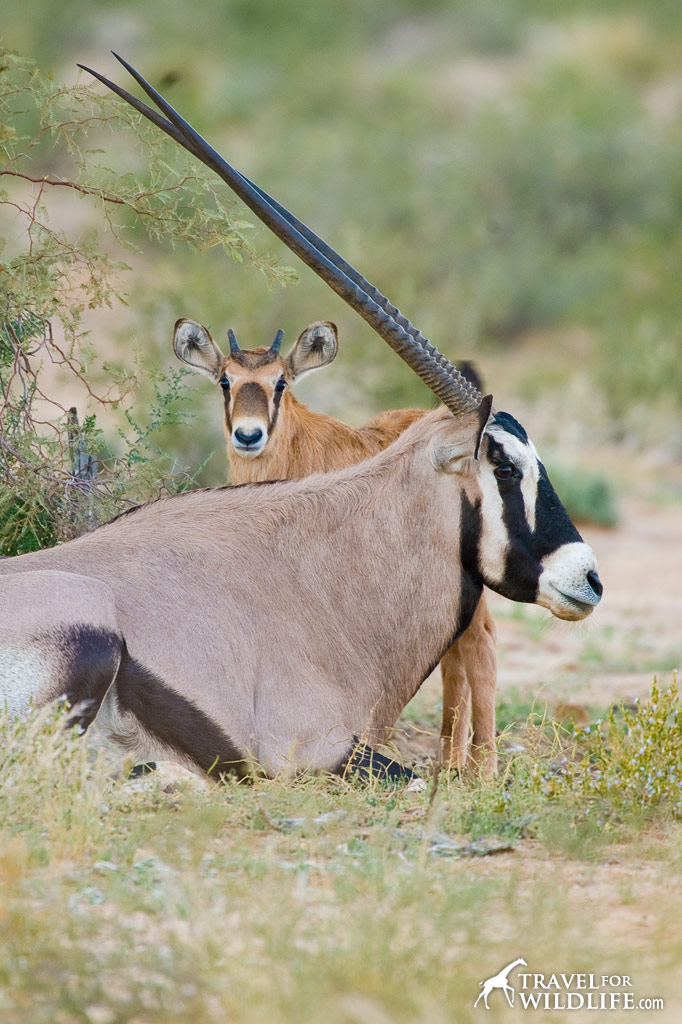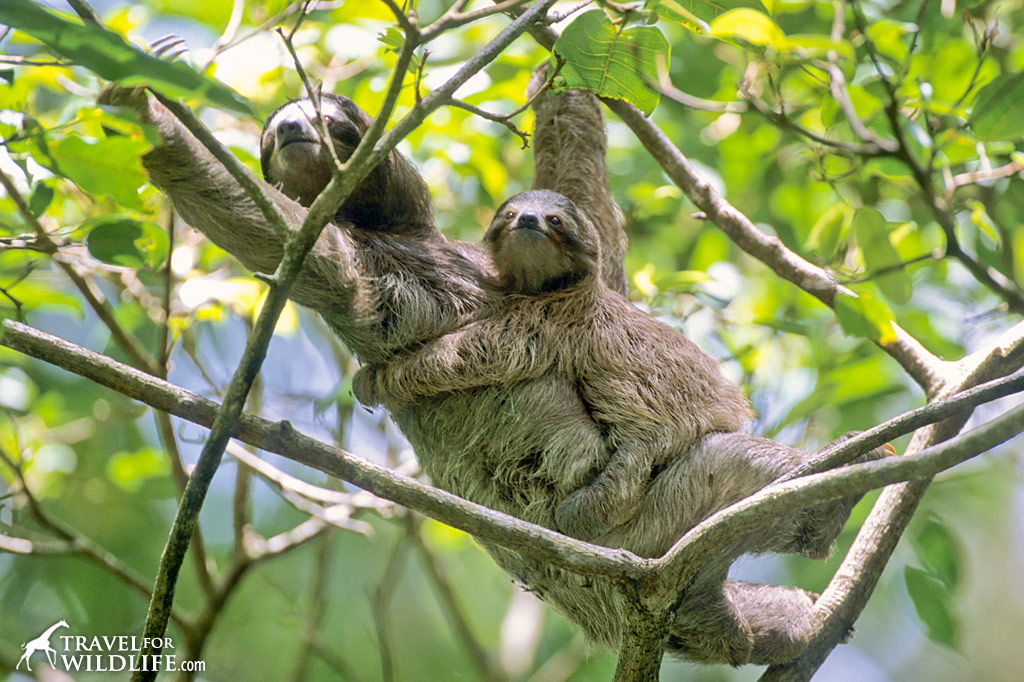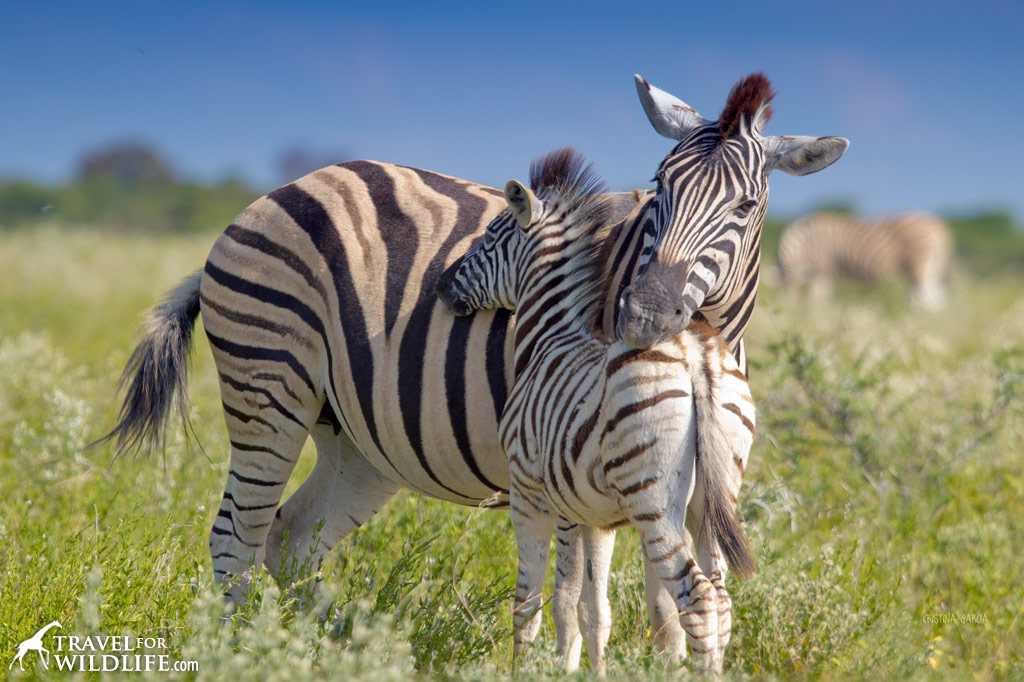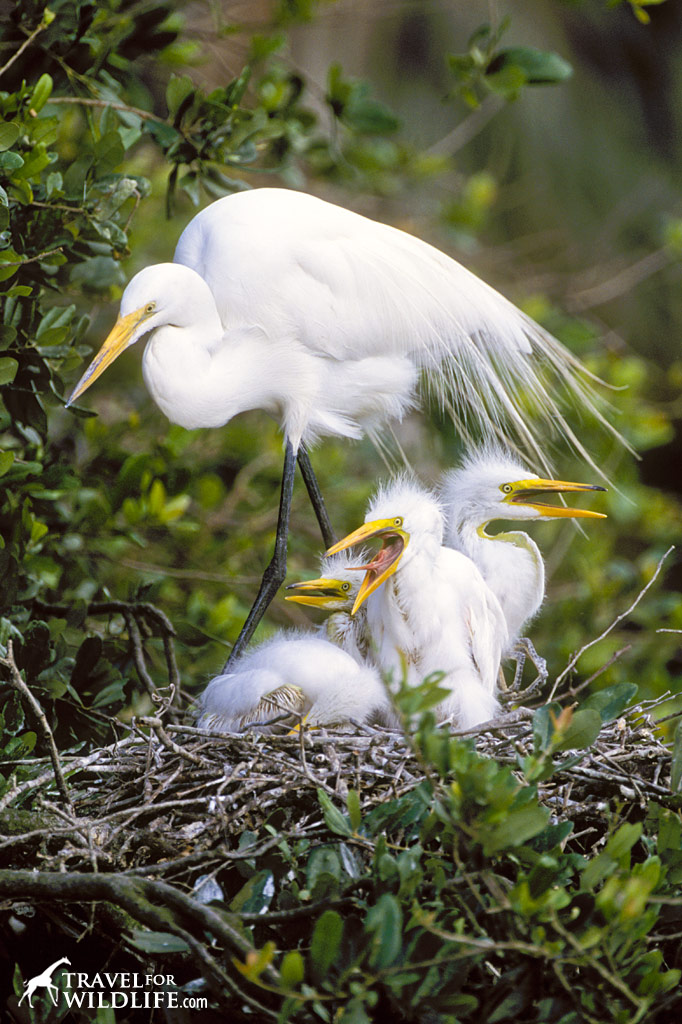 Are you ready for more incredible wildlife images? Check out our Zebra photo gallery. It's a Dazzle of Zebras!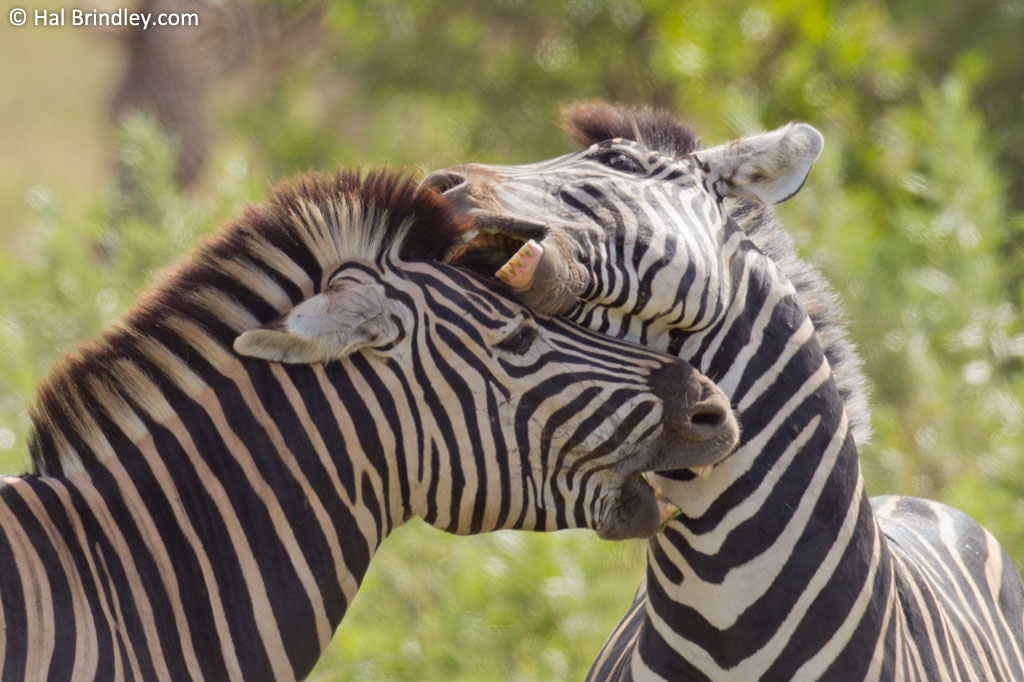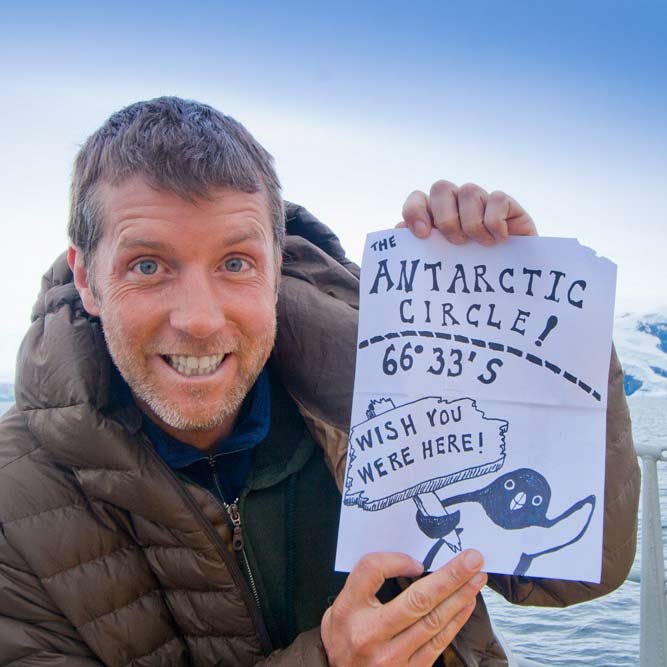 Hal Brindley
Brindley is an American conservation biologist, wildlife photographer, filmmaker, writer, and illustrator living in Asheville, NC. He studied black-footed cats in Namibia for his master's research, has traveled to all seven continents, and loves native plant gardening. See more of his work at Travel for Wildlife, Truly Wild, Our Wild Yard, & Naturalist Studio.