People aren't the only ones who go camping in Costa Rica. Check out the Tent-making Bat!
The Tent-making Bat (Uroderma bilobatum) is fairly common in Costa Rica but sometimes they're tricky to spot. The secret is to find a palm tree with wide, flat fans of leaves and then search for the ones that have been made into a "tent"!
It looks a little more like a circus tent than a classic peaked-roof camping tent, with a circular dome and sides that hang straight down. (Watch the video to get a better idea.)
They roost during the day in their carefully constructed tents, which they build by nibbling a notch into each individual blade, just enough to cause them to bend down. It forms a cozy little shady shelter, protected from the wind. If you find a roosting area, the bats are easily viewed by standing directly beneath the palm leaves.
We were staying at Luna Lodge in Carate on the Osa Peninsula when we spotted these tent making bats right next to the lodge. Aren't they cute? Whether you find bats creepy or cool, you have to admit that these bats are pretty crafty.
Looking for a great gadget to identify bats? Check out our article about the Echo Meter Touch 2 bat detector!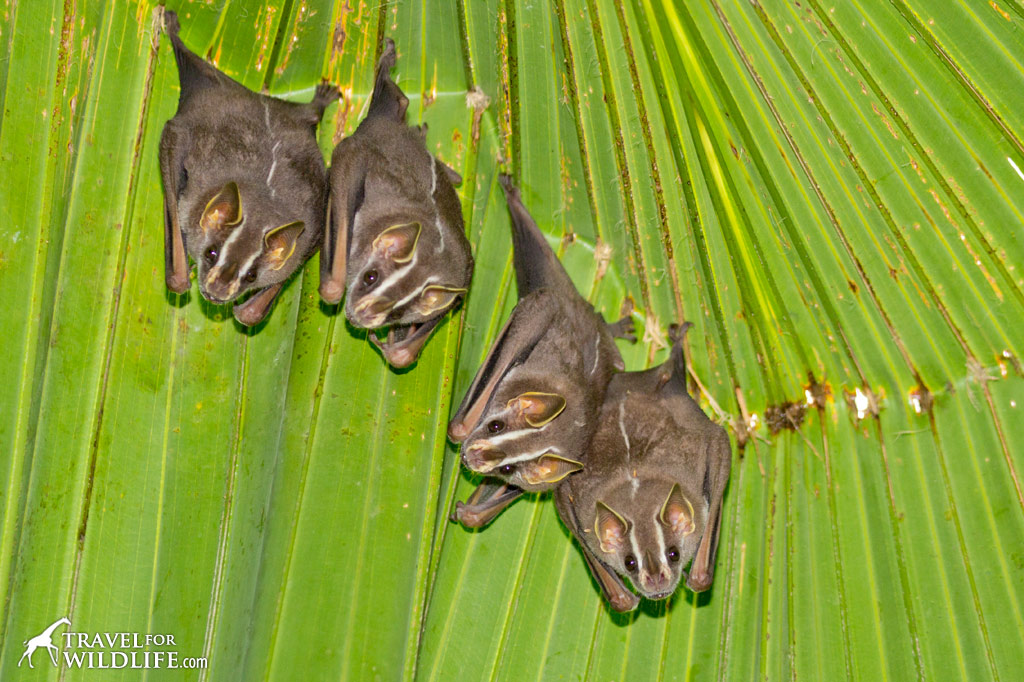 Thanks to Visit Costa Rica for getting us there, and Luna Lodge for the lodging!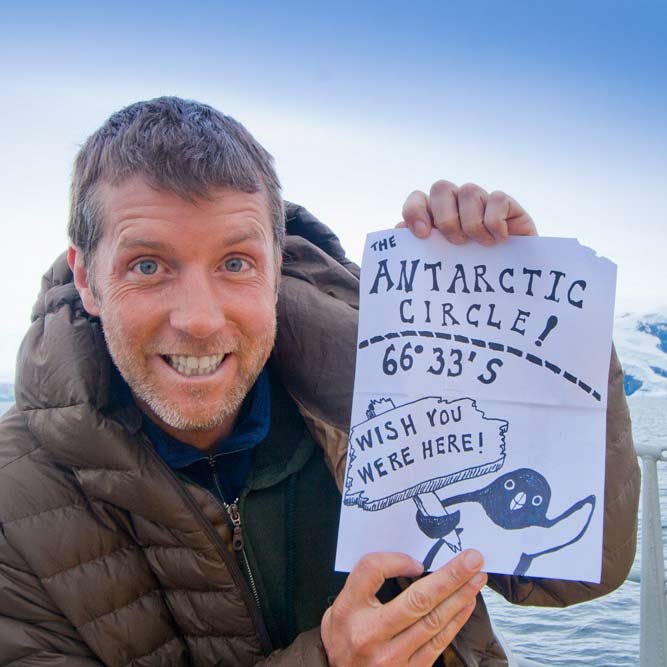 Hal Brindley
Brindley is an American conservation biologist, wildlife photographer, filmmaker, writer, and illustrator living in Asheville, NC. He studied black-footed cats in Namibia for his master's research, has traveled to all seven continents, and loves native plant gardening. See more of his work at Travel for Wildlife, Truly Wild, Our Wild Yard, & Naturalist Studio.