They call it the Great Bear Rainforest for a reason: it's a great place to see bears!
We visited Nimmo Bay Wilderness Resort on the coast of British Columbia in Canada with the hopes of seeing all the wildlife that the Great Bear had to offer. Yet some elusive creatures just don't want to be seen. So we paddled up the bay, hiked into the woods, and set up our trail camera next to a prime salmon stream. Five days later, we retrieved it. Check out the great surprises we found in our new video.
The trail camera we used was the Bushnell NatureView Cam .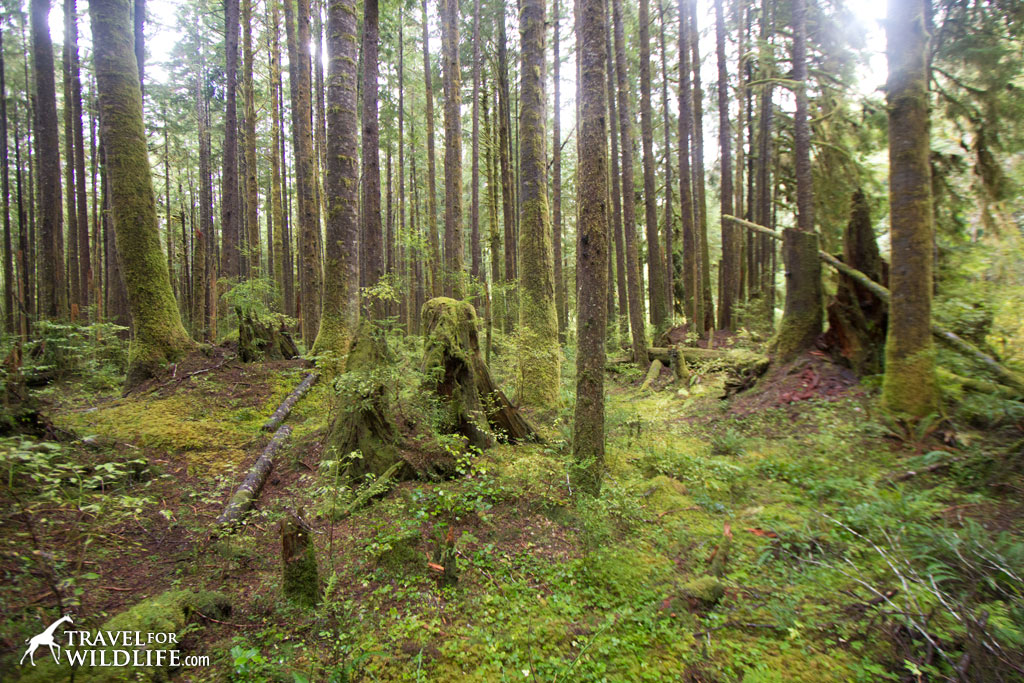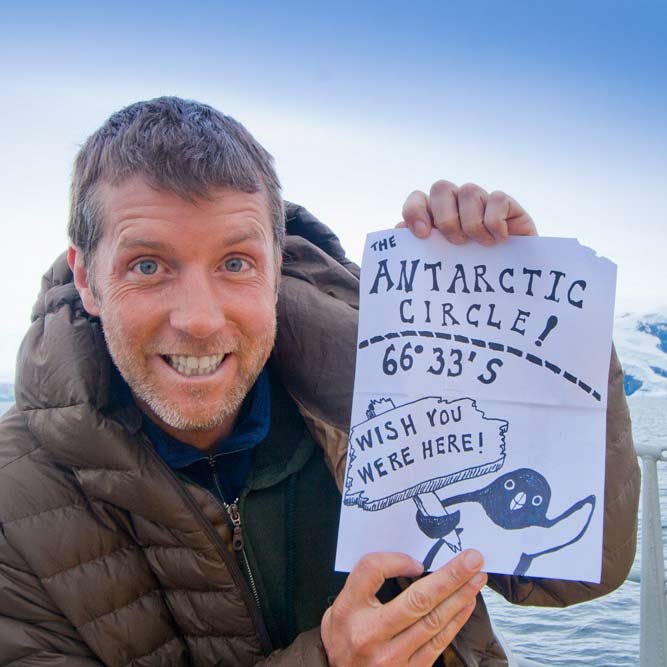 Hal Brindley
Brindley is an American conservation biologist, wildlife photographer, filmmaker, writer, and illustrator living in Asheville, NC. He studied black-footed cats in Namibia for his master's research, has traveled to all seven continents, and loves native plant gardening. See more of his work at Travel for Wildlife, Truly Wild, Our Wild Yard, & Naturalist Studio.