Aquariums are not very popular right now. Blackfish and The Cove have both unmasked some of the darker practices of the industry. But it is not all grim in the aquarium world. There are people out there trying to figure out better ways to educate people about marine life and minimize the suffering of the animals involved.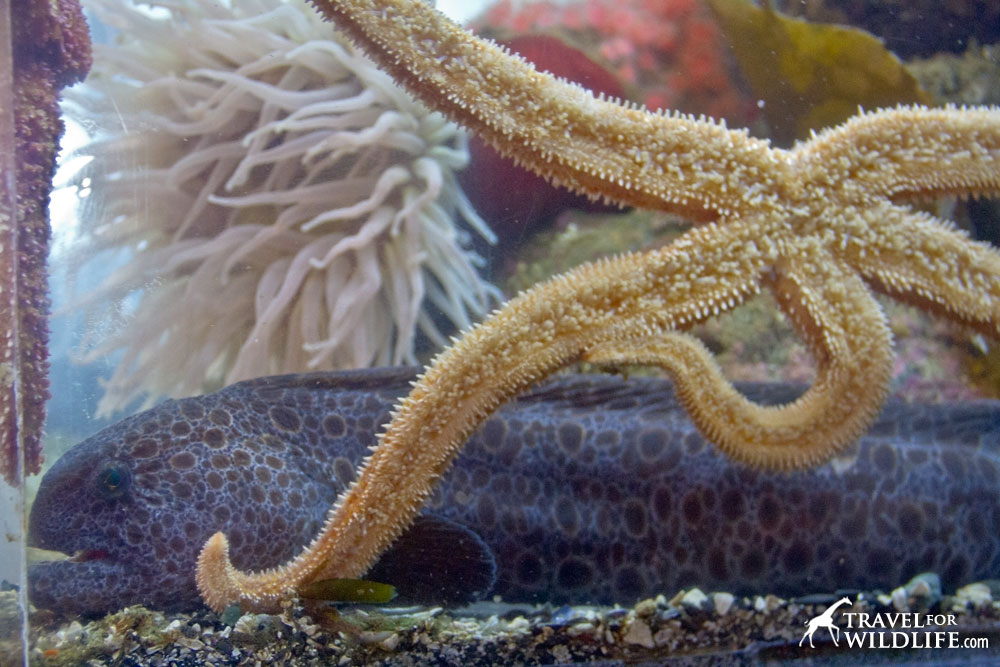 Last fall we had the pleasure of discovering Ucluelet Aquarium when we were touring Vancouver Island. It may sound hyporcitical that we who preach animal welfare and ethics were visiting an aquarium, after all the controversy surrounding aquariums in North America (ehem, Seaworld).
Let me tell you something, and I am shouting this out from the rooftops, Ucluelet Aquarium is fantastic!!
Why?
The aquarium is only open each year from March to December. At the end of each season ALL the specimens (animals and plants) are RELEASED back to the ocean. (all that have passed their health check)
Serious?
Yes, seriously.
Do you see now why I love this place?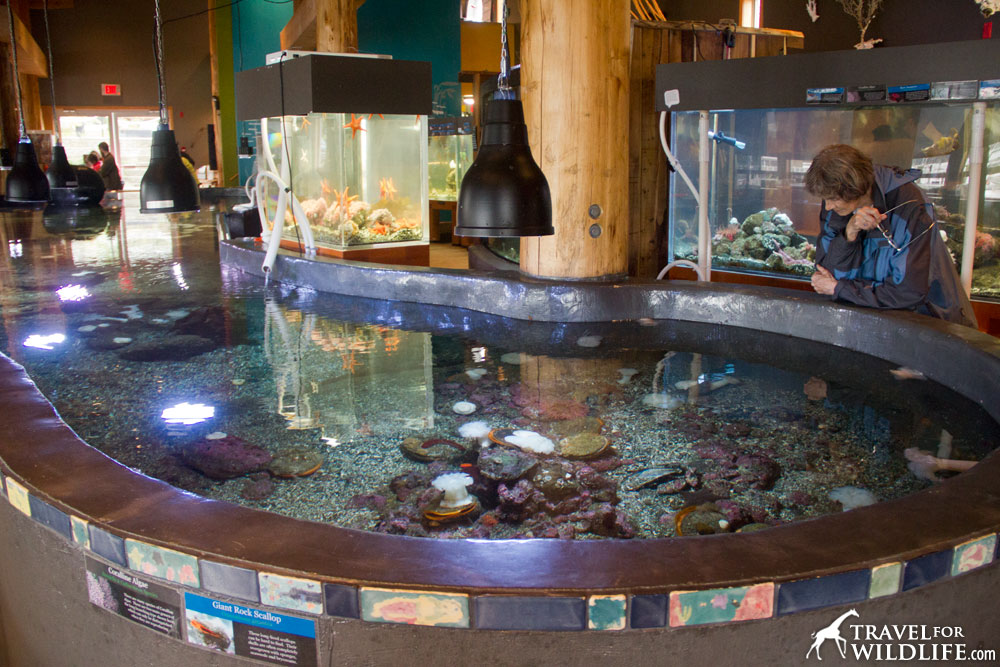 Observe, Learn and Respect
Ucluelet Aquarium was conceived like no other aquarium. While they believe that animals shouldn't be captive, they also strongly believe that education is the best tool for conserving our oceans. So, the founders came up with this concept. At the beginning of the season a few animals are captured around Ucluelet harbor and taken to their summer home for the season where they are ambassadors of their kind.
NO SEA MAMMALS ALLOWED! None of that swim-with-belugas or jumping dolphins nonsense here. If you want to watch sea mammals, join a wildlife tour either in Ucluelet or in Tofino.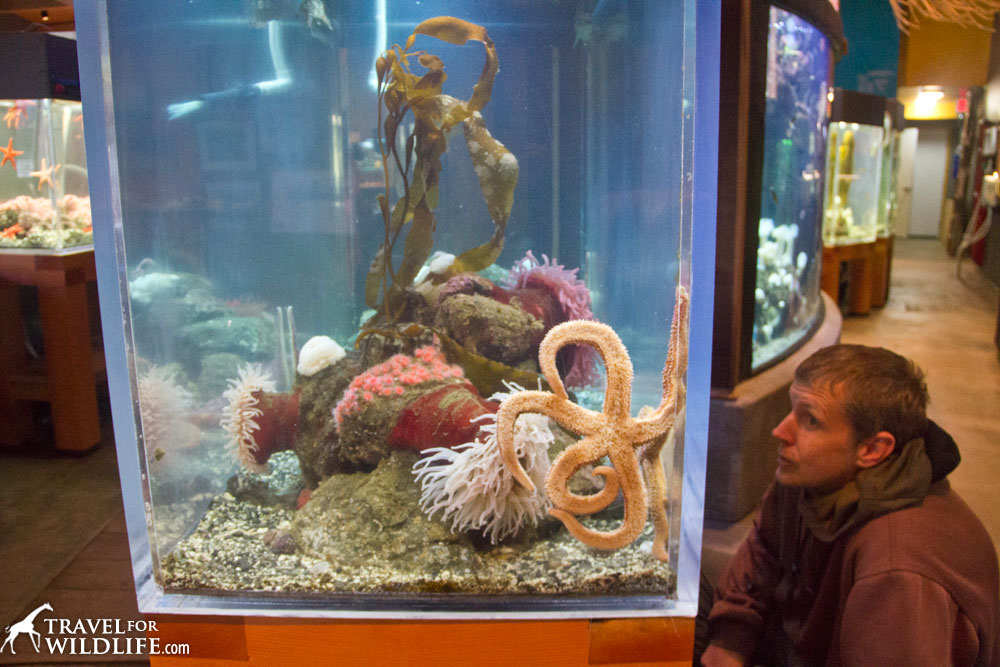 There is an extra advantage to having only local wildlife. The communities around the Ucluelet area learn, admire, and love the very wildlife that live at their doorstep. This translates into the conservation of local resources. If they want to learn about other species, well that's what Blue Planet is for!
When release day approaches, the aquarium has to wait for official tests confirming no animals or plants are sick and it is safe to return them back to the ocean. Then, release date arrives and all the community is invited to take part in this great day. Release day is officially a party day in Ucluelet!
By getting their specimens locally, the aquarium minimizes its environmental impact and by getting new ones every year, it keeps the displays interesting. Such a great concept. And best of all, each individual gets to fulfill its biological destiny in the local marine community.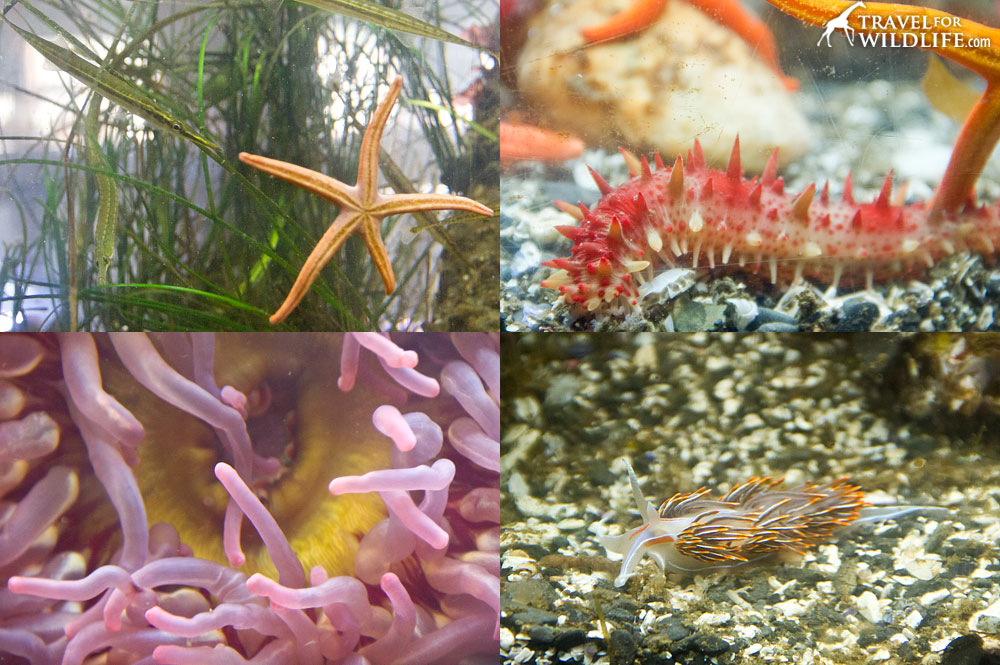 I was still a bit unsure about having a Giant Pacific Octopus in captivity though. Being so intelligent, surely this one was really bored? This octopus was returned to the ocean two months after we saw it, and when I think about it, I smile. The day we saw it, she (it was a female) had a lot of human admirers and it is because of her that a bunch of people now respect her home. A home she went back to.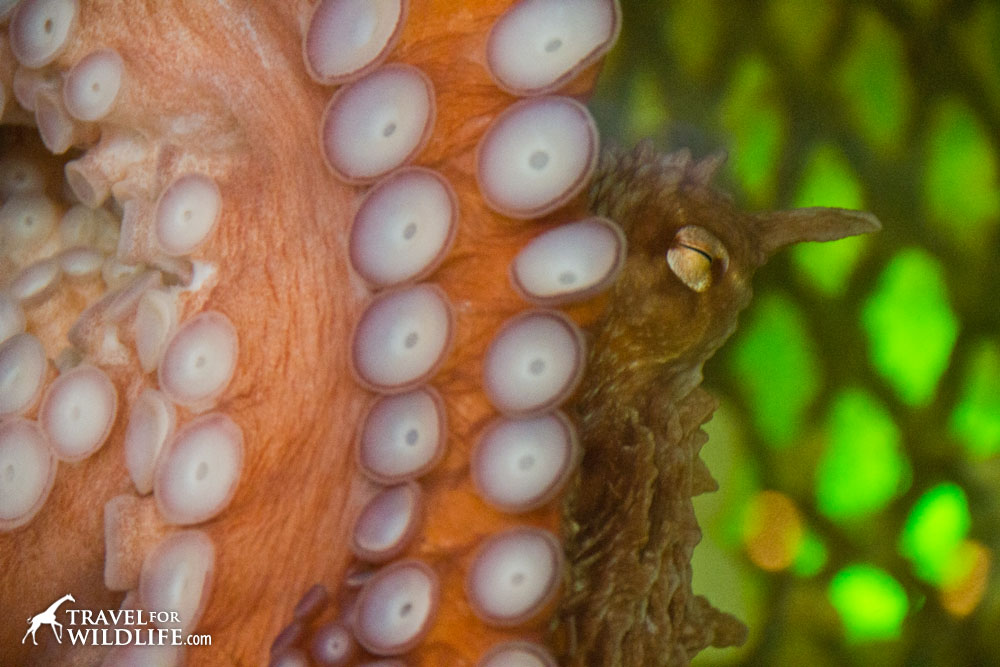 Conscious Design
The main wall of the aquarium is a huge window. It was designed to utilize passive solar heat for the whole building. Plus, the need for electric lighting is minimized. And the views are spectacular.
Another great thing about the aquarium is that they pump the water directly from the ocean, so the water in the tanks is never treated. There is a constant flow of water, coming in from the ocean and coming out of the tanks back to Ucluelet harbor. This also allows many creatures to come in and out of the displays.
The Aquarium is basically a main room divided into sections surrounding a huge tank that contains species like gooseneck barnacles, giant rock scallops, giant plumose anemones and others. When we visited, there was a big black float sitting in the main tank. They believe it was from an oyster farm in Japan. It was found 12 miles off shore of Vancouver Island and after spending over a year adrift, the entire underside had been colonized by plankton-eating pelagic gooseneck barnacles. A small library with comfy chairs sits at the end of the room where you can just grab a book and learn about the marine creatures.
A small corner is reserved for a tiny store, and the glass wall that overlooks the harbor is where the interaction tanks are located. There is a strict rule of "sanitize your hands" before any interaction is allowed (mainly for the nudibranchs and anemones).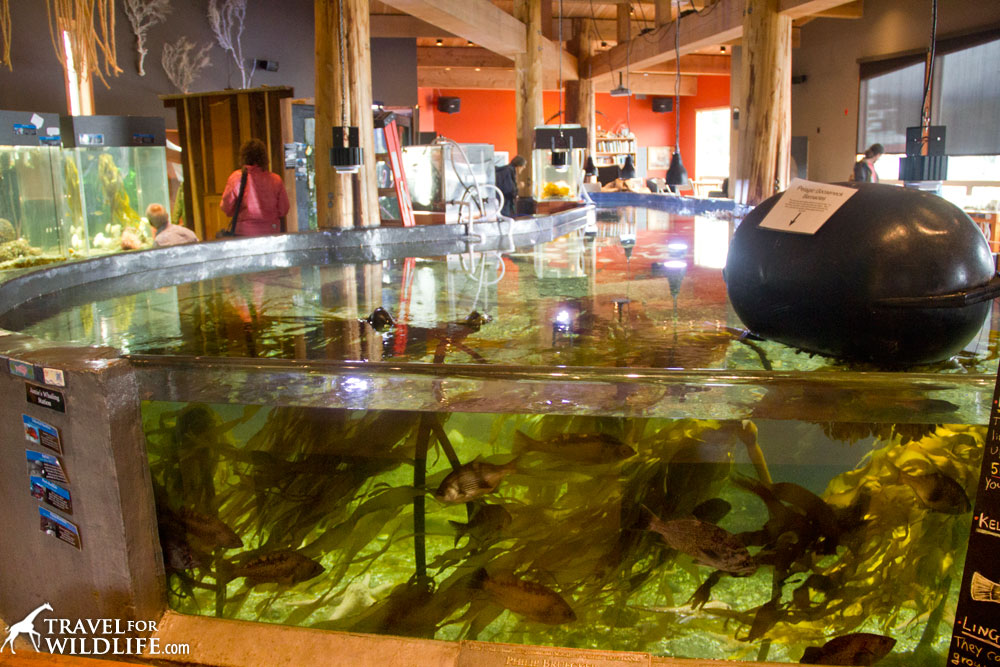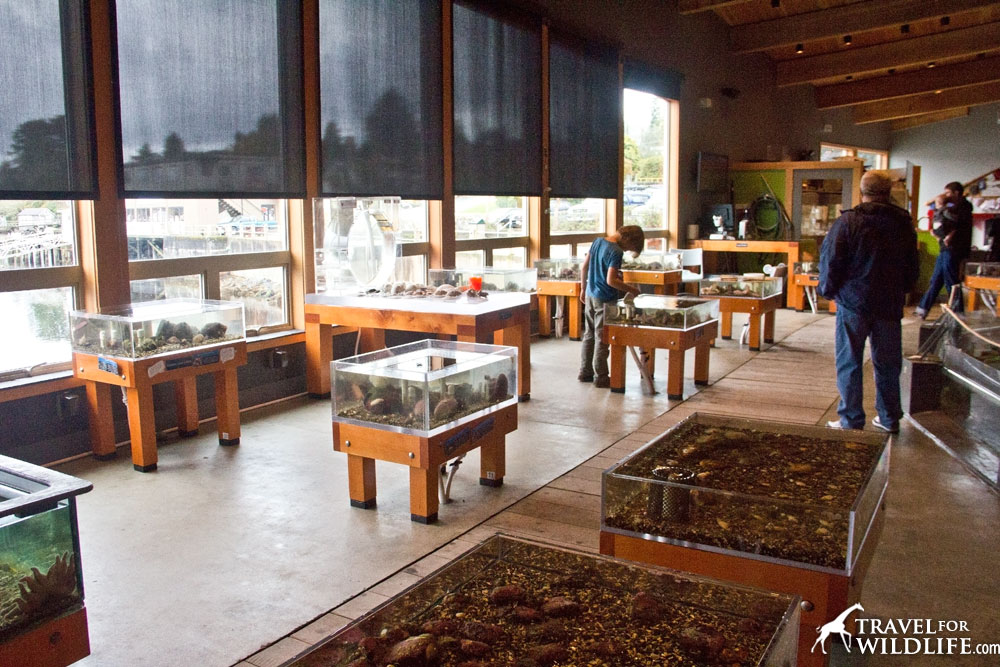 How to Get to Ucluelet Aquarium
The town of Ucluelet is located on the western coast of Vancouver Island, a 40min drive from Tofino. You can find Ucluelet Aquarium sitting peacefully in the town's cute little marina.
Address:
Main Street Waterfront Promenade, Ucluelet, B.C.
Parking is available at the Promenade.
Hours:
Season runs from March 1st to November 30: 10am to 4:30pm (last admission is 4pm)
Tickets:
Adult: $17
Child: $10
Student/Senior: $12/14
Have you been to an aquarium that has surprised you? Tell us about it!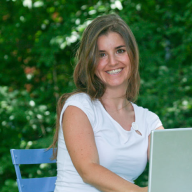 Cristina Garcia
Zoologist and wildlife photographer. She has worked in the field with jackals, wolves, cheetahs, & leopards. She serves on the Board of Directors of SEE Turtles, a non-profit sea turtle conservation organization.
Read her posts at Travel For Wildlife and see more of her work at Truly Wild, & Our Wild Yard.