The abominable snowman is real. He is a huge shaggy white creature with broad shoulders who scales the most forbidding cliffs in the highest most dangerous country imaginable. He has a scraggly white beard and two black horns that curve backward out of the top of his head. You're not likely to spot him unless you scan the highest peaks with strong binoculars. Or if you head to Glacier National Park in Montana.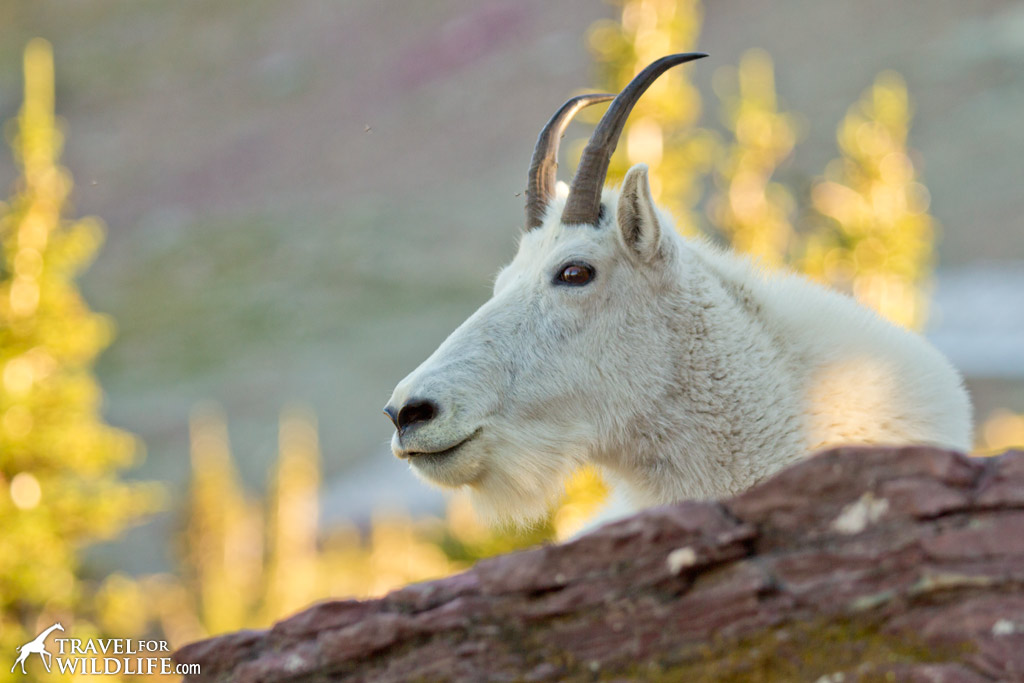 Mountain goats have always fascinated me. Their heads seem too small for their massively over-built bodies, and on the few occasions I've seen one in the distance, they seem to be climbing directly up a cliff face like Spiderman on a skyscraper. That's why we traveled to Glacier National Park in Montana to get a closer look at these beautiful beasts and to get a little closer to their inaccessible domain.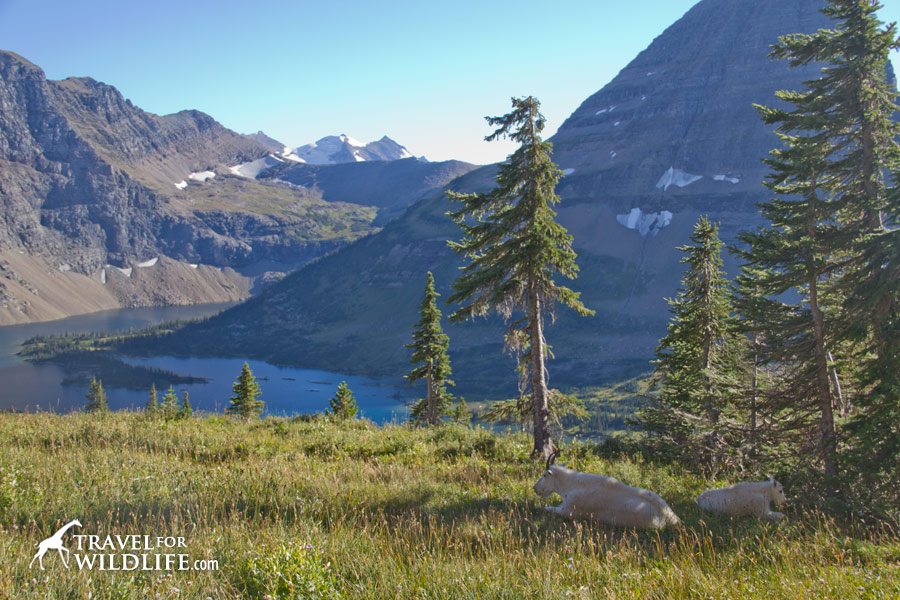 We drove up to Logan Pass on the "Going-to-the-Sun Road" and hiked out behind the visitor center to Hidden Lake Trail. After a short but exhausting hike we crested a pass and found ourselves face to face with the very creatures I had been dreaming of seeing. Two crossed the trail right in front of us, a mother with a very cute baby. (A nanny and a kid in proper goat language.) I had no idea we'd be seeing them so close. As you can see they were unconcerned with the crowded human presence.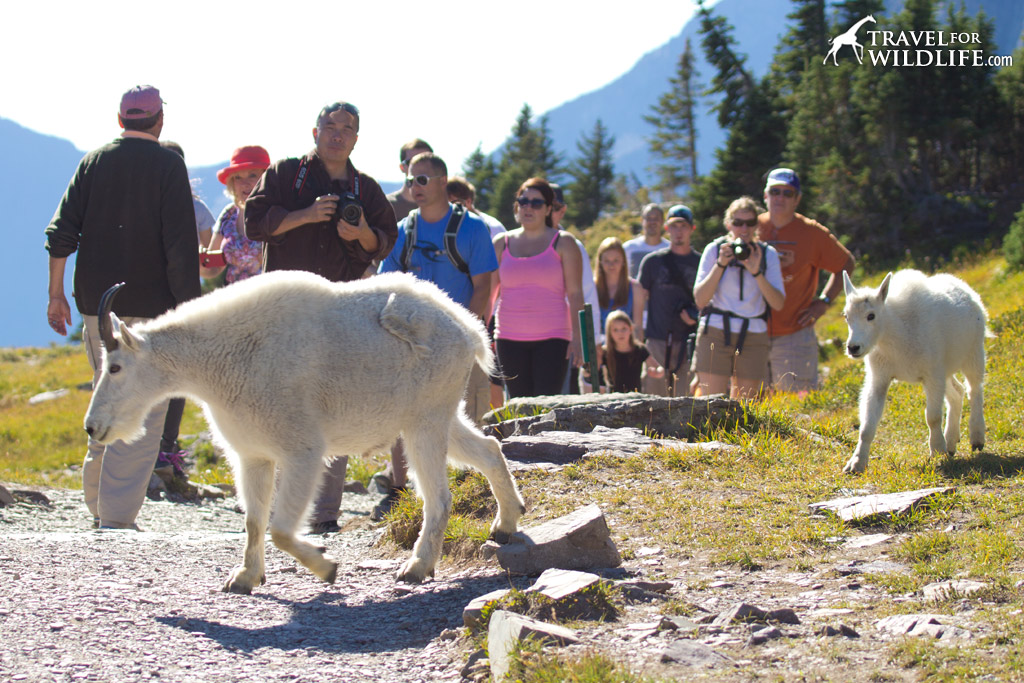 As the afternoon wore on, the crowds began to thin and we found ourselves sitting quietly with various mountain goats for the next couple hours. We encountered two mothers with kids and a few lone males. They nibbled and grazed and napped and we smiled happily to ourselves. Following are a few photos we took of the mountain goats during our one afternoon at Logan Pass in Glacier National Park, Montana. All photos by Hal Brindley and Cristina Garcia.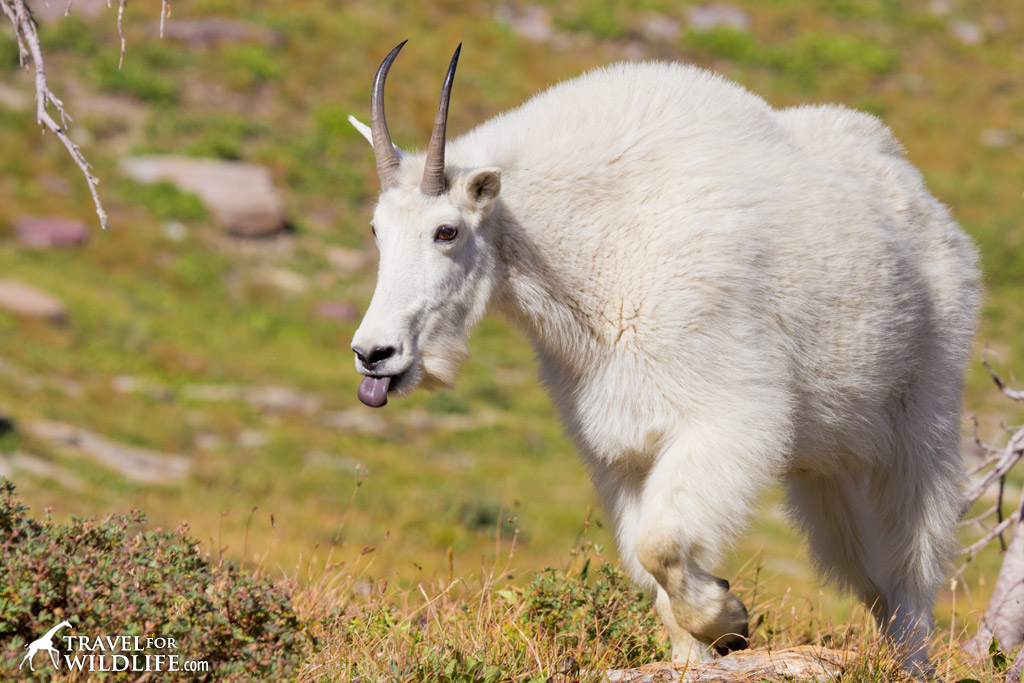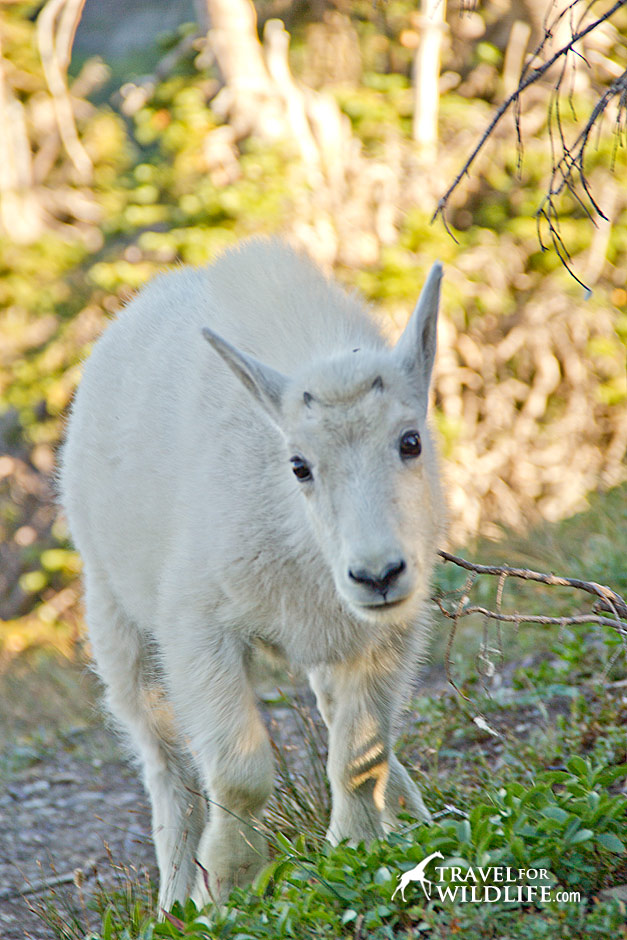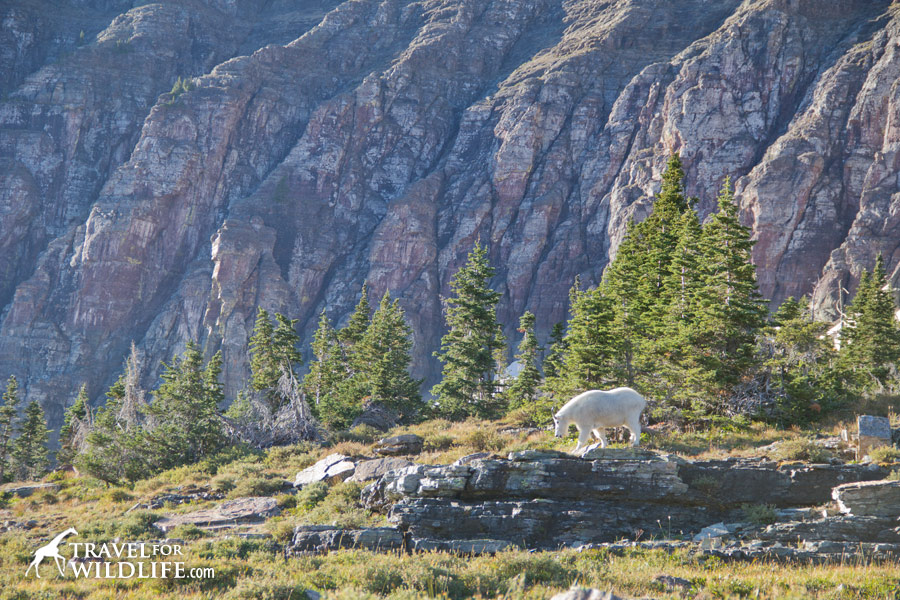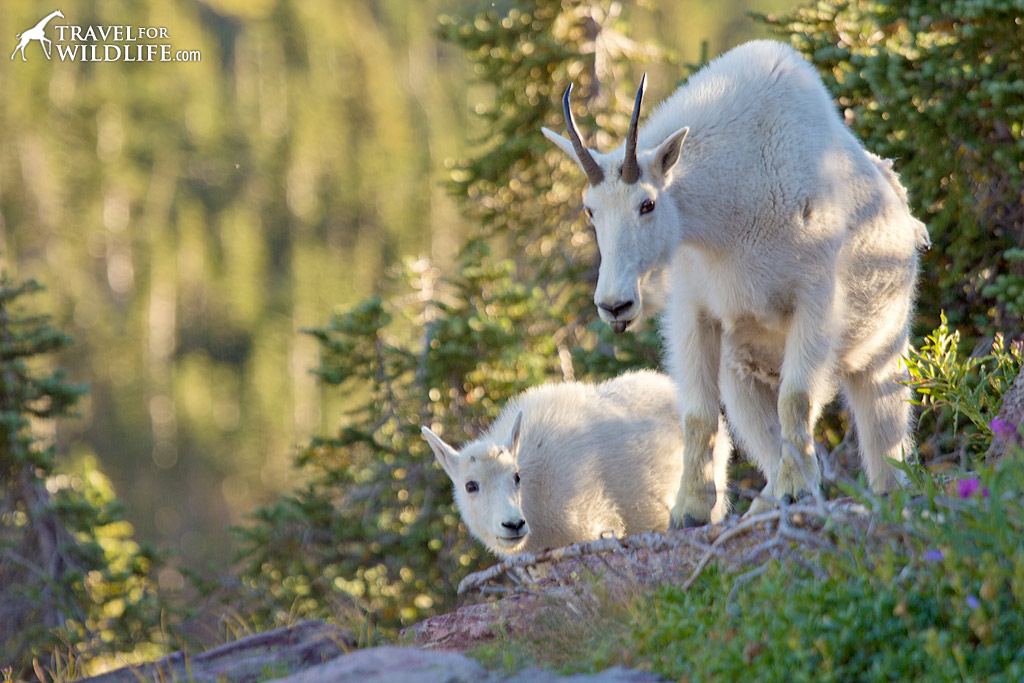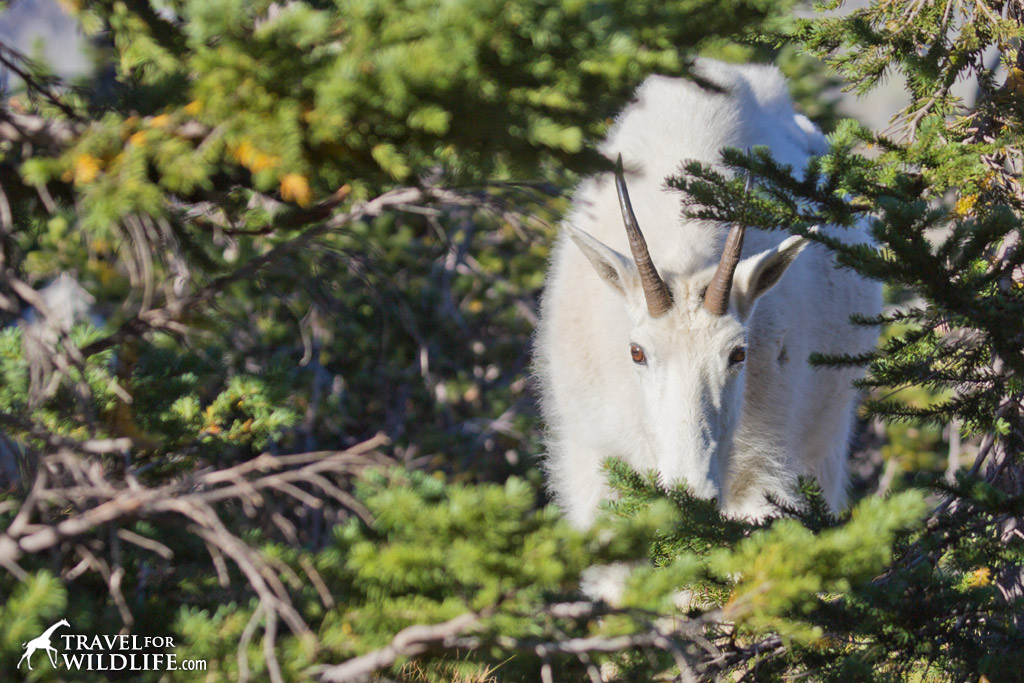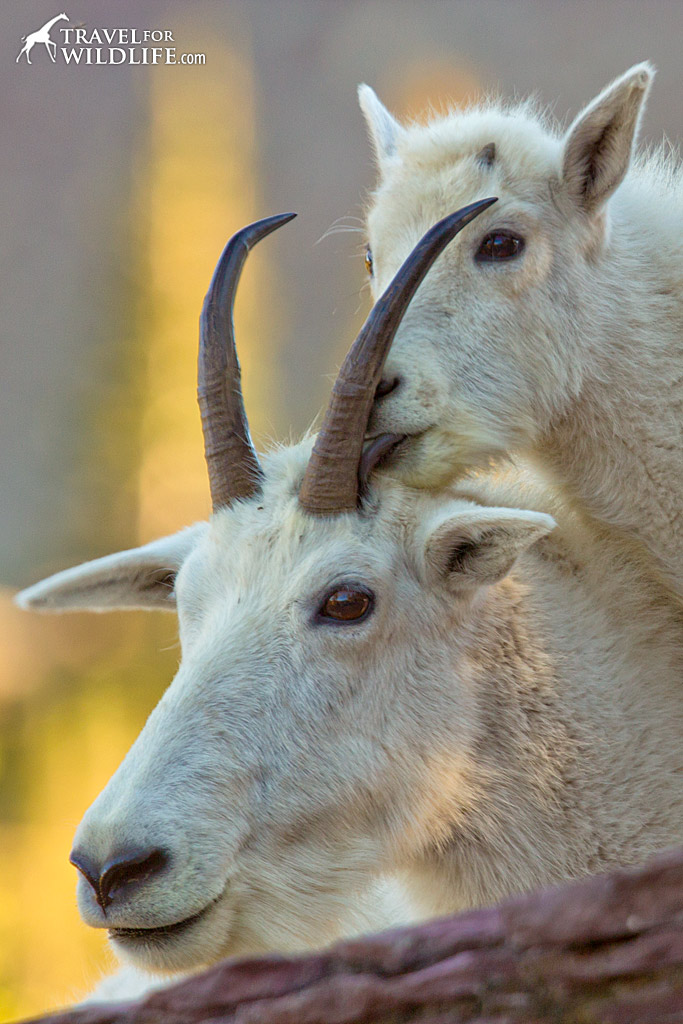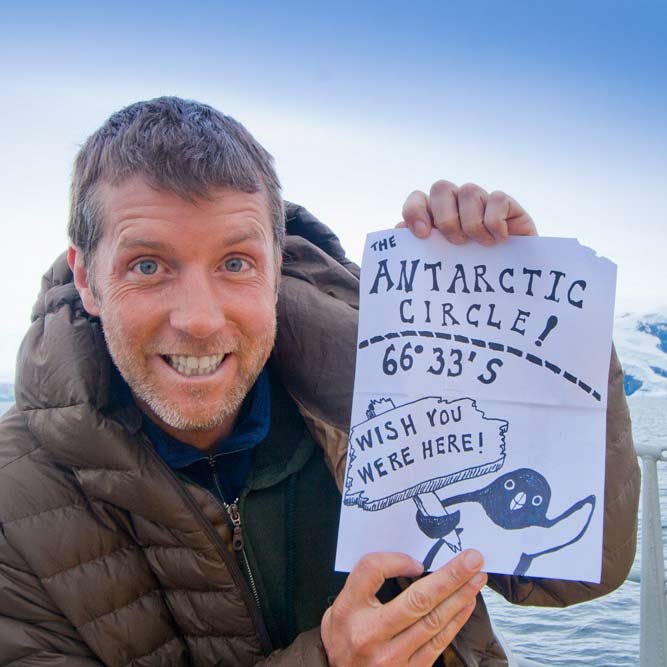 Hal Brindley
Brindley is an American conservation biologist, wildlife photographer, filmmaker, writer, and illustrator living in Asheville, NC. He studied black-footed cats in Namibia for his master's research, has traveled to all seven continents, and loves native plant gardening. See more of his work at Travel for Wildlife, Truly Wild, Our Wild Yard, & Naturalist Studio.