The Kalahari Desert in Southern Africa is our favorite place in the whole world, but getting to wilderness campsites in the Kalahari requires the right equipment. You need to be able to drive through deep sand roads, carry all your water and supplies, and have a comfortable and safe place to sleep. That's why you need a 4×4 camper! Camping in rooftop tent in an unfenced campsite surrounded by large predators is the quintessential African adventure and tons of fun.
This video review shows our Zebra 4×4 camper rental and our campsite in Mabuasehube Reserve (part of the Kgalagadi Transfrontier Park) in Botswana.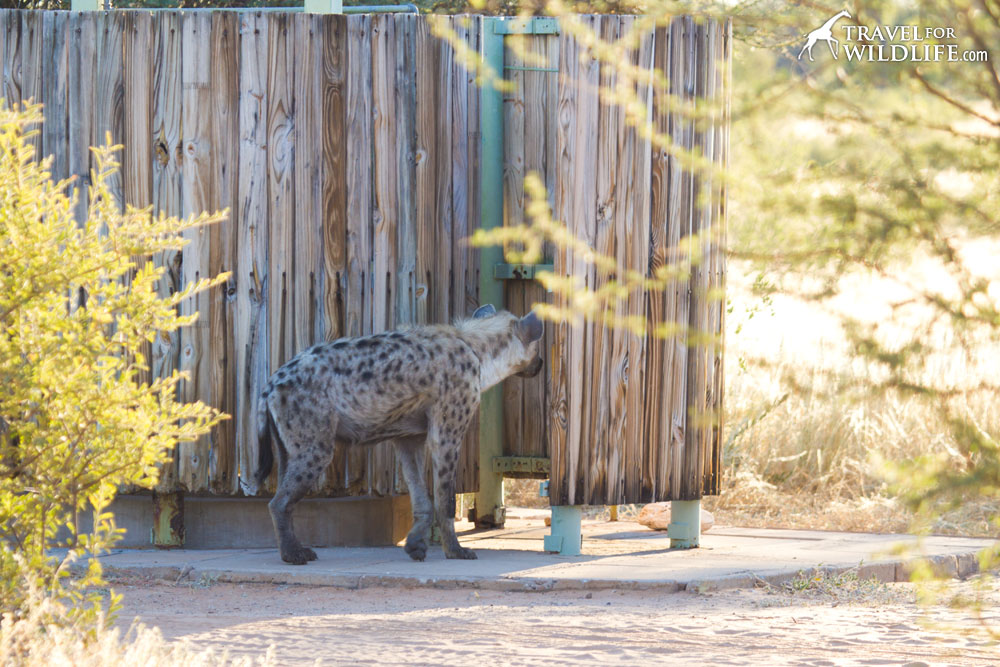 If you want to learn more about hiring a 4×4 camper and camping in the Kalahari read Visiting Mabuasehube, Kalahari Camping in Botswana, and the companion article which describes all the campsites in detail: A Complete Guide to the Mabuasehube Campsites. If you want to camp in the Kalahari's other great wilderness area, be sure to read Traveling to the Central Kalahari Game Reserve!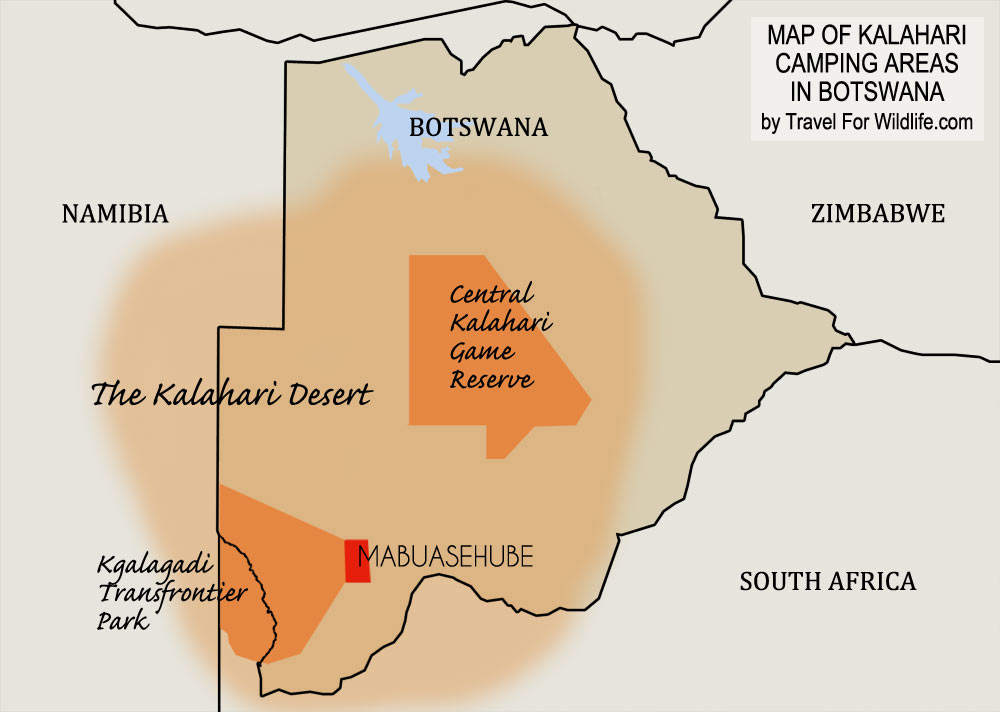 Many thanks to Zebra Camper Hire in Johannesburg for helping make this trip possible for us.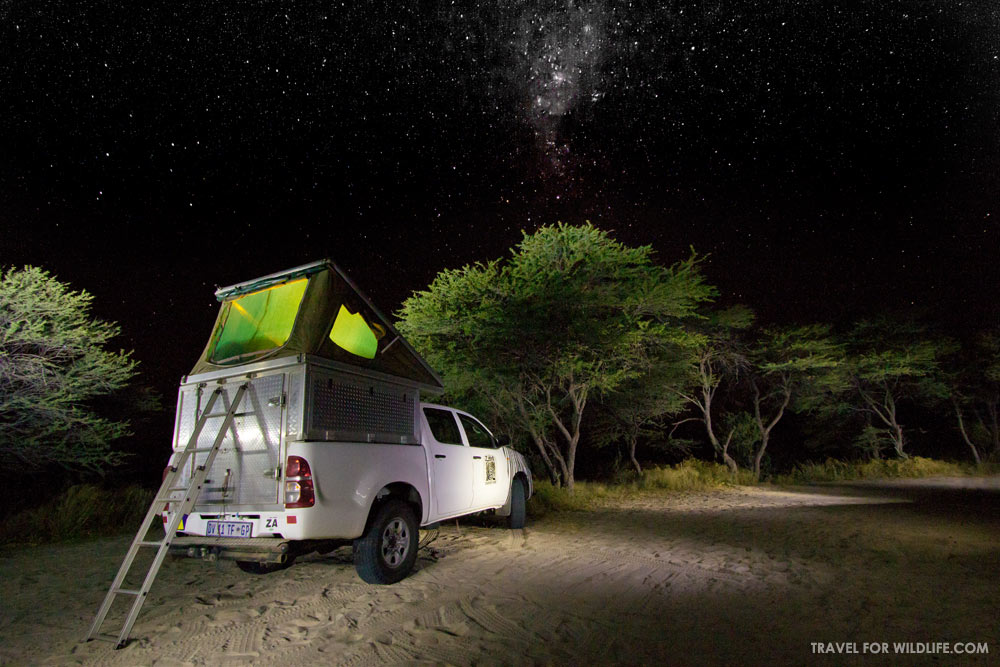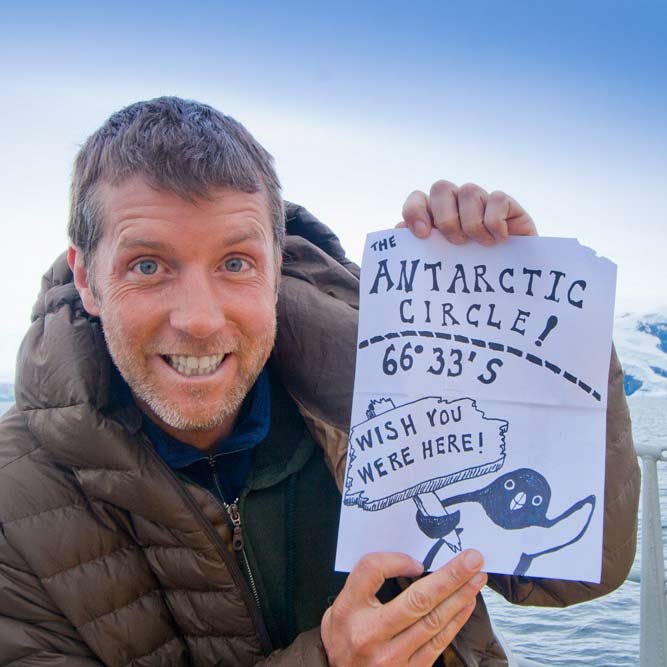 Hal Brindley
Brindley is an American conservation biologist, wildlife photographer, filmmaker, writer, and illustrator living in Asheville, NC. He studied black-footed cats in Namibia for his master's research, has traveled to all seven continents, and loves native plant gardening. See more of his work at Travel for Wildlife, Truly Wild, Our Wild Yard, & Naturalist Studio.