Hal and I have had many memorable wildlife encounters. Some have been funny, some have been sad, and some have been incredible. But each one has affected us in some way. We're going to tell the tale of some of our favorite animal encounters and we want you to do the same!
Have you ever had a wildlife encounter that has moved/affected/scared/amazed you?
We want to hear about it!
We want stories that involve at least one wild animal.
Tell us how this encounter has affected you.
Minimum 500 words.
Do you have any photos? Great! (you'll be credited)
If you have a blog, we'll link to it.
What we are NOT looking for
Stories involving captive animals.
Any sign of harassment won't be accepted.
Are you feeding wildlife? no no no
Make sure that the activity you were involved in is legal in the country where it occurred. For example, swimming with wild dolphins is illegal in Costa Rica.
Submit your stories at TravelForWildlife@gmail.com. We can't wait to hear from you!
Visit the Wild Encounters page to see all the latest posts!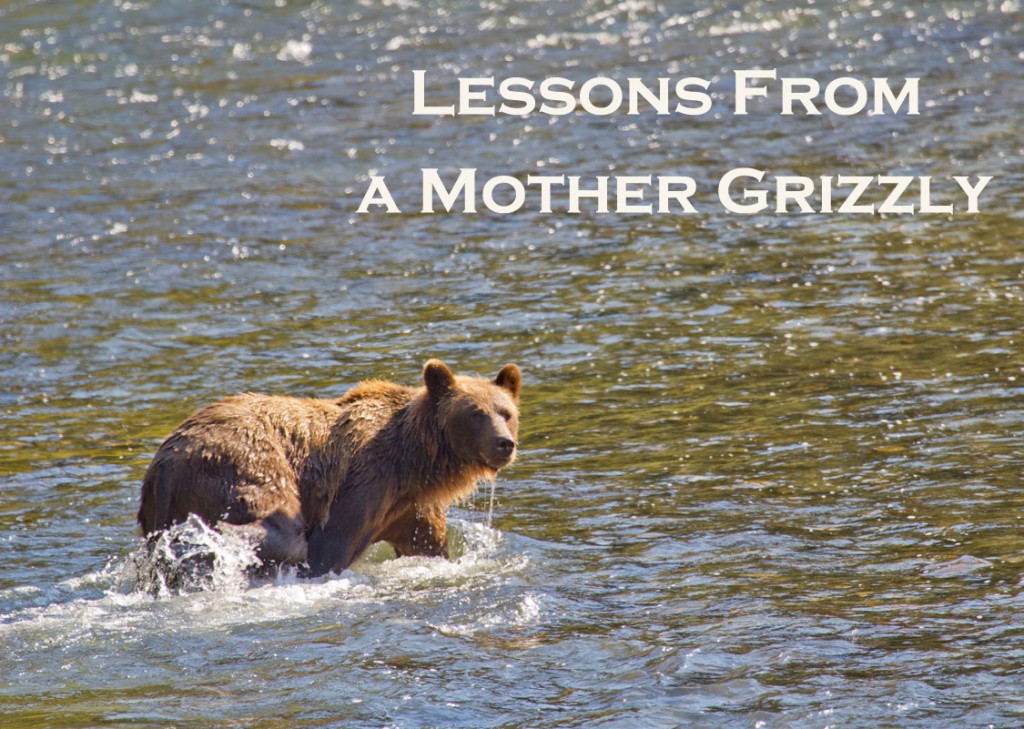 "Bears have right of way,  says the sign posted in the Fisheries Pool Campground in Tweedsmuir Provincial Park, British Columbia."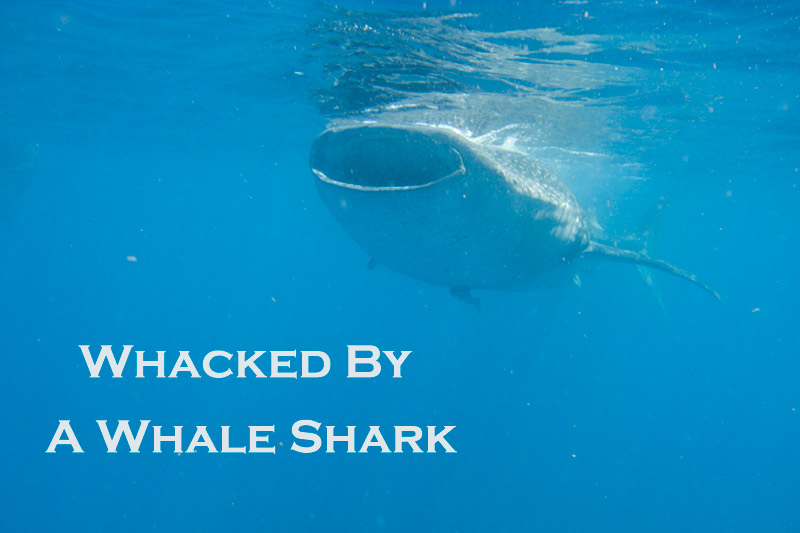 "Woah. That guy is big. About as big as our boat. And there's another one. And another one. They are everywhere, slowly circling with their rounded black fins cutting the surface, …"